African Economic Congress 2020
Meeting for its 2nd Annual Congress in Nigeria: The African Economic Congress (AEC) will bring together visionary and innovative leaders from around the world to communicate with each other, focus on new ideas that will impact the changing economy around them.
The virtual gathering is scheduled to hold from the 2-4 November 2020, and anchored under the theme – "Post Covid-19: Africa in the New Economic Order". Ensuring 2063 is a turning point for achieving a more sustainable Africa and inclusive future.


Godwin Emefiele
Governor of the Central Bank of Nigeria (CBN)
He is an icon in the Nigerian banking and finance sector. Summarily, Emefiele has over 26 years of experience in the banking industry.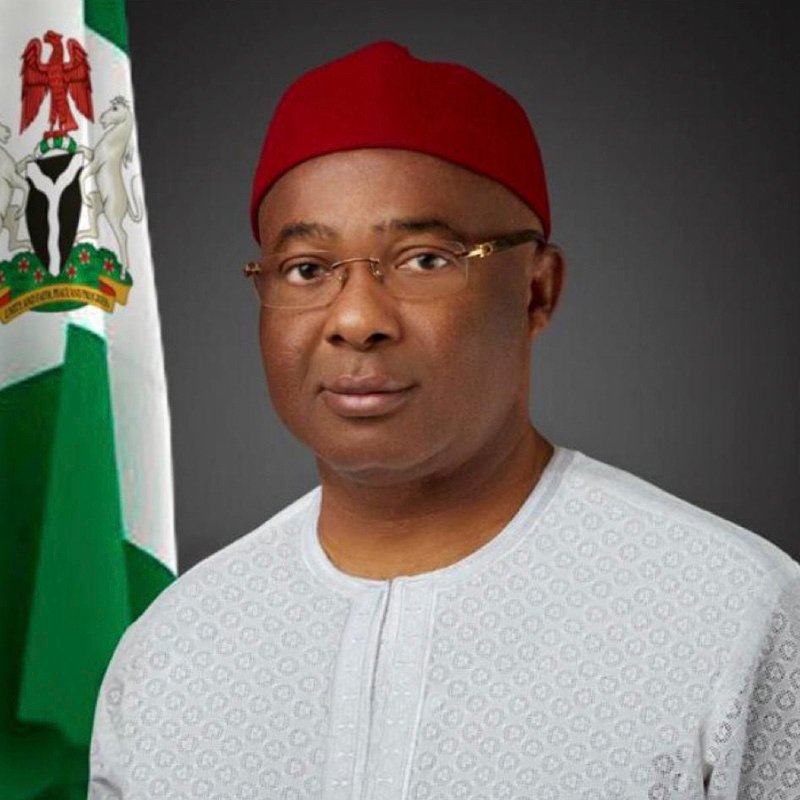 H.E Hope Odidika Uzodinma
Governor of Imo State, Nigeria
Hope Uzodinma is currently the Governor of Imo State. He used to be the Senator representing Orlu, Imo West constituency of Imo State, Nigeria.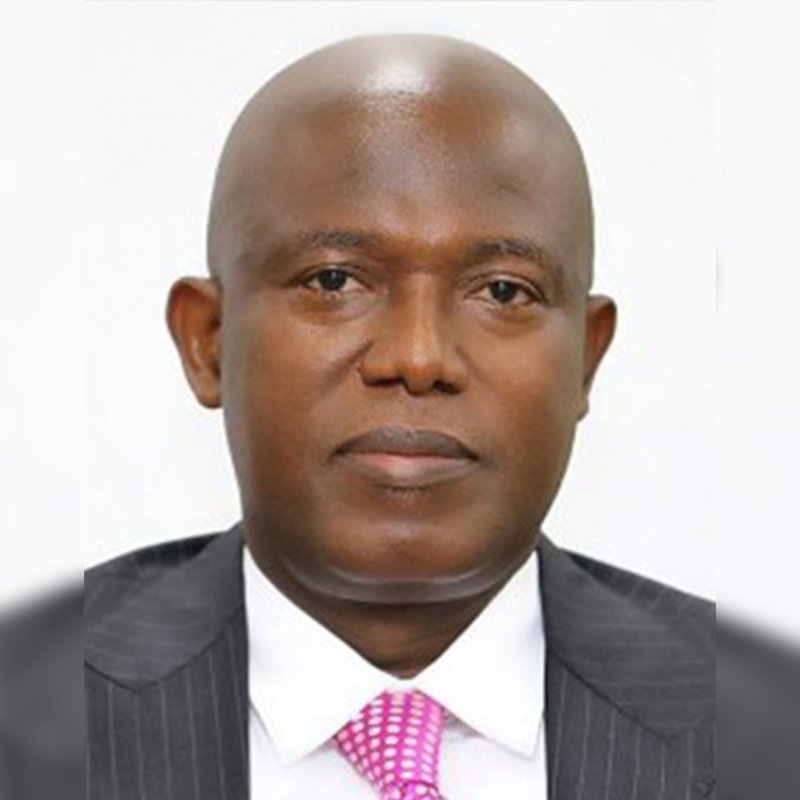 Olukayode Pitan
Managing Director, Bank of Industry Nigeria
Mr. Pitan has corporate and banking experience spanning over 25 years. He served as head of various departments at notable financial institutions.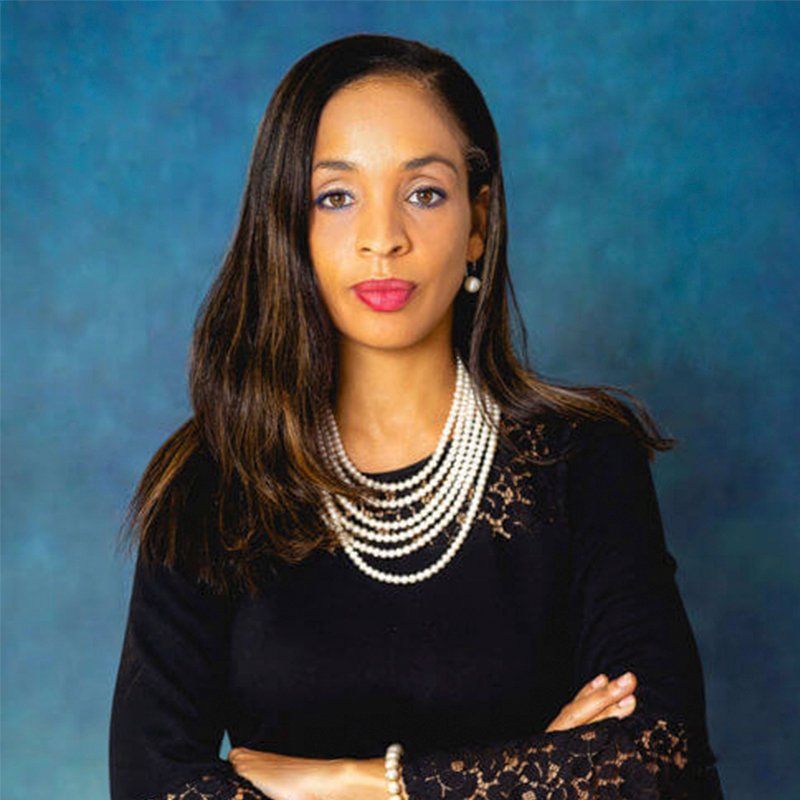 Ndidi Okonkwo Nwuneli
Co-Founder, Sahel Consulting
Ndidi Okonkwo Nwuneli is a social entrepreneur, author and speaker. She is the co-founder of Sahel Consulting, co-founder AACE Foods, and Founder LEAP Africa.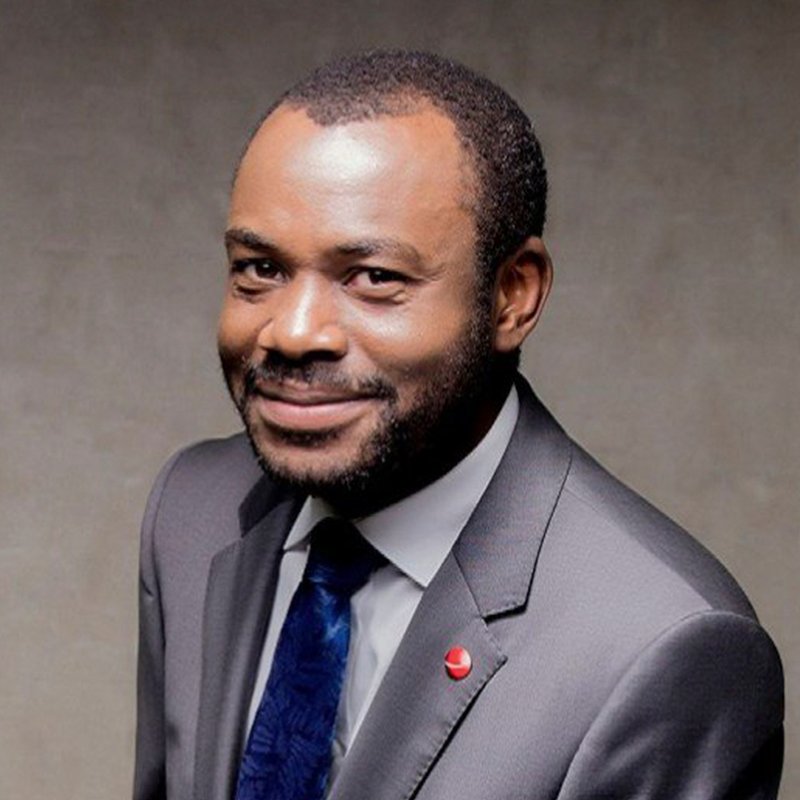 Abubakar Suleiman
Group Managing Director/CEO, Sterling Bank Plc
Abubakar Suleiman is a Nigerian banker, a poet and an art patron. He has worked in different leadership capacities at Arthur Andersen (now KPMG Nigeria) in 1996. MBC International Bank (now First Bank), Citibank, Equatorial Trust Bank (now Sterling bank).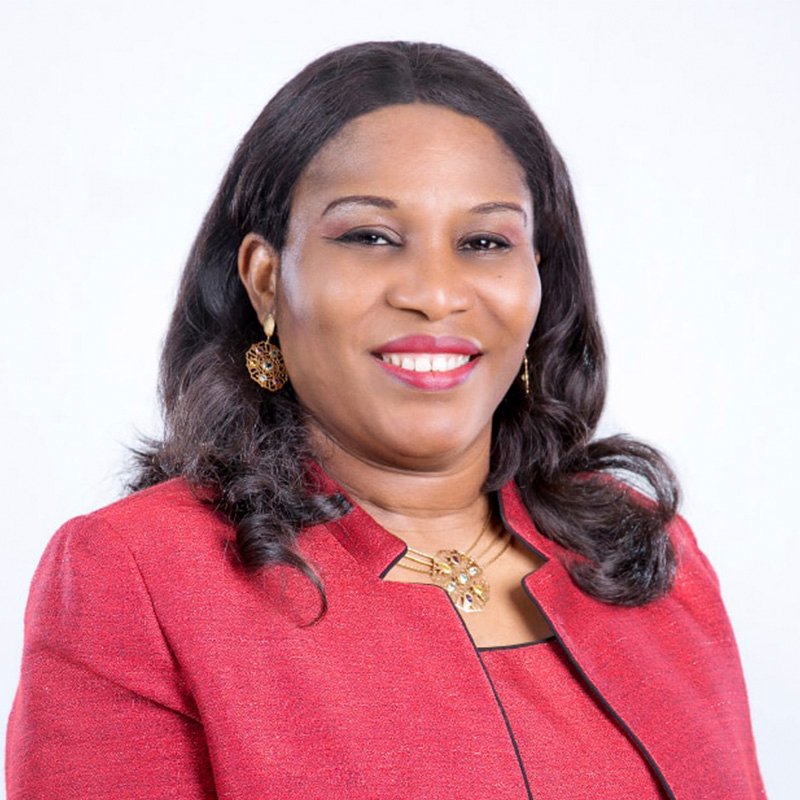 Toyin Sanni
Founder/Group CEO, Emerging Africa Capital
Toyin is an African businesswoman per excellence; She is an Investment Banker and Author with over 30 years' experience. She is Member and Head of various financial institutions in Africa.
Peter O Ashade
Chief Executive Officer United Capital PLC
In his past career he held the position of Chief Executive Officer at Meristem Registrars & Probate Services Ltd. and Chief Executive Officer, Executive Director & MD for Africa Prudential Plc.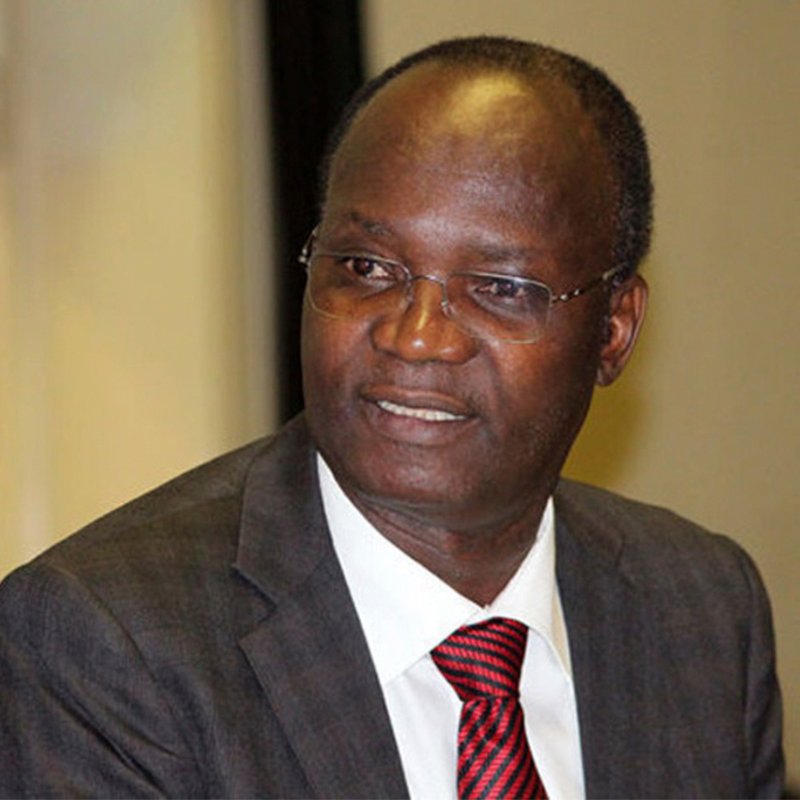 Prof Jonathan Moyo
Former Minister of Higher Education, Zimbabwe
Moyo is a Zimbabwean politician, who served in the government of Zimbabwe as Minister of Higher Education. He is considered the core architect of the AIPPA  and  POSA restrictive legislation.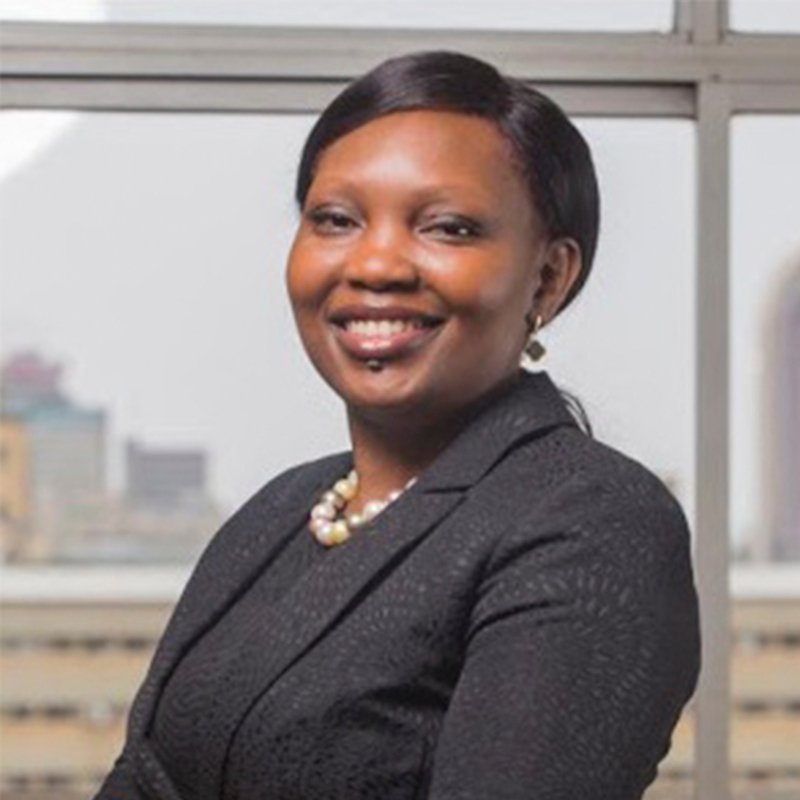 Mukwandi Chibesakunda
Chief Executive Officer, Zambia National Commercial Bank Plc.
Ms. Chibesakunda is a seasoned banker with a pedigree of excellence having served in senior capacities over a decade and half. Ms. Chibesakunda is an economist per excellence.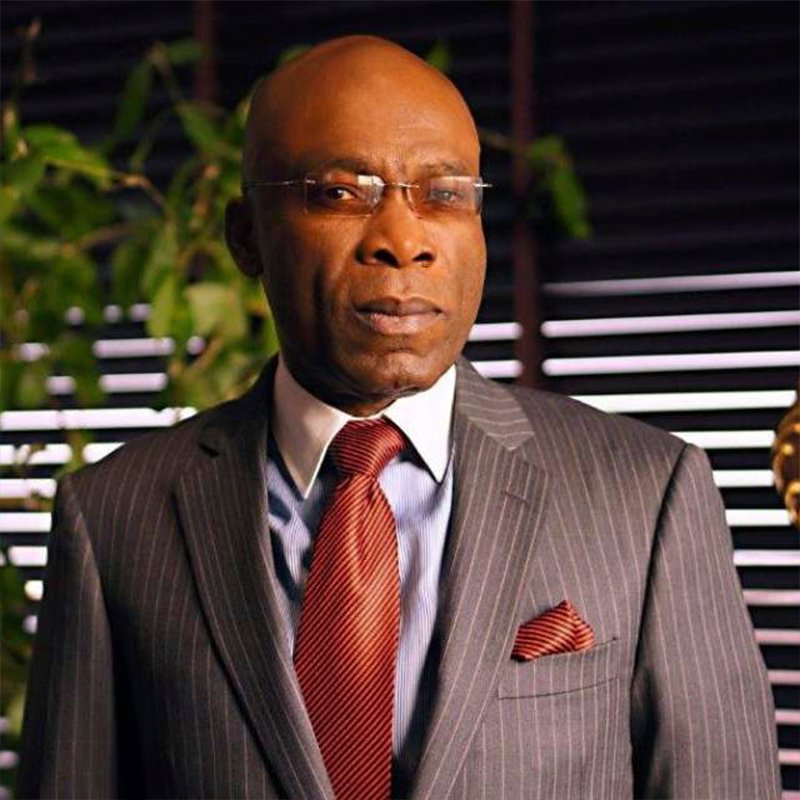 Leonard Stanley Nnamdi Ekeh
Founder and Chairman of Zinox Group
Leo Stan Ekeh is notably a man who is not scared of paving paths and pioneering technological trends. He is also CEO of Konga.com.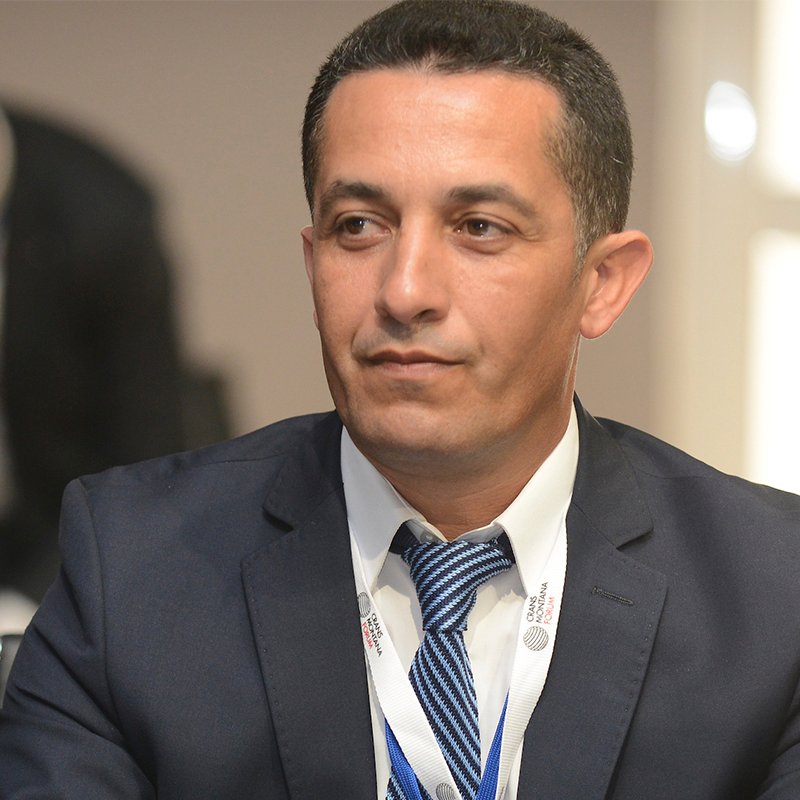 Mohammed Jabber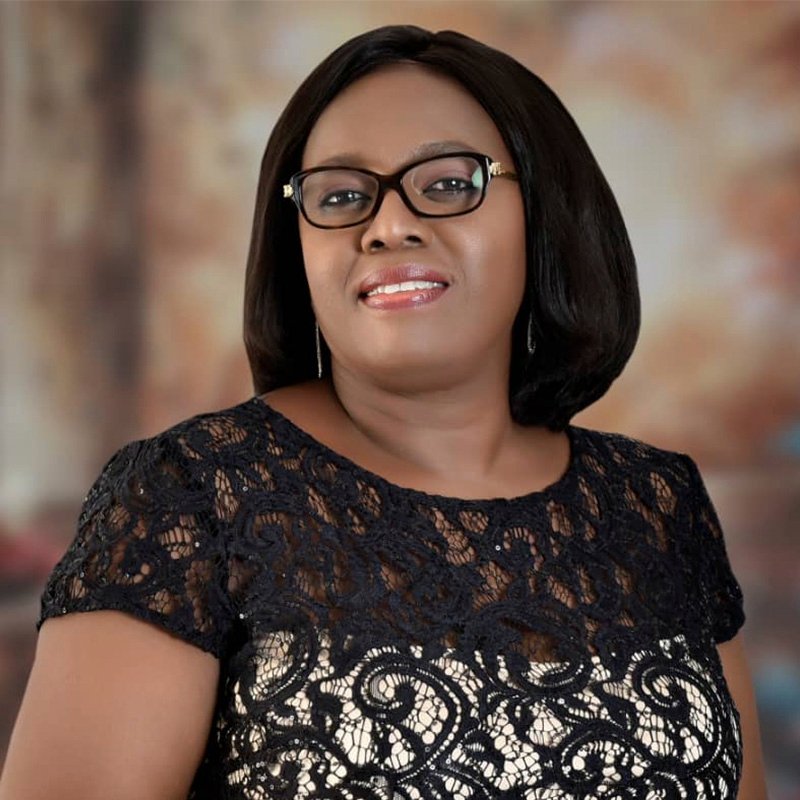 Mrs. Oluwatosin Dokpesi
Managing Director, Africa Independent Television
Tosin, she is one of its foremost exponents Nigeria Union of Journalists, NUJ. She has so far spent 26 years of her adult life as a broadcaster.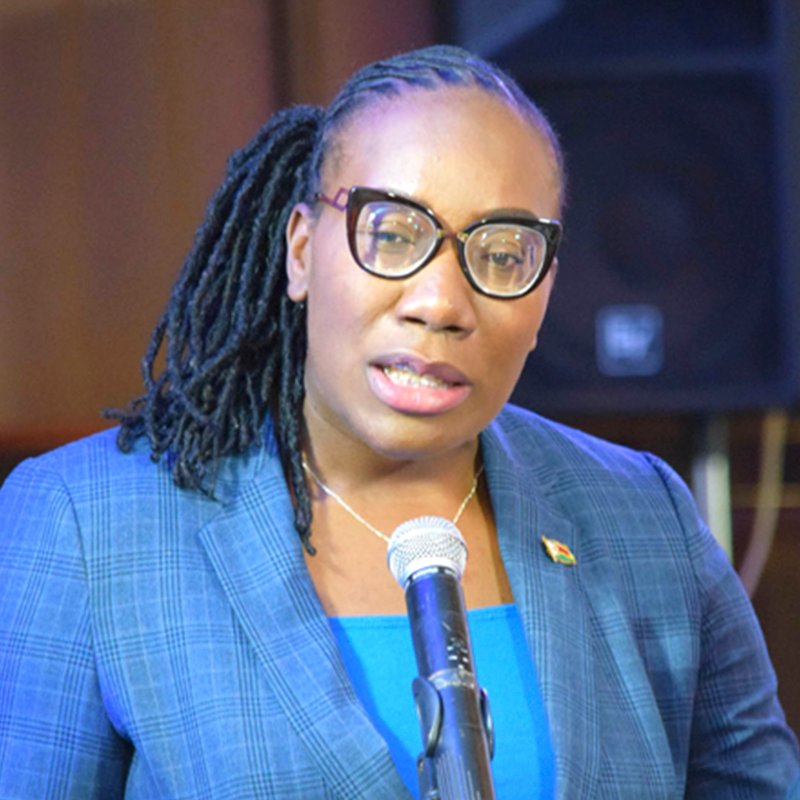 Hon. Anastasia Ndhlovu
Founder and President at Manna Foundation, Zimbabwe
Her Excellency, Anastancia Ndhlovu, immediate past Deputy Minister for Tourism and Hospitality Industry, Zimbabwe. She is also an international Speaker of repute on Sustainable Development.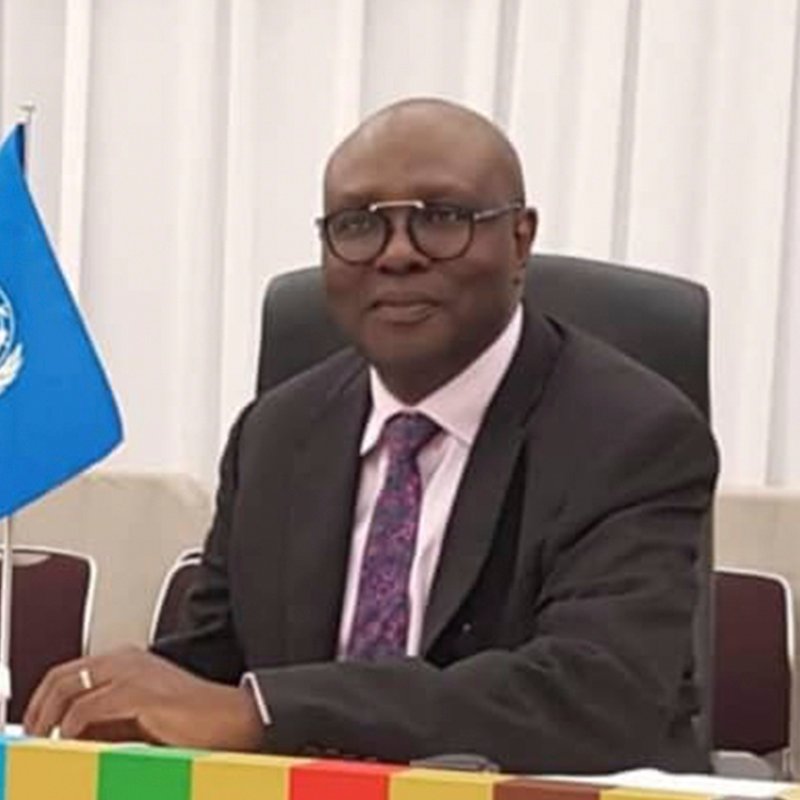 Prof. Afeikhena Jerome
Special Adviser, Commissioner for Rural Economy and Agriculture, AU
A Professor of Economics, Afeikhena Jerome has held several distinguished positions. As an accomplished Development Economist, he has over 100 publications including books and articles in accredited journals.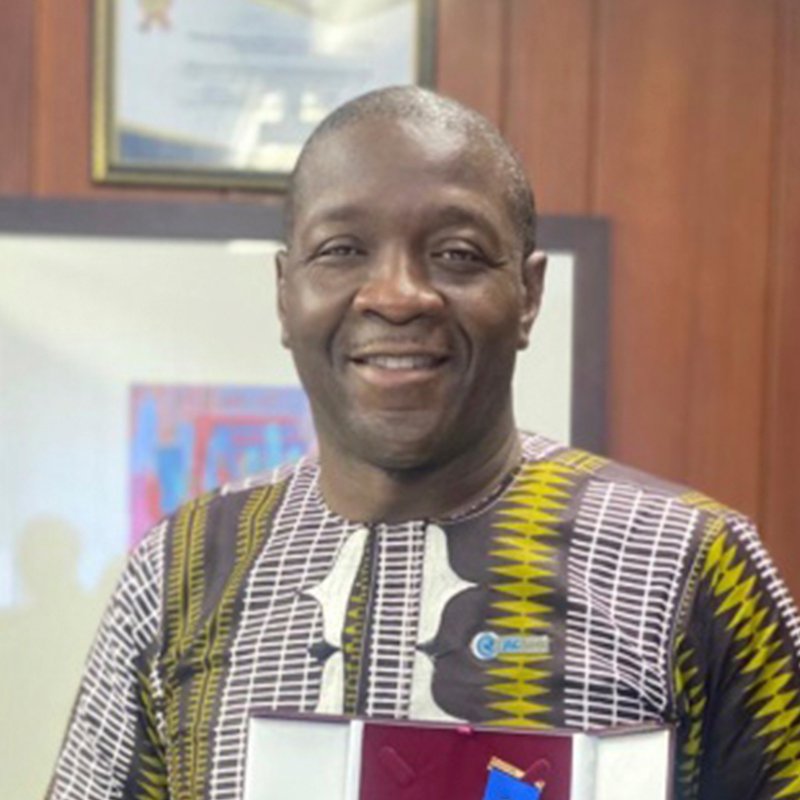 Dr. Walton E. Gilpin
Chief Executive Officer of the Rokel Commercial Bank, Sierra Leone
Dr. Walton is one of Sierra Leone's exemplary and sterling financial experts. He is a professional economist with over 27 years of practical experience in banking, economic policy management.