African Economic Congress 2020
Meeting for its 2nd Annual Congress in Nigeria: The African Economic Congress (AEC) will bring together visionary and innovative leaders from around the world to communicate with each other, focus on new ideas that will impact the
changing economy around them.
The virtual gathering is scheduled to hold from the 2-4 November 2020, and anchored under the theme – "Post Covid-19: Africa in the New Economic Order". Ensuring 2063 is a turning point for achieving a more sustainable Africa and inclusive future.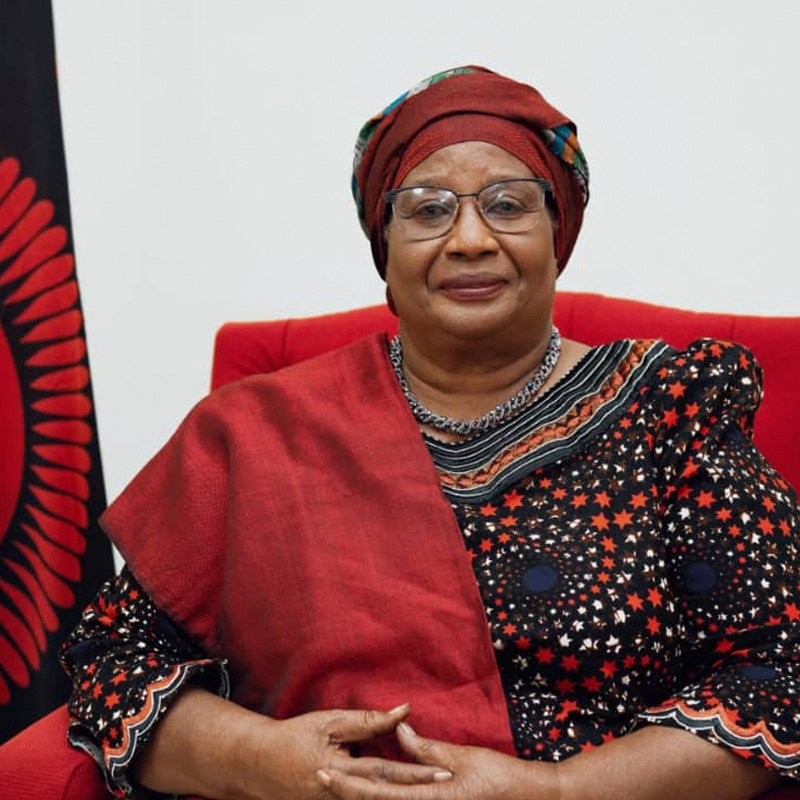 H.E. Joyce Banda
Former President, Republic of Malawi
Joyce Hilda Banda before becoming president served as the country's first female vice-president. From 2004 to 2014, she served as Malawi's Minister of Women and Children, Foreign Minister, Vice President & President of Malawi from 7 April 2012 to 31 May 2014. She is the founder and leader of the People's Party created in 2011. She also founded 'Joyce Banda Foundation' in 1997 providing women, youth & children with education, better nutrition, economic empowerment & modern housing. It is an organisation that has reached out to 1.3 million Malawians. She is the author of the book "From Day One" on the African girl child.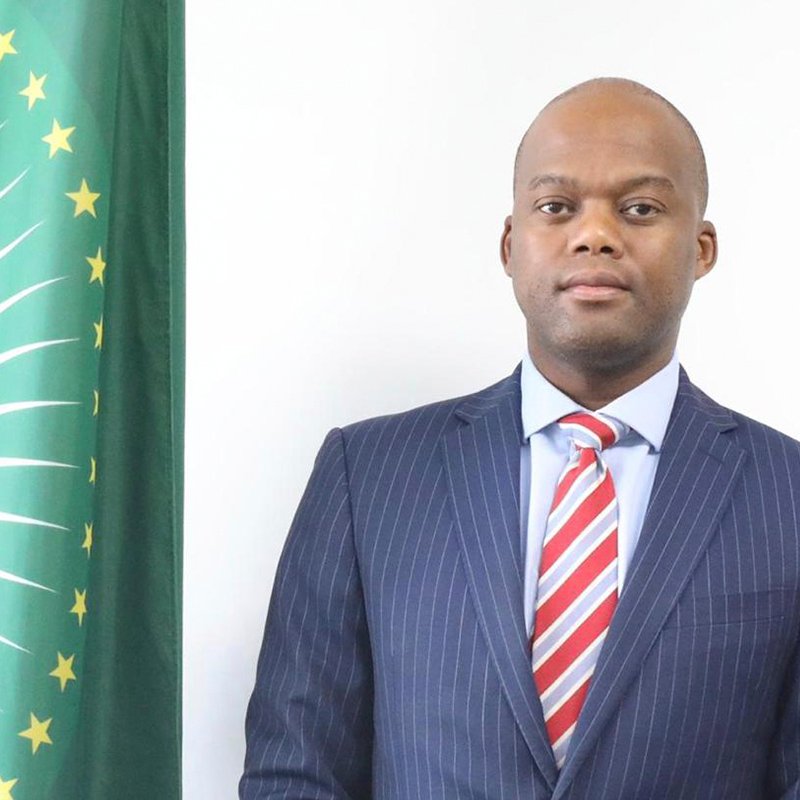 H.E Wamkele Keabetswe Mene
Secretary General, African Continental Free Trade Area (AfCFTA)Secretariat
Mene has extensive knowledge of trade diplomacy, trade representation, government-to-government representation, investment, and resolution of investment disputes.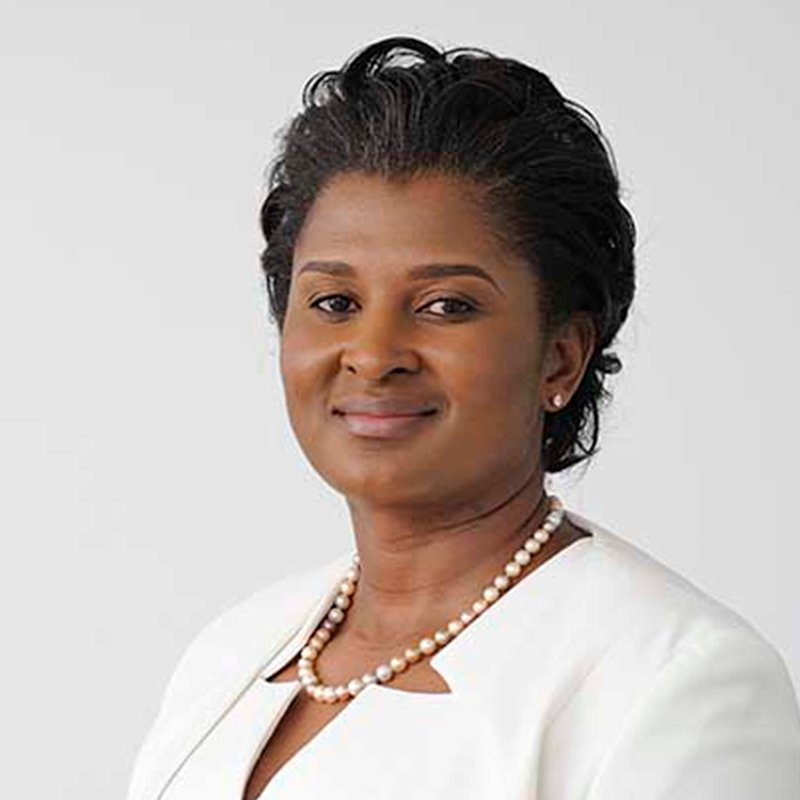 Monica Geingos
First Lady, Republic of Namibia
She is a Namibian entrepreneur, lawyer and First Lady of Namibia since 2015. She has been a board member and director within many of the country's large companies. She was a member of presidential economic advisory council's Exco and chaired one of its steering committees.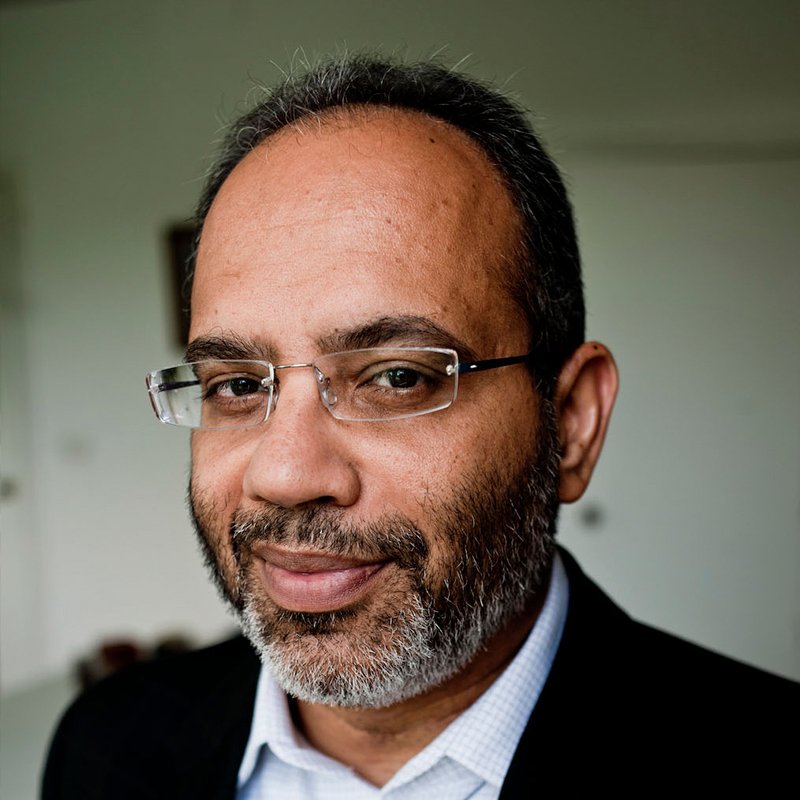 Professor Carlos Lopes
AU High Representative for Partnerships with Europe
He has occupied several leadership positions across the UN system, including policy director for Secretary-General Kofi Annan and executive secretary of the UN Economic Commission for Africa.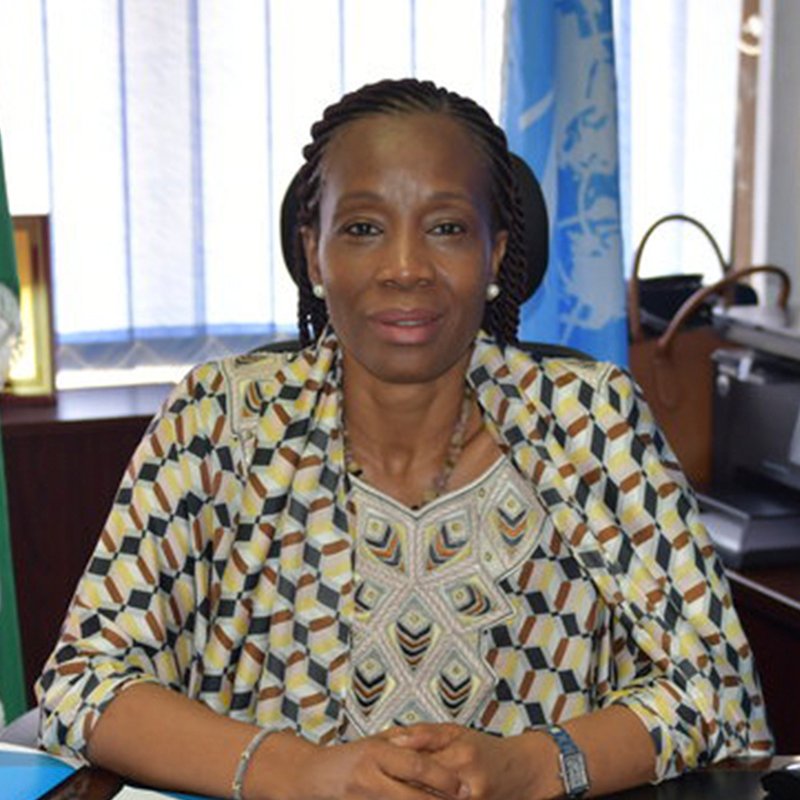 Comfort Lamptey
UN Women Representative to Nigeria and ECOWAS
Comfort also serves as Senior Gender Adviser to the United Nations Mission in Liberia (UNMIL), where she serves as principal adviser on gender issues to the Special Representative of the Secretary-General.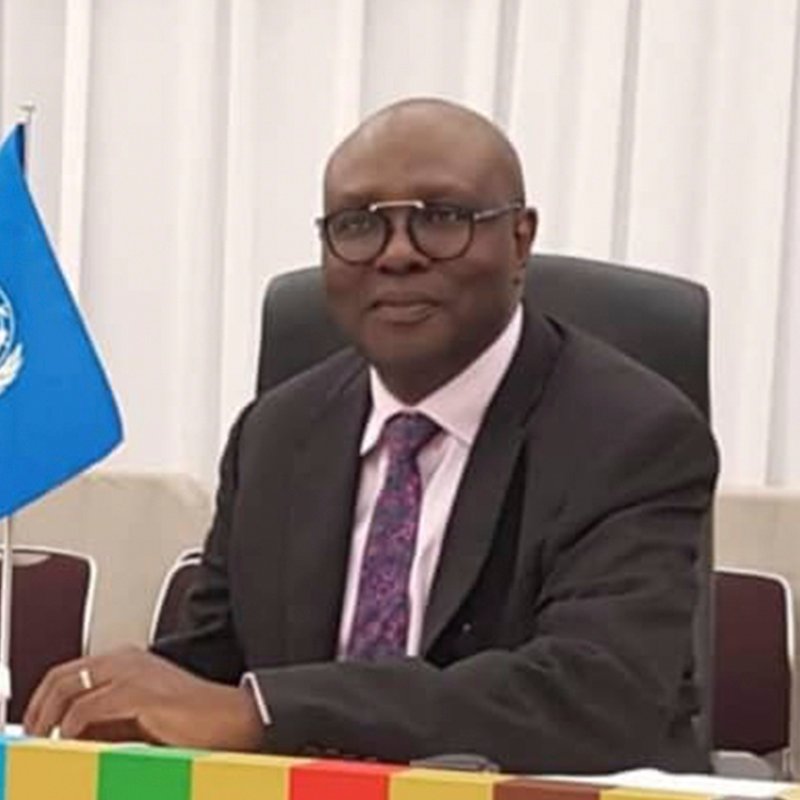 Prof. Afeikhena Jerome
Special Adviser, Commissioner for Rural Economy and Agriculture, AU
A Professor of Economics, Afeikhena Jerome has held several distinguished positions. As an accomplished Development Economist, he has over 100 publications including books and articles in accredited journals.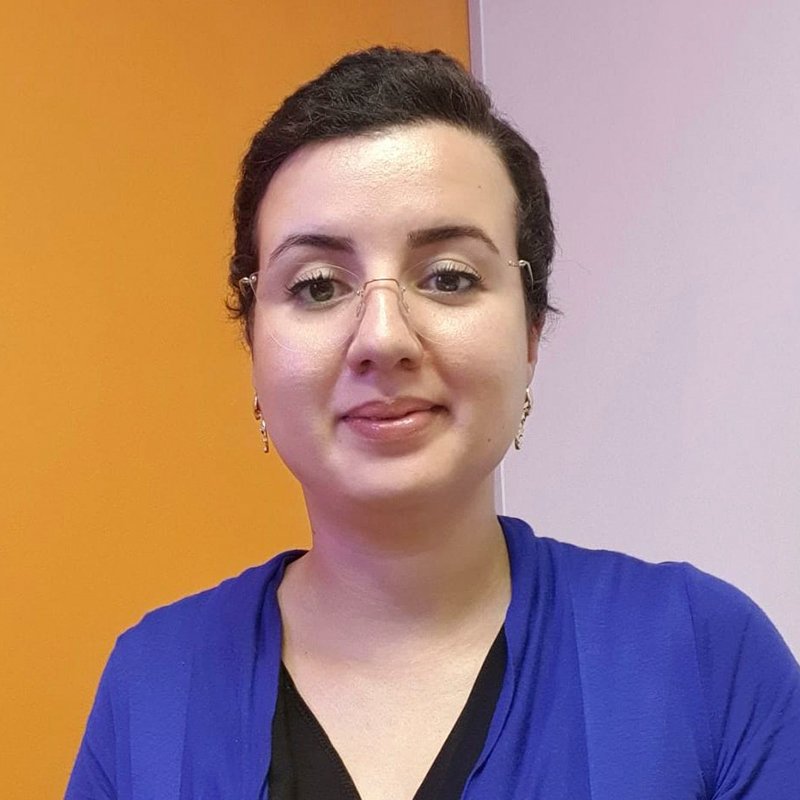 Asmae Boureddaya
Special Advisor to the CEO, AUDA-NEPAD on Engagement with Private Sector and Resource Mobilization.
She started her professional life as early as the age of 16 being the Vice-President of Fifaw NGO, a Moroccan NGO advocating for youth and women integration in the society through culture and entrepreneurship. She then was elected as the Deputy Secretary-General of "Alliance des Indépendants" a Moroccan political Think Tank which supports and attempts to influence decision-makers in various ministries by conducting studies and developing papers on several social and political issues.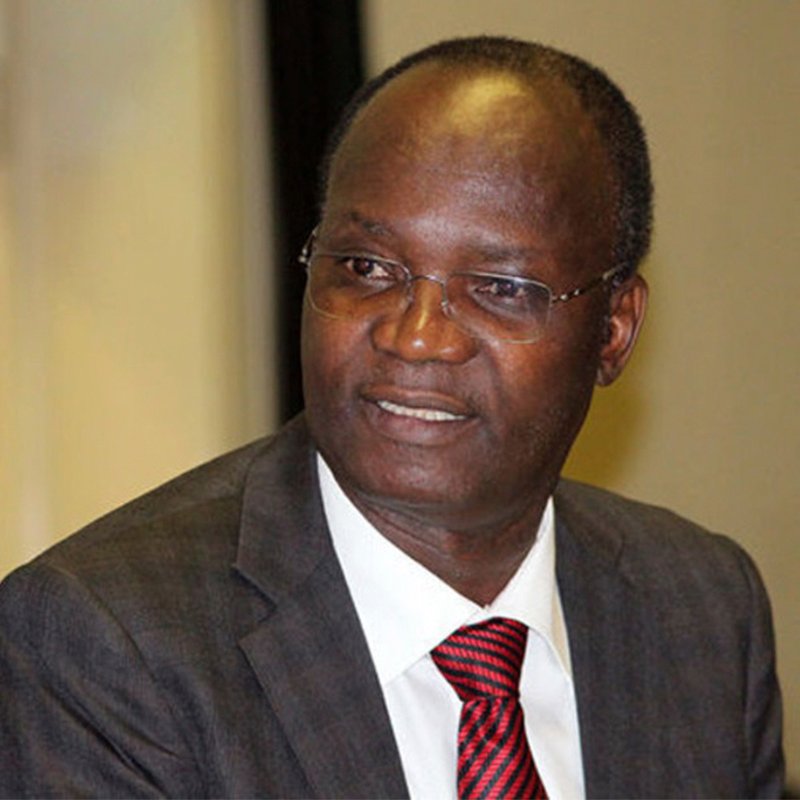 Prof Jonathan Moyo
Former Minister of Higher Education, Zimbabwe
Moyo is a Zimbabwean politician, who served in the government of Zimbabwe as Minister of Higher Education. He is considered the core architect of the AIPPA  and  POSA restrictive legislation.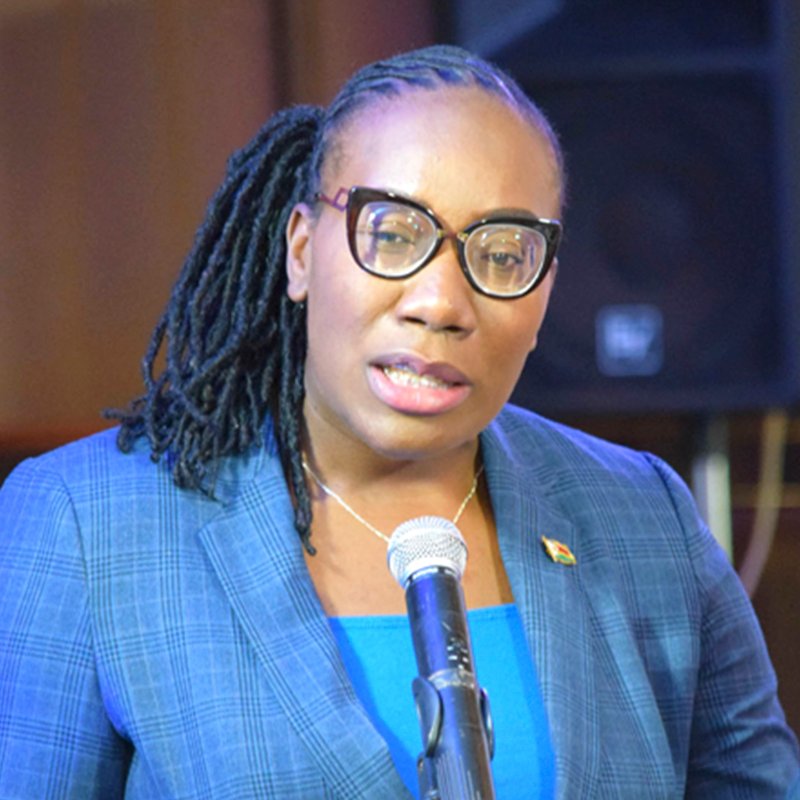 Hon. Anastasia Ndhlovu
Founder and President at Manna Foundation, Zimbabwe
Her Excellency, Anastancia Ndhlovu, immediate past Deputy Minister for Tourism and Hospitality Industry, Zimbabwe. She is also an international Speaker of repute on Sustainable Development.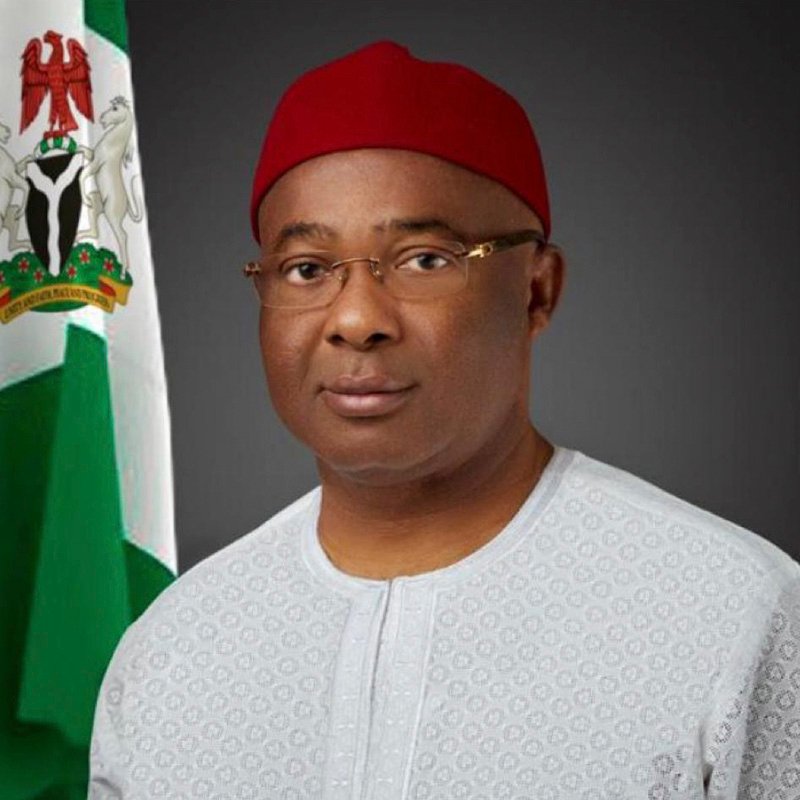 H.E Hope Odidika Uzodinma
Governor of Imo State, Nigeria
Hope Uzodinma is currently the Governor of Imo State. He used to be the Senator representing Orlu, Imo West constituency of Imo State, Nigeria.
Godwin Emefiele
Governor of the Central Bank of Nigeria (CBN)
He is an icon in the Nigerian banking and finance sector. Summarily, Emefiele has over 26 years of experience in the banking industry.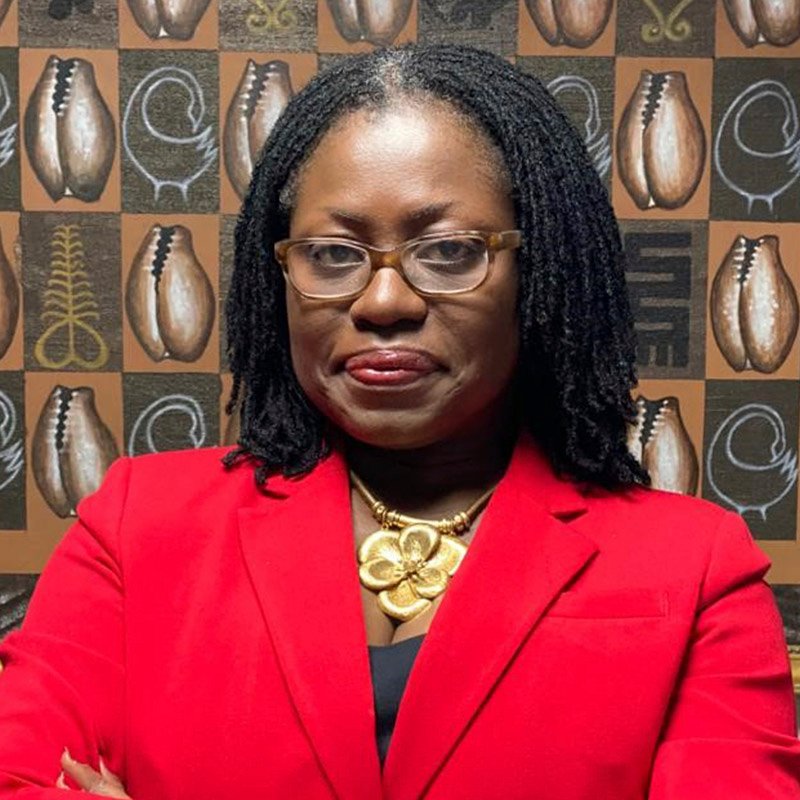 Elsie Addo Awadzi
2nd Deputy Governor of the Bank of Ghana
A Ghanaian international economic and financial lawyer, Former Commissioner of Ghana's Securities and Exchange Commission for six years and past Senior Counsel of the IMF's Legal Department (Financial and Fiscal Law Unit)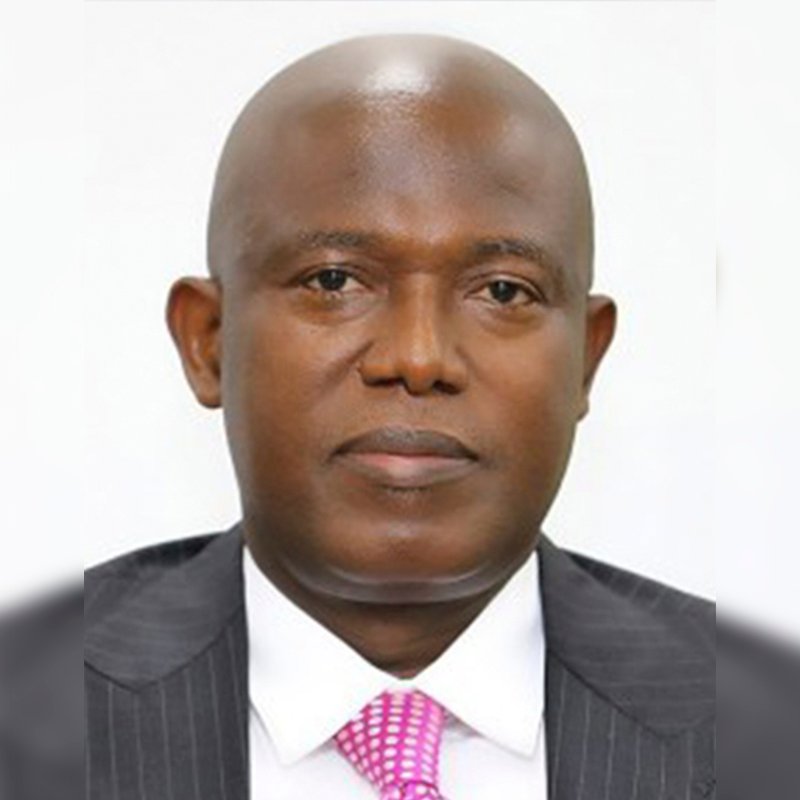 Olukayode Pitan
Managing Director, Bank of Industry Nigeria
Mr. Pitan has corporate and banking experience spanning over 25 years. He served as head of various departments at notable financial institutions.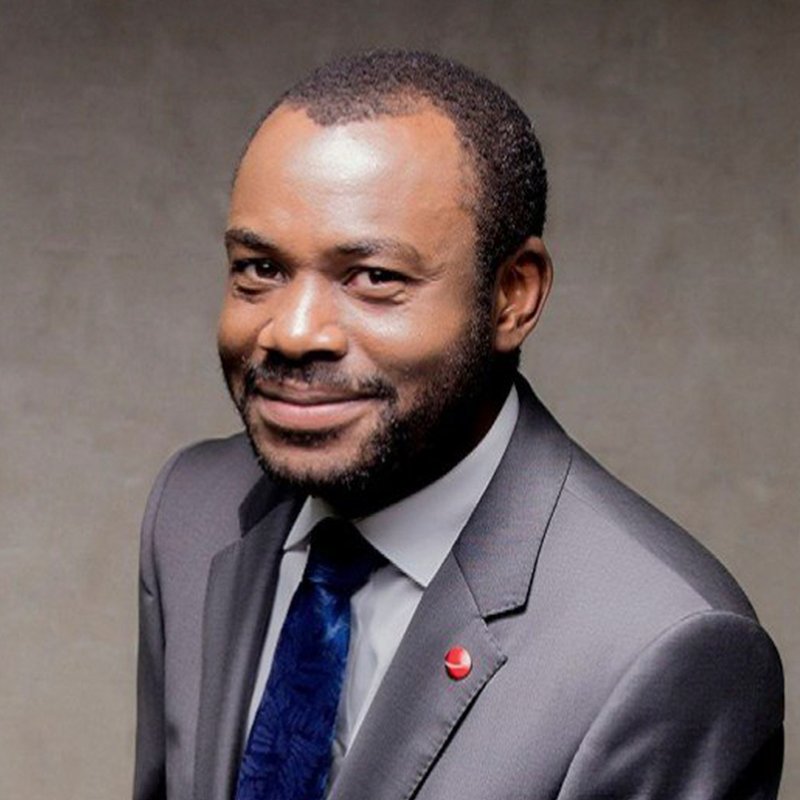 Abubakar Suleiman
Group Managing Director/CEO, Sterling Bank Plc
Abubakar Suleiman is a Nigerian banker, a poet and an art patron. He has worked in different leadership capacities at Arthur Andersen (now KPMG Nigeria) in 1996. MBC International Bank (now First Bank), Citibank, Equatorial Trust Bank (now Sterling bank).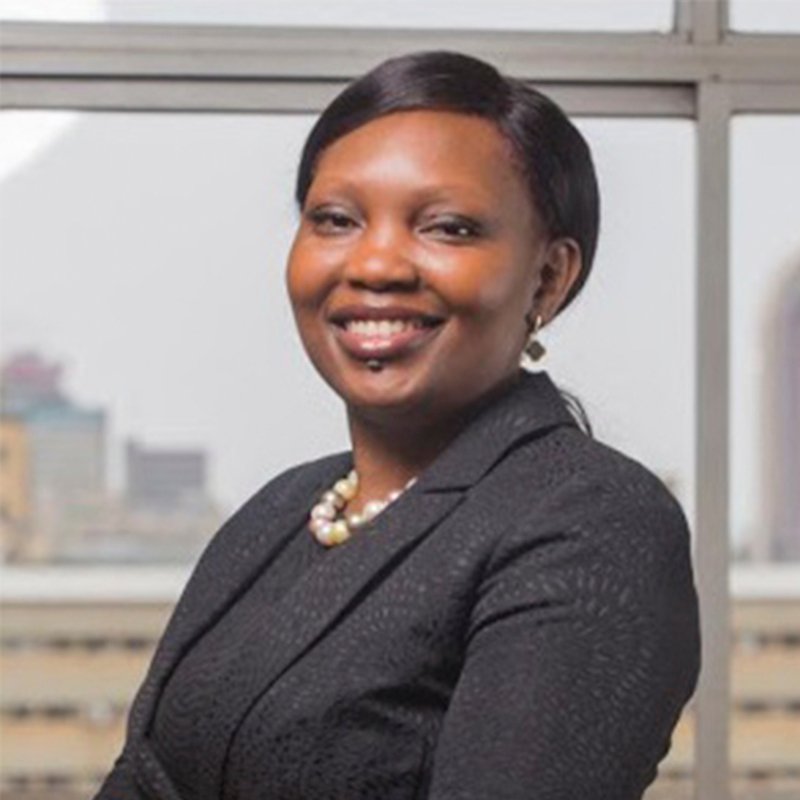 Mukwandi Chibesakunda
Chief Executive Officer, Zambia National Commercial Bank Plc.
Ms. Chibesakunda is a seasoned banker with a pedigree of excellence having served in senior capacities over a decade and half. Ms. Chibesakunda is an economist per excellence.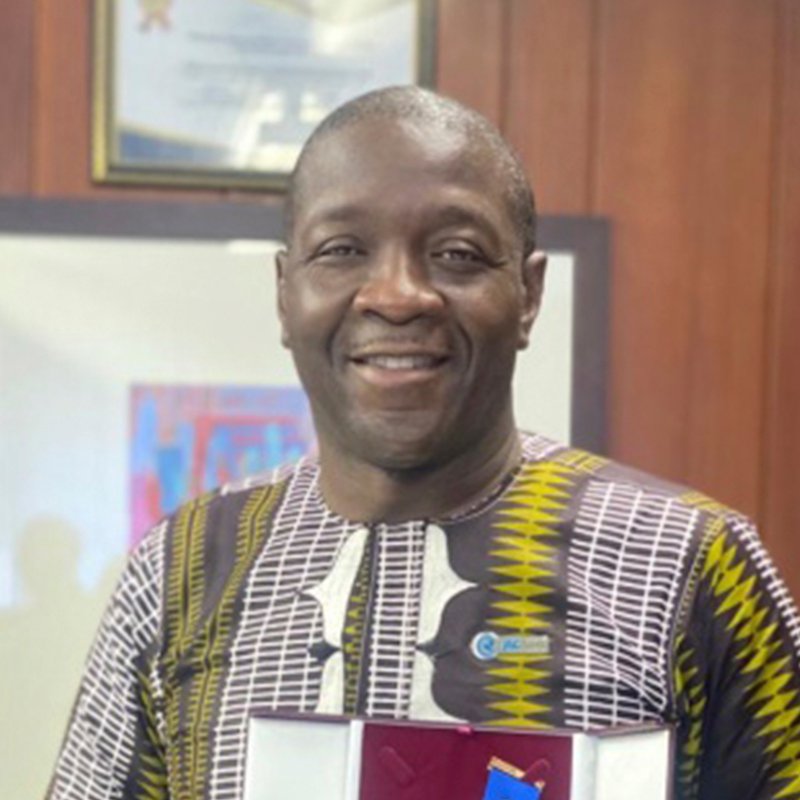 Dr. Walton E. Gilpin
Chief Executive Officer of the Rokel Commercial Bank, Sierra Leone
Dr. Walton is one of Sierra Leone's exemplary and sterling financial experts. He is a professional economist with over 27 years of practical experience in banking, economic policy management.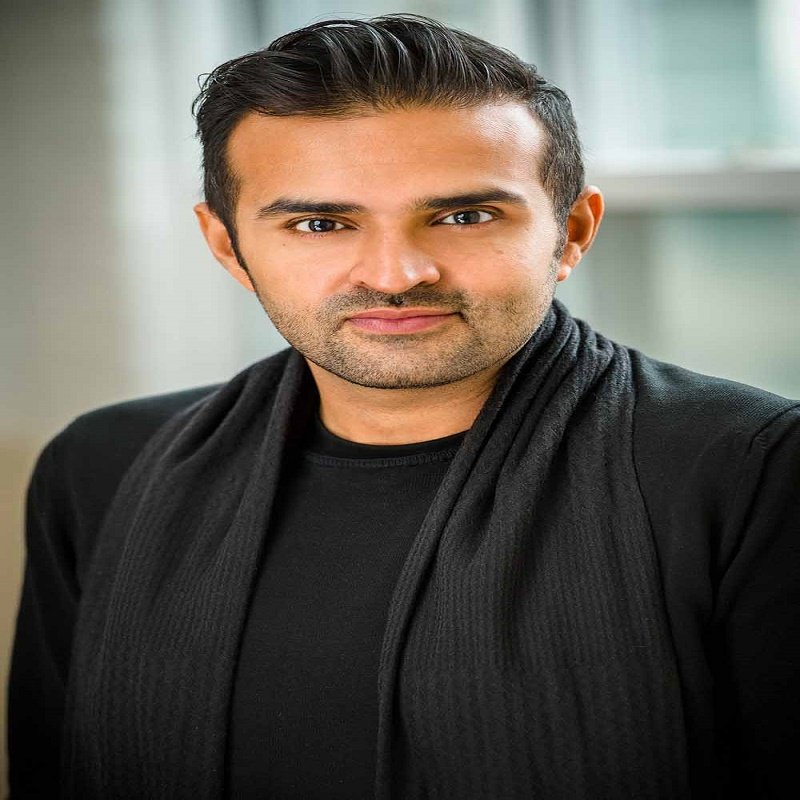 Ashish Thakkar
Chief Executive Officer, Mara Phones
Ashish is a serial entrepreneur who started his first business in 1996, He is Chair of the United Nations Foundation's Global Entrepreneurs Council, and Chair of the Presidential Youth Advisory Group at the African Development Bank.
Leonard Stanley Nnamdi Ekeh
Founder and Chairman of Zinox Group
Leo Stan Ekeh is notably a man who is not scared of paving paths and pioneering technological trends. He is also CEO of Konga.com.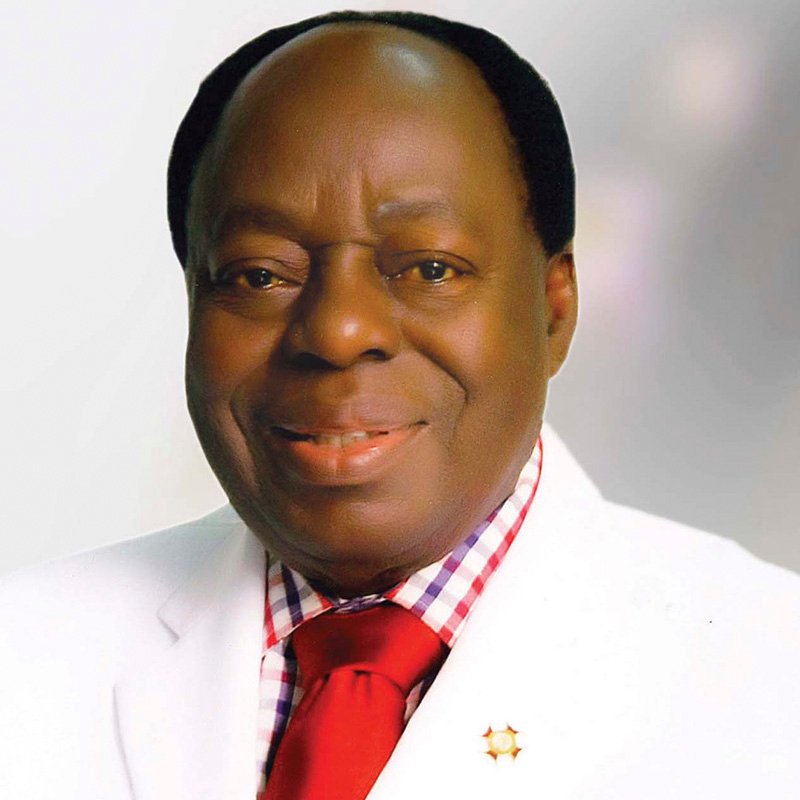 Aare Afe Babalola, SAN
Founder and President, Afe Babalola University, Nigeria.
Former Pro-Chancellor and Chairman of the Governing Council of the University of Lagos, Nigeria; the immediate past Chairman of the Committee of Pro-Chancellors of Nigerian Universities, member of the Rector of Europe, October, 2007; Vice President, Rector of Europe, 2010; and Honorary Professor of International University.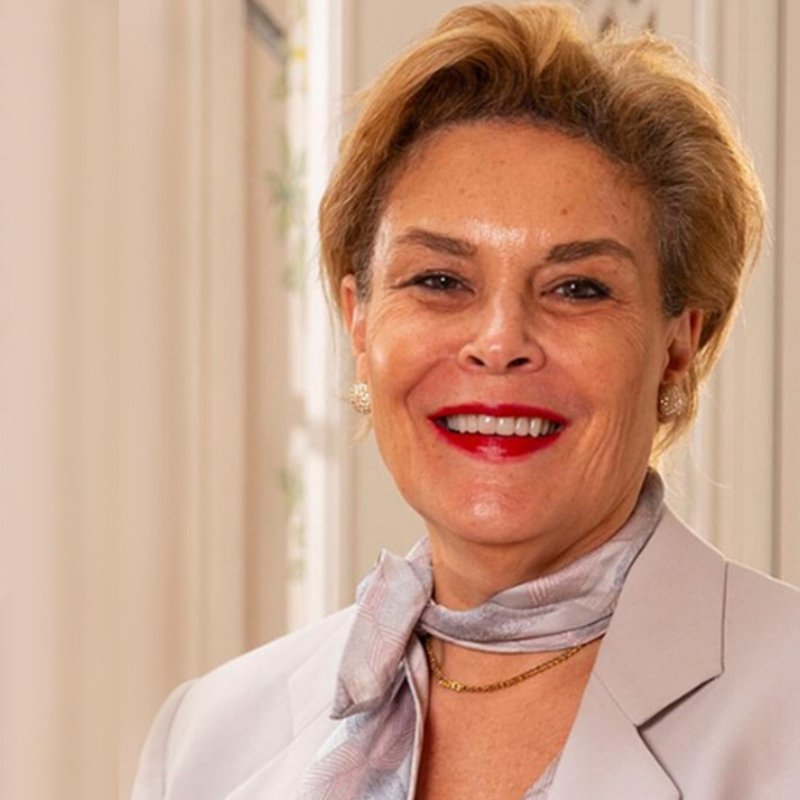 Rawya Mansour
Founder of RAMSCO Company
Mansour has established several companies, including OASIS in 2012, RAMSCO Company for Trading and Distribution in 2011, RAMSCO Foundation for Sustainable Agricultural Development in 2009, and RAMSCO for Refined Architecture and Interior Design in 1999.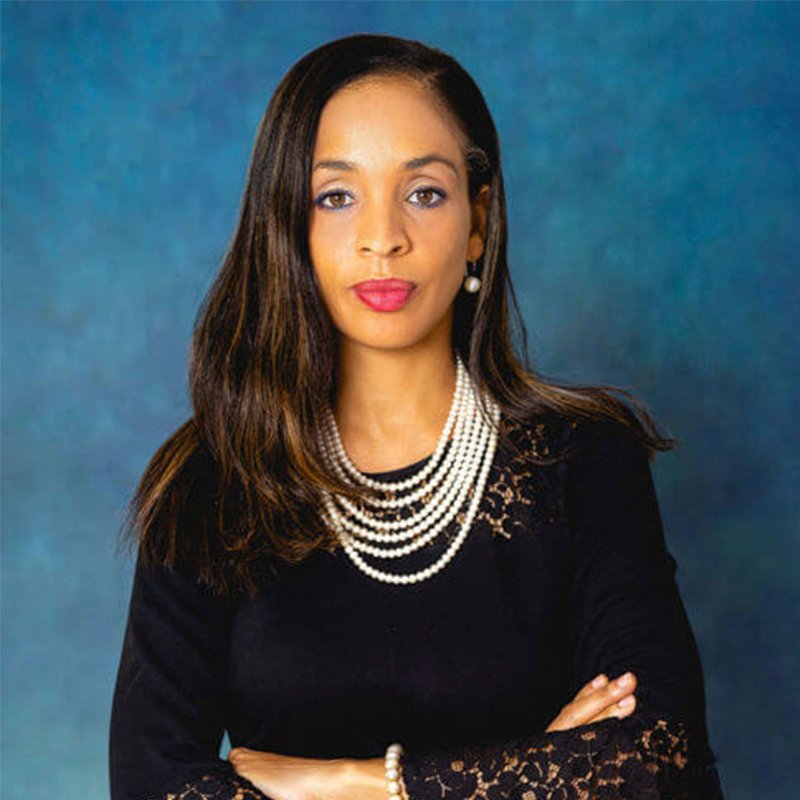 Ndidi Okonkwo Nwuneli
Co-Founder, Sahel Consulting
Ndidi Okonkwo Nwuneli is a social entrepreneur, author and speaker. She is the co-founder of Sahel Consulting, co-founder AACE Foods, and Founder LEAP Africa.
Toyin Sanni
Founder/Group CEO, Emerging Africa Capital
Toyin is an African businesswoman per excellence; She is an Investment Banker and Author with over 30 years' experience. She is Member and Head of various financial institutions in Africa.
Peter O Ashade
Chief Executive Officer United Capital PLC
In his past career he held the position of Chief Executive Officer at Meristem Registrars & Probate Services Ltd. and Chief Executive Officer, Executive Director & MD for Africa Prudential Plc.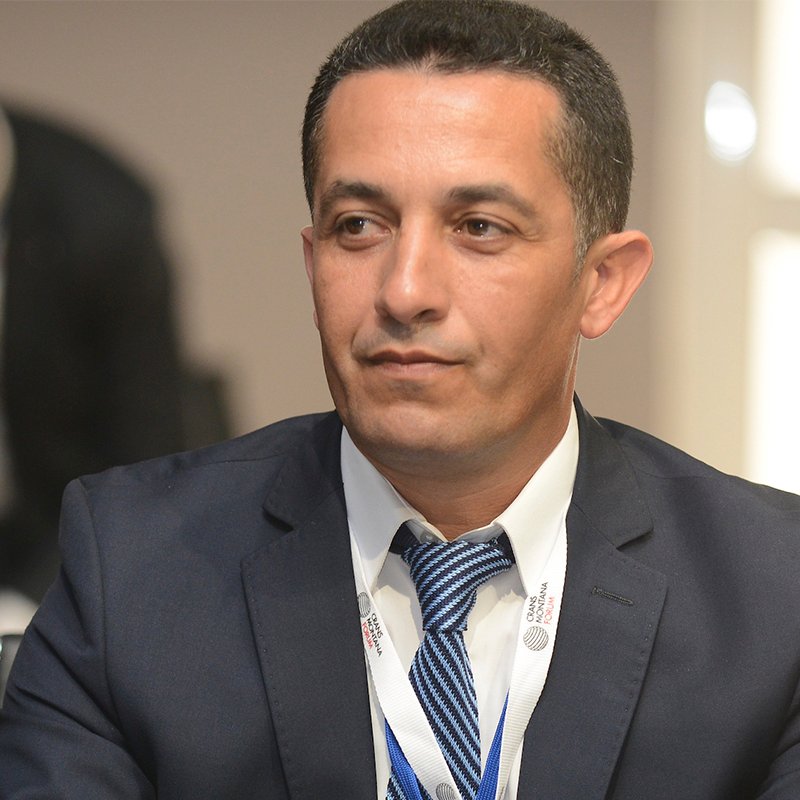 Mohammed Jabber
CEO, BC Skills, Morocco
An expert in High technologies, Innovation and Business Intelligence helping Governments and private companies optimize their processes, while modernizing their operations.
Mrs. Oluwatosin Dokpesi
Managing Director, Africa Independent Television
A media and broadcast specialist, She has so far spent 26-years of her adult life as a broadcaster. Currently managing Africa's second largest TV network.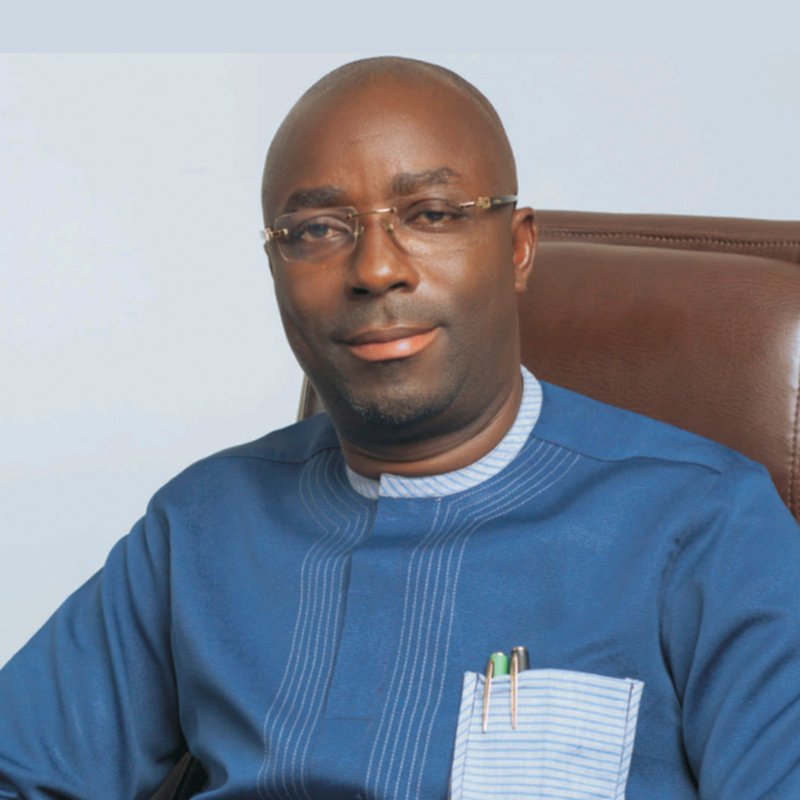 Samuel G. Edoumiekumo
Vice Chancellor Niger Delta University, Nigeria
Prof. Edoumiekumo, a banker, turned academic is a firebrand administrator, whose out-of-the-box thinking is helping to reposition the institution for global acclaim.
Iyinoluwa Aboyeji
Founder, Flutterwave
Aboyeji cofounded two successful startups in Africa before launching Flutterwave in 2017. His previous startup Andela, gained attention when the venture received $24 million in funding.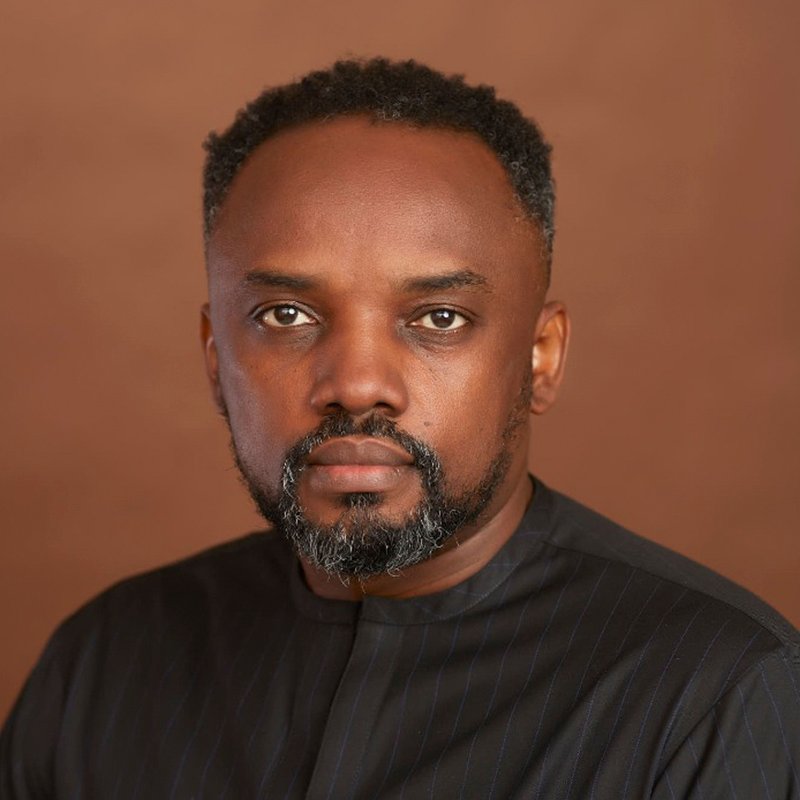 Dr. Ifeanyi McWilliams Nsofor
CEO of EpiAFRIC, and Director of Policy & Advocacy at Nigeria Health Watch
He is a Senior New Voices Fellow at the Aspen Institute and a Senior Atlantic Fellow for Health Equity at George Washington University. He was a 2006 Ford Foundation International Fellow. As a Thought Leader in Global Health, Ifeanyi has written over 68 opinion pieces.
Ngover Ihyembe-Nwankwo
Chairperson Executive Council at WIMBIZ (Women in Management Business and Public Service)
With over 18 plus in Corporate and Institutional Banking Executive with experience in Financial Services across a wide range of functions including, Corporate Relationship Management, Sales, Credit, Transaction Banking, Remedial Account Management and Risk.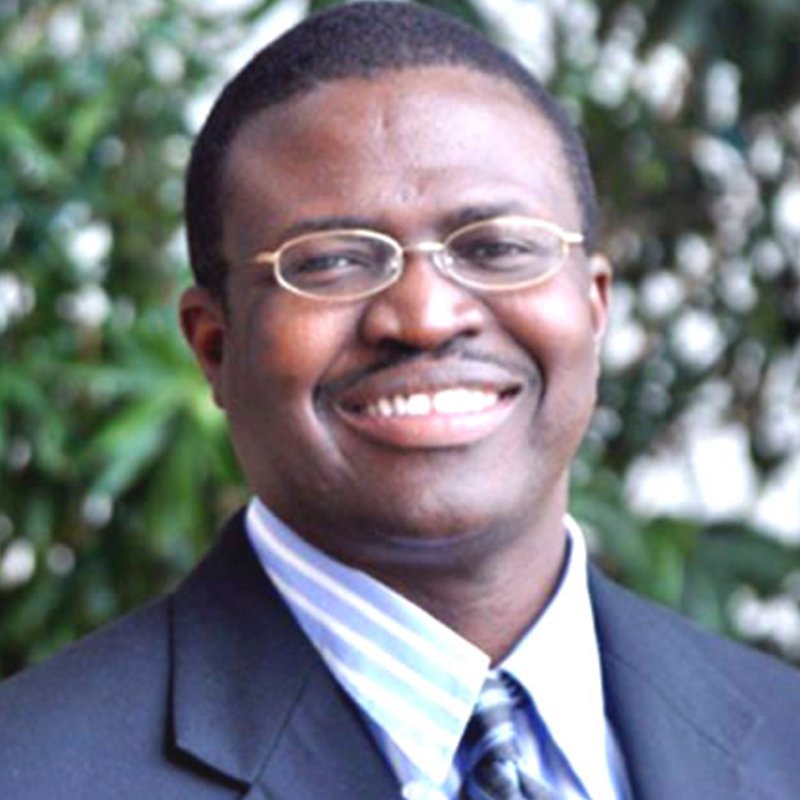 Dr. Martin Fregene
Director, Department of Agriculture and Agro-Industry, African Development Bank, Abidjan, Ivory Coast
A geneticist & agricultural policy expert, with over 25 years of research and development experience at two International Agricultural Research Centers (IARCs), Former Advisor to the Vice President of Ivory Coast, on Agriculture, Human and Social Development, and Past Advisor, Feed Africa
Dr Adedeji Adeniran
Director of Education and Governance Research, CSEA
Dr Adedeji Adeniran is the Director of Education and Governance Research at the Center for the Study of the Economies of Africa. He is a development economist with research into vulnerable groups and mechanisms to support them.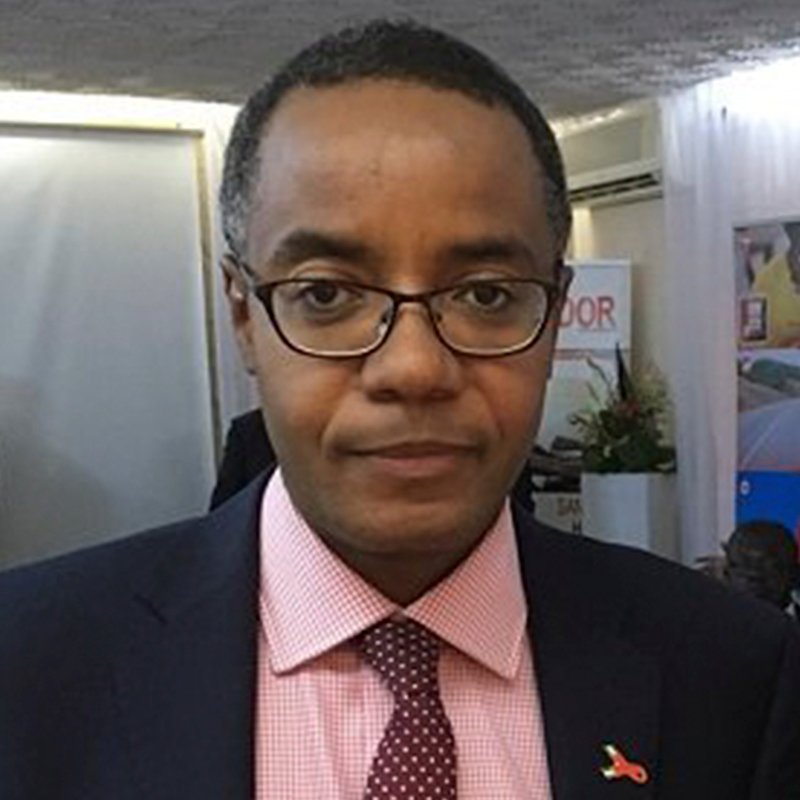 Dr. Sani Aliyu
National Coordinator, Presidential Task Force on COVID-19, Nigeria
Aliyu qualified as a specialist in Microbiology and Infectious diseases at Addenbrooke's from 2001 – 2007. He then worked as a consultant microbiologist in Birmingham. His research is mainly concerned with molecular diagnostics, antibiotic stewardship and healthcare associated infections. He was appointed by Muhammadu Buhari as the Director-General of NACA in July 2016.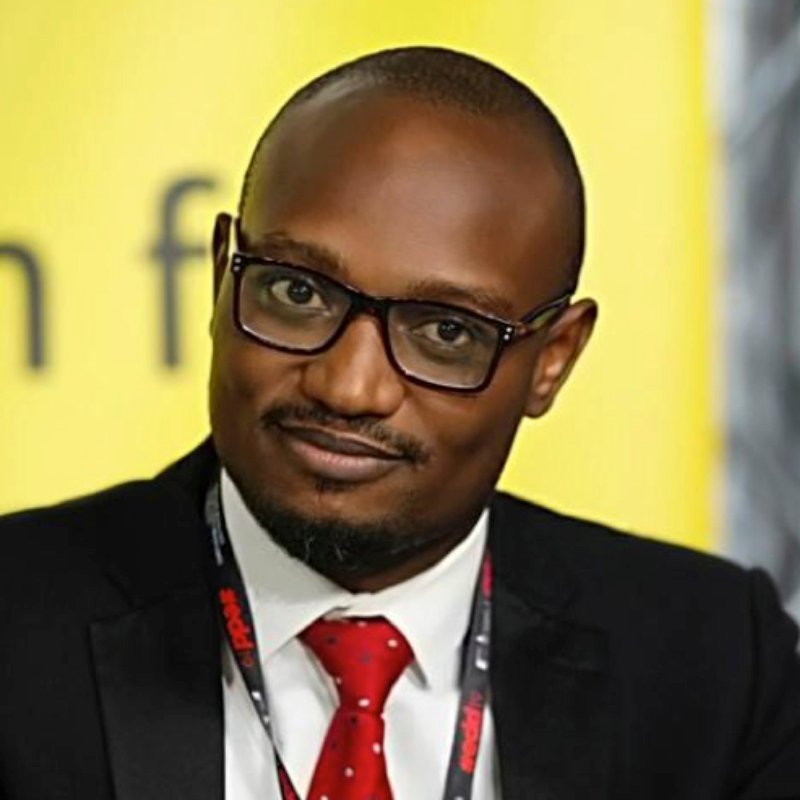 Kingsley Okeke
Group Managing Editor, African Leadership Magazine (Uk) Ltd.
He is a Media practitioner and specialist with 15 years' experience in print journalism, backed by 8 years' experience in management and editorial functions. He oversees African Leadership Magazine Group's offices in Africa with headquarters in Abuja, Nigeria. He is also the Chief Media Consultant, Centre For Economic and Leadership Development, (CELD)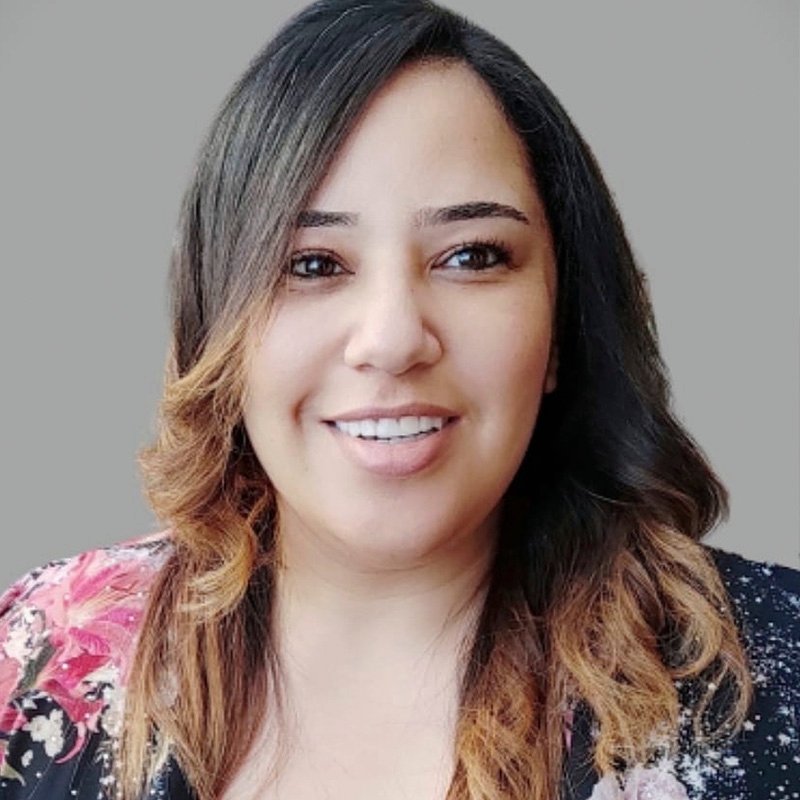 Karima Rhanem
President of the International Center for Diplomacy
Rhanem is a communication professional for international development programs with over 15 years' experience in outreach and public policy advocacy, working with and managing youth and civil society programs. Karima Rhanem has received several international and national awards for her engagement in civil society and human development.
Dr. Elliot Koranteng Tannor
Consultant Nephrologist, Komfo Anokye Teaching Hospital, Kumasi, Ghana
Senior Lecturer/Consultant and Consultant Nephrologist at the Kwame Nkrumah University of Science and Technology. Fellow of the International Society of Nephrology. Chairman of the Young Nephrologists Committee of the African Association of Nephrologists and Senior Atlantic Fellow for Health Equity, health advocate and Director of Kidney Health International.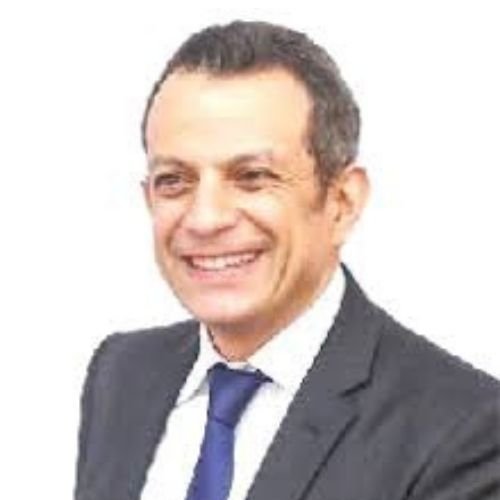 Ambassador Assem Hanafi Elseify
Ambassador of Egypt to Nigeria
Ambassador Assem Hanafi Elseify launched his diplomatic career in 1989. He is currently serving as the Ambassador of Egypt to Nigeria. A position he has held since December 2016. In addition to Nigeria, he has served in embassies in Italy, Tunisia and Spain. He is the former Permanent Representative of Egypt to the Organization of Islamic Cooperation. He obtained a Bachelor of Arts in Political Science from the American University in Cairo. He also obtained a Bachelor of Arts in Law, Cairo University and Masters In International Politics, CERIS, Belgium.
Ambassador Humphrey Desmond Geiseb
High Commissioner-Designate of the Republic of Namibia to the Federal Republic of Nigeria
He has served in diverse diplomatic roles including being appointed High Commissioner-Designate of the Republic of Namibia to the Federal Republic of Nigeria. He was also the Ambassador to Cameroon and Chad and Permanent Representative to ECOWAS. He was the First Secretary & Deputy Head of Mission for the Embassy of Namibia to Belgium and the European Union. He was the Deputy Head of Mission, Embassy of Namibia to the People's Republic of China from Oct. 2016 to Jan. 2019. He earned his Masters in Public Administration from the University of Free State. He studied Development Diplomacy in Berlin, Germany.
Dr. Benson Alfred Bana
High Commissioner of the United Republic of Tanzania to the Federal Republic of Nigeria
Dr. Benson Alfred Bana was appointed to the position of Ambassador by H. E. Dr. John Pombe Joseph Magufuli, President of the United Republic of Tanzania on 20th September 2019. He is at the moment, High Commissioner, Extraordinary and Plenipotentiary of the United Republic of Tanzania to the Federal Republic of Nigeria. Prior to the diplomatic appointment, Dr. Bana was Senior Lecturer in the Department of Political Science and Public Administration, University of Dar es Salaam. He holds a PhD (Public Human Resource Management) from the University of Manchester, UK. He obtained Master of Political Science and Public Administration (First Class) as well as Bachelor of Education (First Class) degrees from the University of Dar es Salaam; and Diploma in Adult Education (First Class) from the Institute of Adult Education. Ambassador Benson Bana is a respected international standing academician, political scientist and analyst, human resource management expert at home and abroad.