Birthing_Africa's_Change
More than Just an Annual Event
The African Economic Congress is more than just an annual event. It's a platform that challenges Africa problems with transparent and legitimate ideas that generate solutions.
It's an experience that birth the change Africa wants to see through collaborative effort and innovative disruption.
It's the beginning of a renaissance deliberately set up to
redesign Africans thinking to find solutions within itself.
It converges Africa's top talents, experts and policymakers
across industries to activate and draw on their knowledge
to create a disruption to the painful norm and activate growth.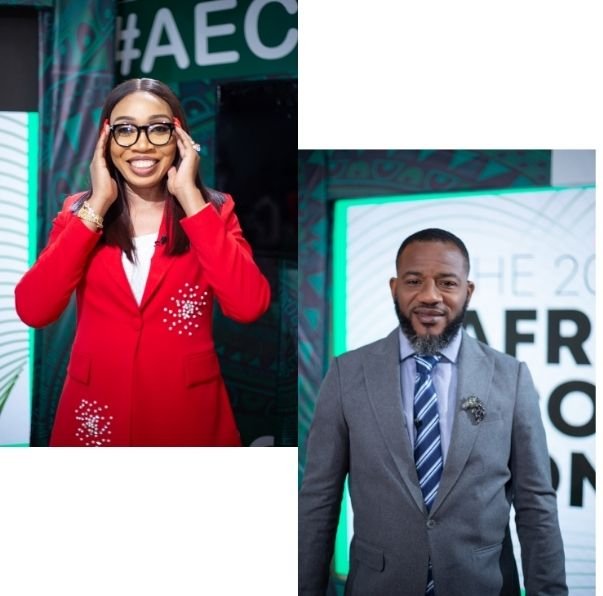 Africa_Biggest_Event_Where
Experts & Top Policy Makers Converge
As one of the fastest-growing economy in the world, Africa has demonstrated remarkable strength and resilience amid a global slowdown. The region's role is critical to the sustainability of global economic growth.
The African Economic Congress will convene key leaders from government, the private sector, academia and civil society to facilitate dialogue on policy tools, business models, industry standards, norms and guidelines for boosting the dynamism of Africa to attain its growth potential.
Based in Nigeria, The African Economic Congress is independent and not tied to any political, partisan or national interests.
More than ever before, the world needs to engage with Africa, while the region must
expand its leadership in a wide range of global initiatives.
The African Economic Congress will build on the African Union decades of success. With a special focus on promoting deeper collaboration between Africa and the World to leverage their distinctive demographic and digital dividends to boost global growth and enhance our collective future and optimally assist Africa to leapfrog to an advanced stage of development and provide the world with replicable proof of a successful model, affecting billions of people globally.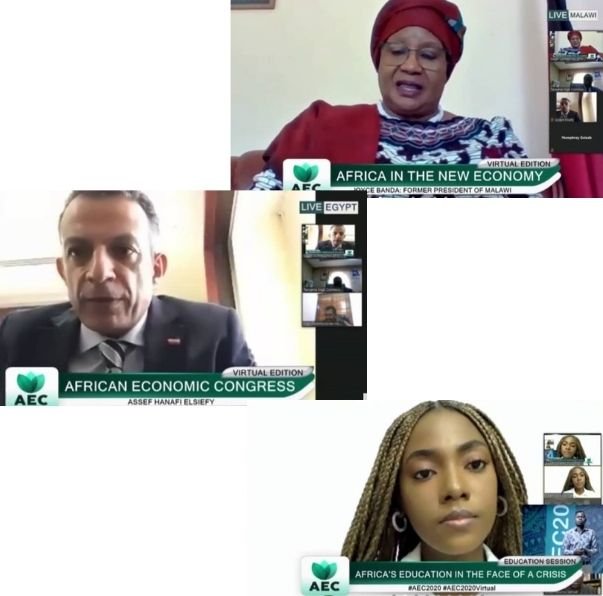 Check_out_our_AllStar_Team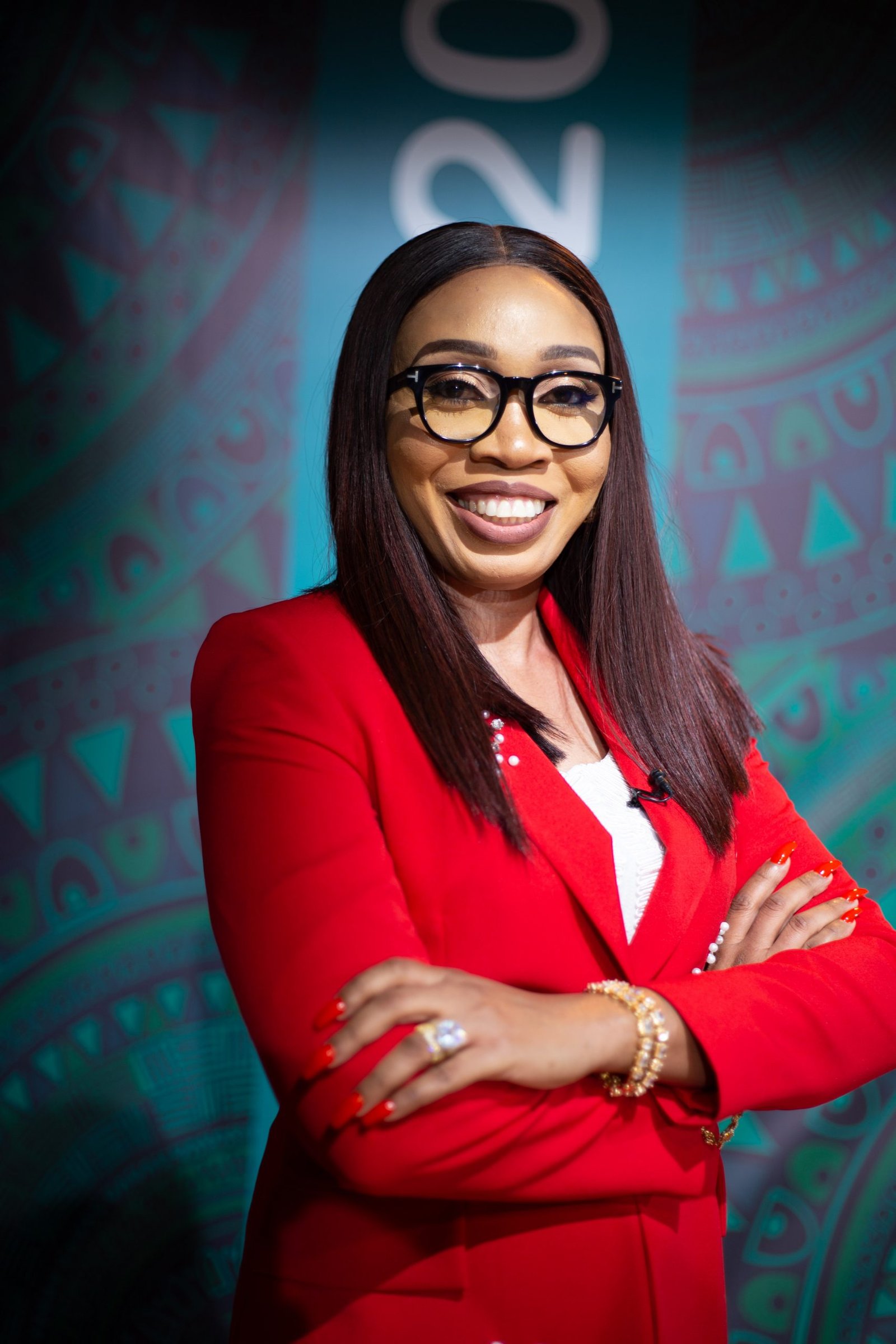 Nancy Nnaji is the CEO/Founder of African Economic Congress. With her vast experience spanning over two decades in media and journalism in the Business and Economy niche, Nancy leverages on these to launch the African Economic Congress in 2019.