SPONSORS & PARTNERS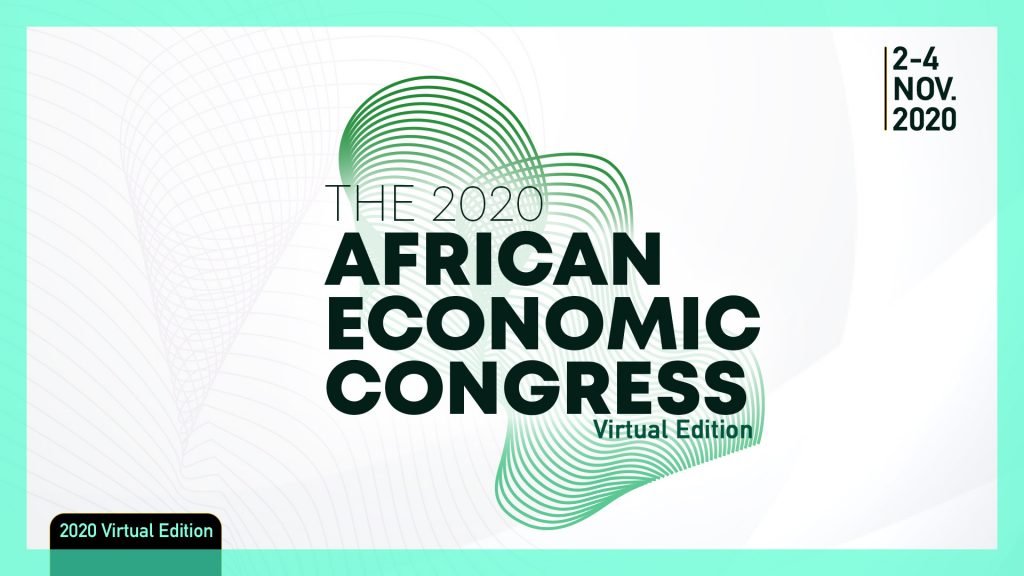 It is with great pleasure that we invite you to participate in the 2nd African Economic Congress,
taking place online, which will gather solution providers from the African continent and the
rest of the world.

Come and meet professionals from the international economic landscape, who will gather at
all digital platform of the African Economic Congress.

This economic congress, the first of its kind, will be the opportunity for you to:
• Promote your company and products while highlighting your innovations
• Meet new CEOs, widen your network.
• Develop opportunities to increase your business into new markets
• Take advantage of a favorable online space, suitable for discussions and relations with
qualified international buyers.
To Partner or Sponsor This Event Please Email:
sponsorship@aecongress.com
---
PAST PARTNERS & SPONSORS