The African Economic Congress (AEC) brings together visionary and innovative leaders from around the world to communicate with each other, focus on new ideas that will impact the changing economy around them.
Since its inception, we've had the privilege to host two major annual events in the last two years.
The last was held between November 2-4, 2020. And anchored under the theme – "Post Covid-19: Africa in the New Economic Order".
Our events have enjoyed spectacular success over the years, mainly in part to the unwavering support of our inestimable partners and sponsors.
We seize this opportunity to extend our profuse gratitude to each and every one of you. While still encouraging and soliciting greater and better partnerships ahead.  We use this page to gladly shine the golden light on all of our sponsors and partners both past and present.
Thank you all once again for making our dreams become a resounding reality.
Interested in Partnership or Sponsorship?
Why_Sponsor/Partner?
These are what our partners/sponsors
stand to gain
Shoutout_to_our_partners/sponsors
Gold Partners

Our_session_Sponsors/Partners
Thank you Session Sponsors/Partners
First Bank of Nigeria Limited is Nigeria's premier commercial bank and most valuable banking brand with over 10million customers and counting.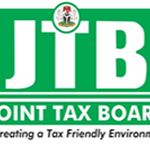 The Joint Tax Board has over the years continued to contribute to the advancement of the tax administration in Nigeria, especially in the area of harmonization of Personal Income Tax administration throughout Nigeria.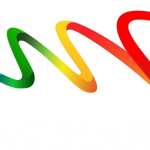 Imaginarium is a 360-degree content factory, focused on creating captivating brand experiences that resonate with your target audiences.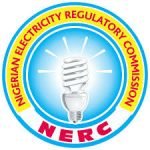 Nigerian Electricity Regulatory Commission (NERC) is an independent regulatory body with authority for the regulation of the electric power industry in Nigeria.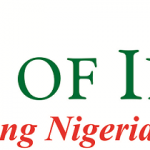 The BOI provides access to funds for startups, SMEs, and large enterprises. They facilitate the entire process, right from pre-loan application.
Building Stronger Institution We are collaborating with government institution to deliver on improved public services.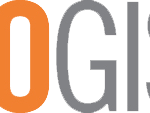 Ecologistics was a partner in 2019. A global climate change investment & sustainable development firm; engaged in facilitating funding & technology support for national/ sub-national entities. We provide services that address environment-related social & economic challenges.
Our_technical_Partners
Thank you Technical Partners
our_media_partners
Thank you Media Partners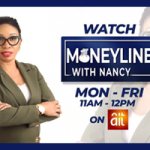 Moneyline with Nancy is Africa's Largest Interactive Business Program and a sister company of AEC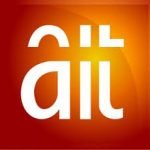 The first Nigerian independent television. AIT LIVE brings news as it breaks, in-depth analysis of headlines, business, politics, and more stories.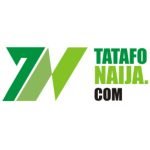 Tatafonaija is the first for entertainment news, breaking news, celebrity news and motivational stories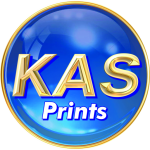 KAS Arts Service Limited is a digital print company with over 25 years of existence. Providing solutions with graphic design, production of technical documents, banners, gift items and security prints.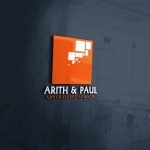 Arith and Paul Ltd was incorporated in 2015 by brilliant minds and team of experts with vast technical and management skills in advertisement, media, telecoms and IGR. With offices located in major states in Nigeria
Jok Media are a creative agency, committed to Building businesses with ease, by providing design solutions, brand positioning for organisational growth.
other_partners
Thank you, Sponsors/Partners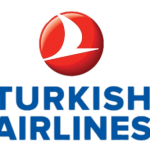 Turkish Airlines is the national flag carrier airline of Turkey. Turkish Airlines was the official airline carrier at AEC 2019.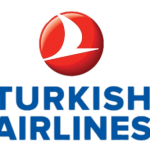 Coollink was the official internet partner at AEC 2019 . They offer connectivity solutions such as dedicated fibre link, point to point wireless radio link, satellite link, mobile communication and more.
Want_to_Sponsor_Our_Events?
Develop Opportunities & Increase your Audience Footprint
Schedule a Meeting
Don't_miss_our_next_event_updates
Sign up now to be in the know!