DAY TWO - NOVEMBER 2, 2021
Morning Session: Health Session (Panel Session)
Topic: Disease Surveillance System and Notification as First Responders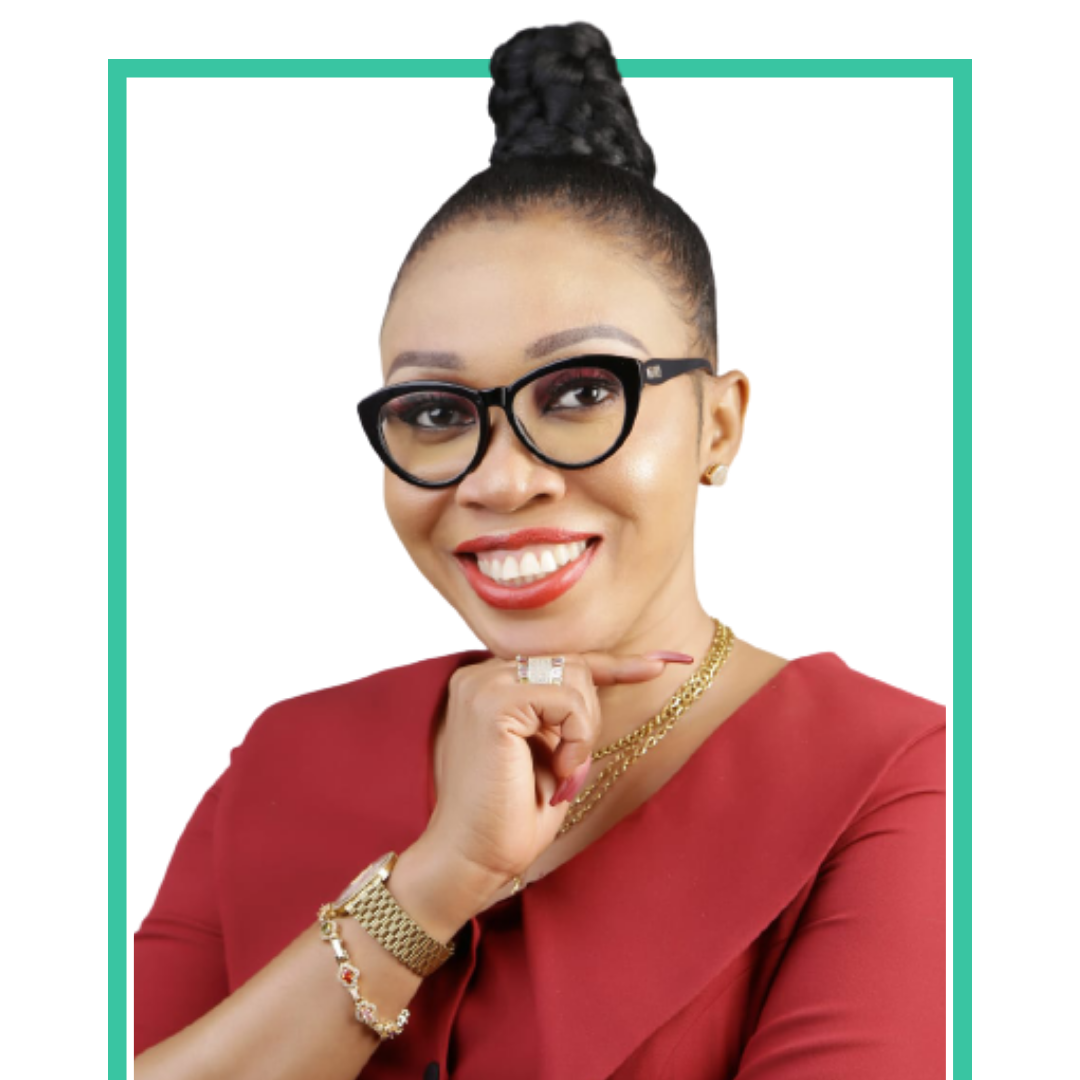 Mrs Nancy Nnaji
Chief Mrs Nancy Nnaji is the Founder/Convener of the African Economic Congress.  A Pan-African organization founded to drive public-private participation & cooperation to drive sustainable growth and development in Africa. 
Mariam Gamal Geris
Mariam Gamal Geris is a representative from the Ministry of Health & Population, Alexandria, Egypt.
Dr Francis I. Ayomoh
Moderator – Dr Francis I. Ayomoh is a Senior Health Economist, Federal Ministry of Health, Nigeria. He will be moderating the panel session on Health.
Evelyn Castle
Evelyn Castle is a pioneering health executive and impact investor. After spending a decade working in the health sector in Africa, she is now committed to building Africa's impact investing ecosystem, with the specific goal of supporting female-owned small and medium-sized enterprises.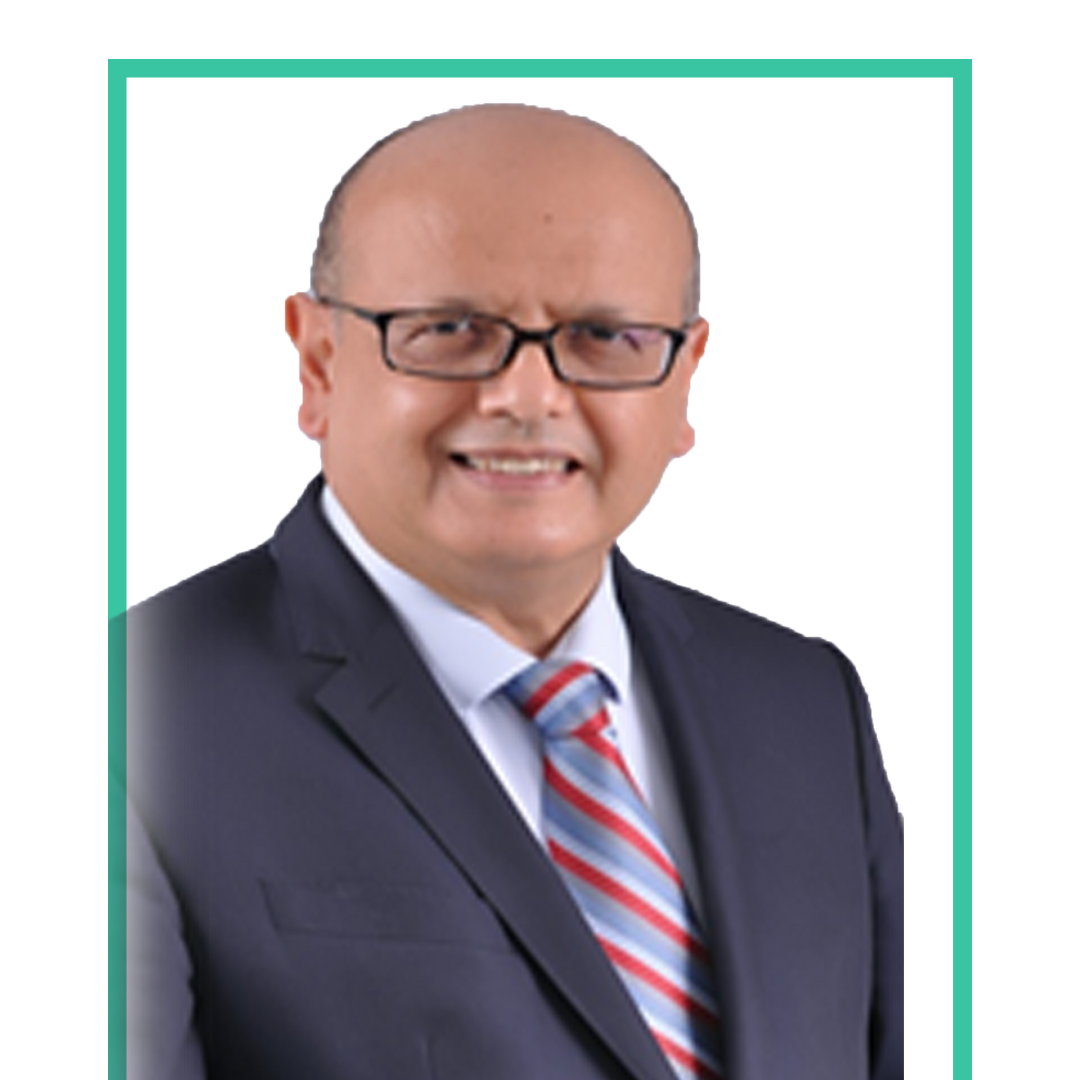 Dr Mohamed Moussif
Dr Mohamed Moussif is the Chief Medical Officer at Casablanca International Airport and the National coordinator of the points of entry programme in the Ministry of Health in Morocco. He has been a WHO expert since 2005. Dr Moussif works closely with the African Union / Africa CDC as an Africa CDC COVID-19 Steering Committee member. He also works with the World Health Organisation as IHR Review Committee, Morocco.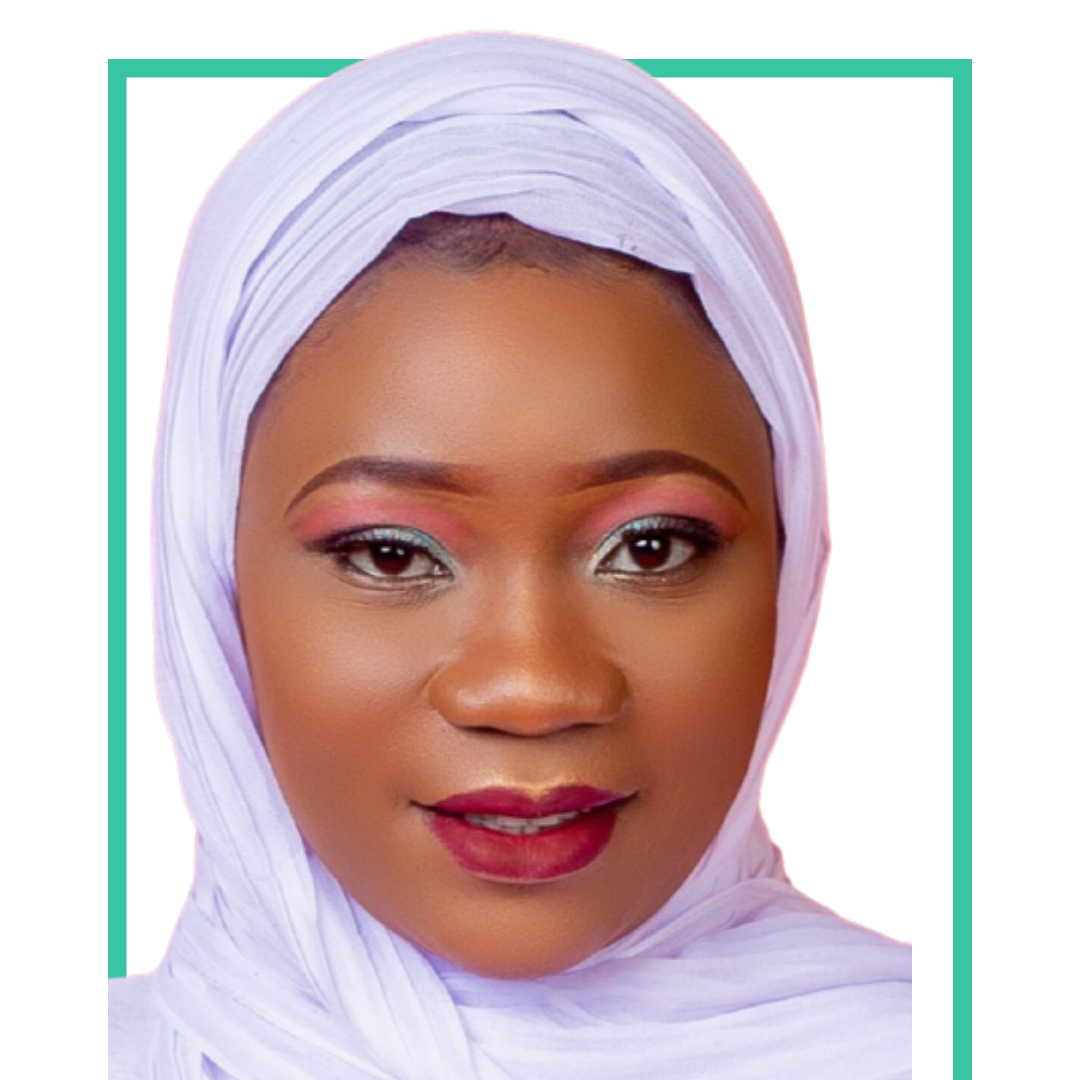 Rohey Njie
Rohey Njie is a Public Health Professional from the Gambia in western Africa. Rohey's work focus on advocacy, community engagement and social and behaviour change communication.
Evening Session: Technology Session (Panel Session)
Topic: Building Technology Infrastructure in Africa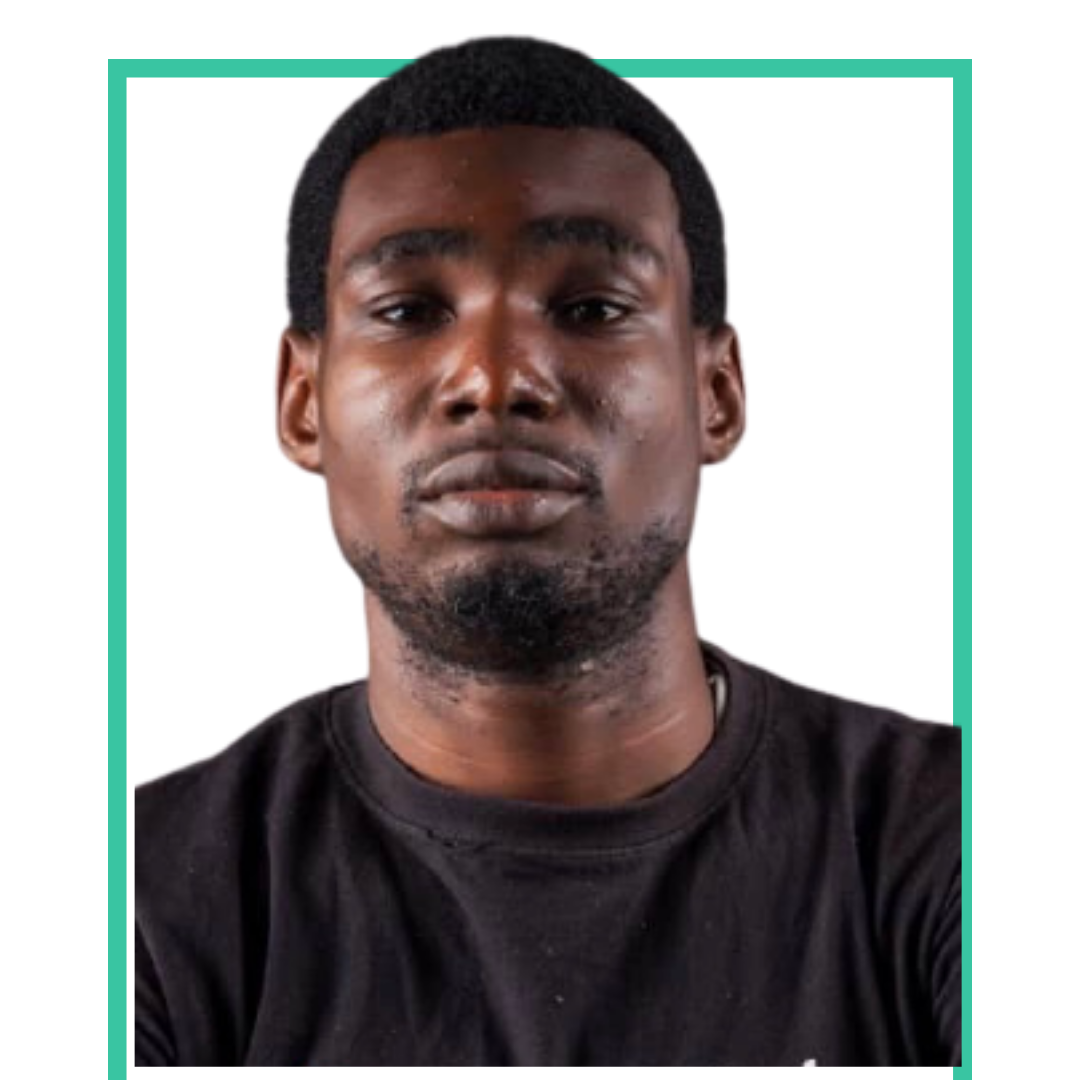 Ifeanyi Ndiomewese
Ifeanyi Ndiomewese is the Chief Operating Officer of Techpoint Africa, Nigeria. He will be moderating the Panel Session on Technology.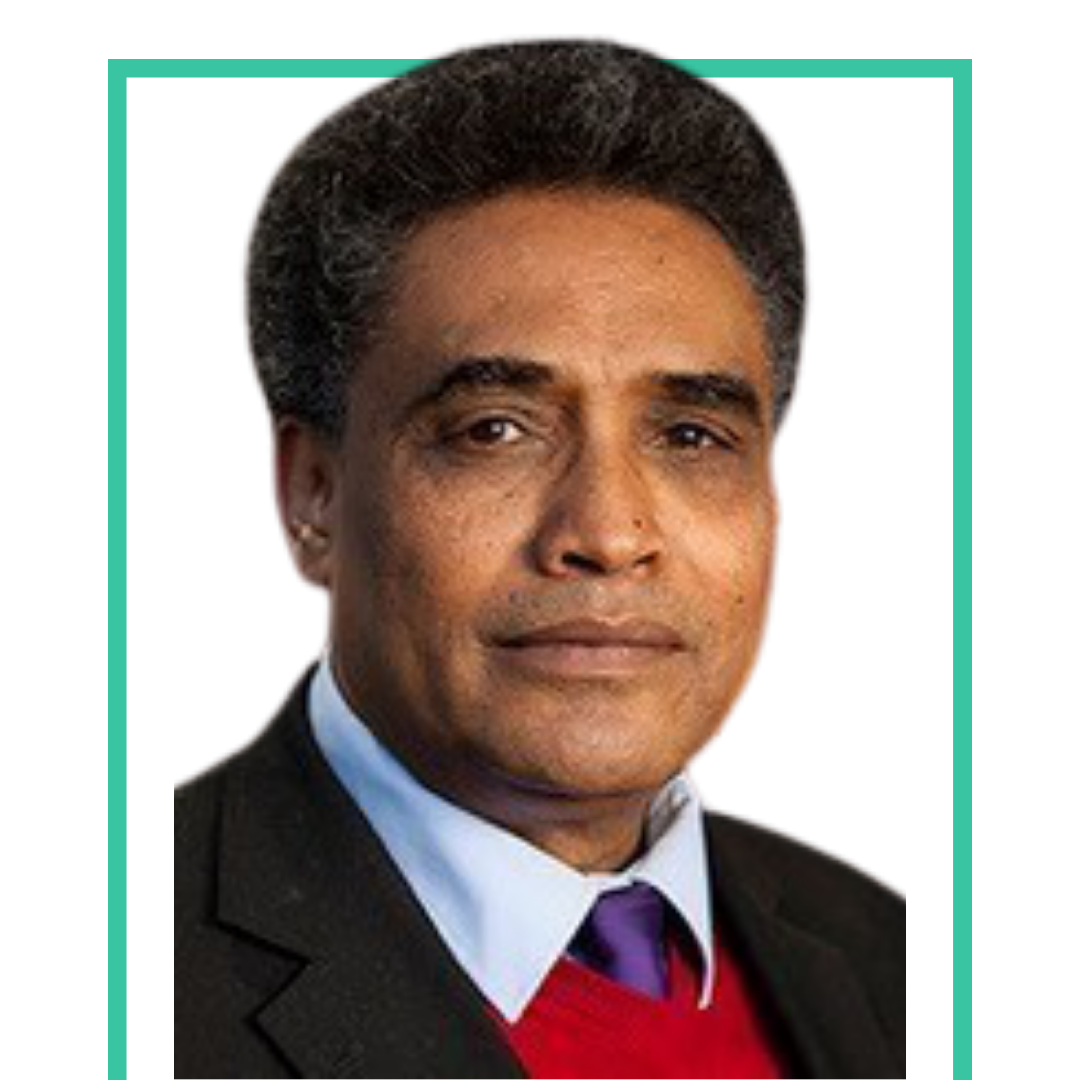 Professor Mammo Muchie
Professor Mammo Muchie from the Tshwane University of Technology, South Africa is a Pan-African scholar who has been promoting "Putting Africa First" by making the African Integrated and Sustainable Innovation System to make Africa fully developed by removing the gravity burden of the varied oppressions that still continue to distract all Africans to unite, own and liberate Africa.
Carmelle Cadet
Carmelle Cadet is the Founder & CEO, EMTECH (USA)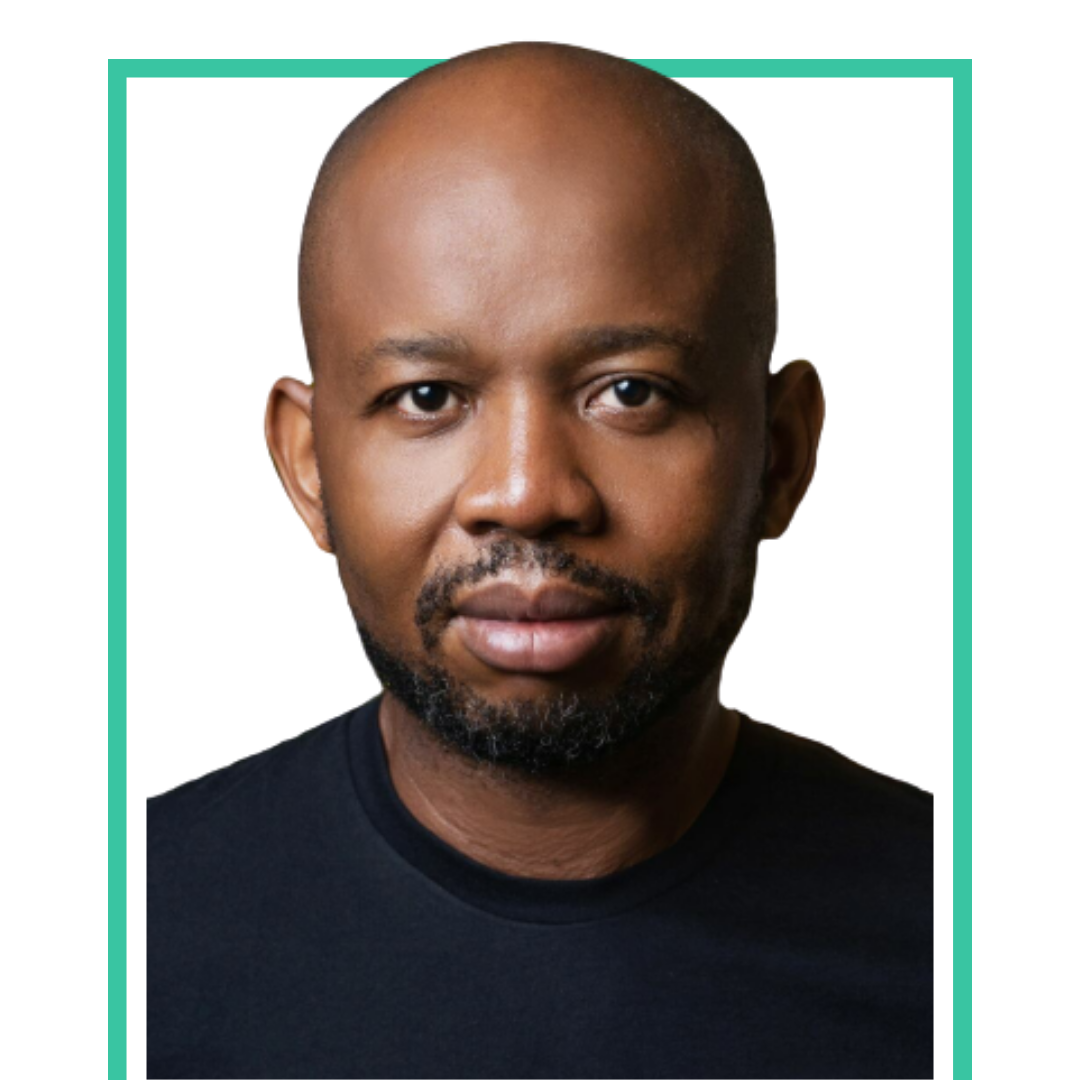 Uzoma Dozie
Uzoma Dozie is one of Nigeria's leaders in the financial sector and the last Group Managing Director of Diamond Bank, Nigeria. An experienced Financial Advisor, Economist, Technologist and Entrepreneur, Dozie has led the way in implementing large-scale technology solutions to drive sustainable economic reform in Africa's financial services sector, for over twenty years.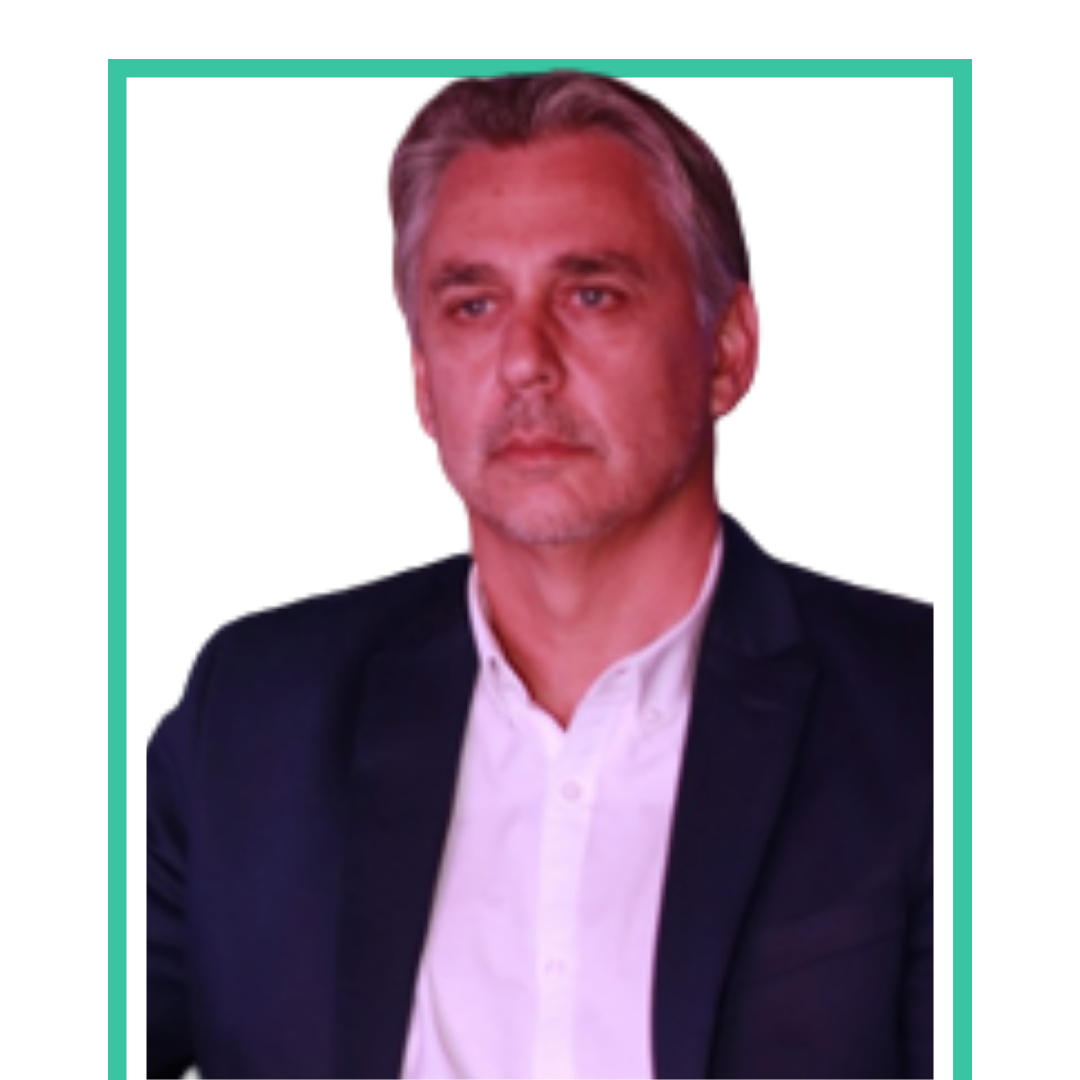 Mr Chris Corsi
Chris Corsi is the CEO of Mara Phones. He has recently joined the company and is focused on expanding the business of Mara phones and Mara Pride. Previously to this, he has held leadership positions in Multinational Technology companies including Nokia, BlackBerry, Samsung and Lenovo across the MEA region.
Evening Session: Creative Industry Session (Panel Session)
Topic: The Power of Africa's Creative Industry in the Digital Era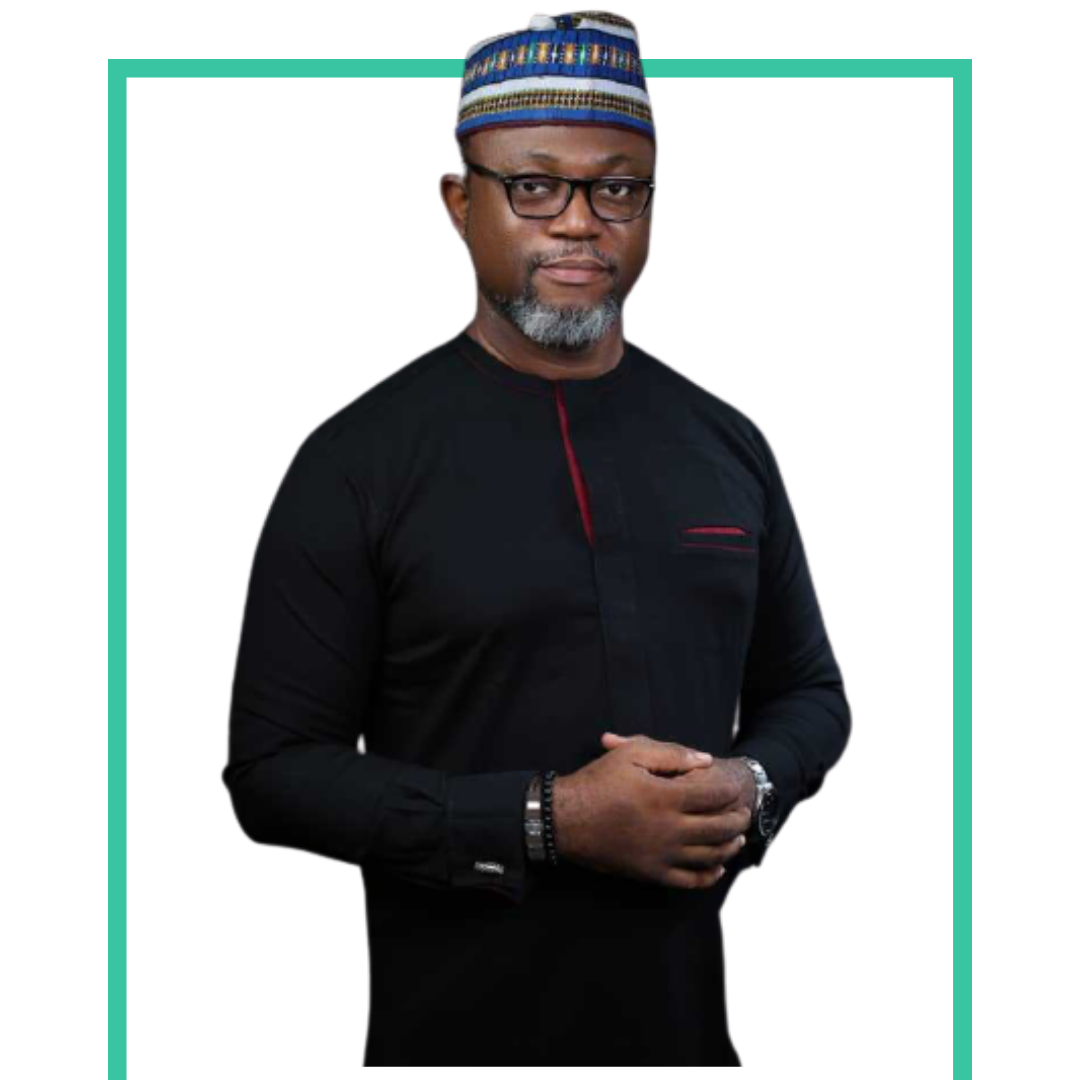 Efe Omorogbe
Efe Omorogbe is the Co-Founder/CEO, Hypertek Digital/960 Music Group (Nigeria)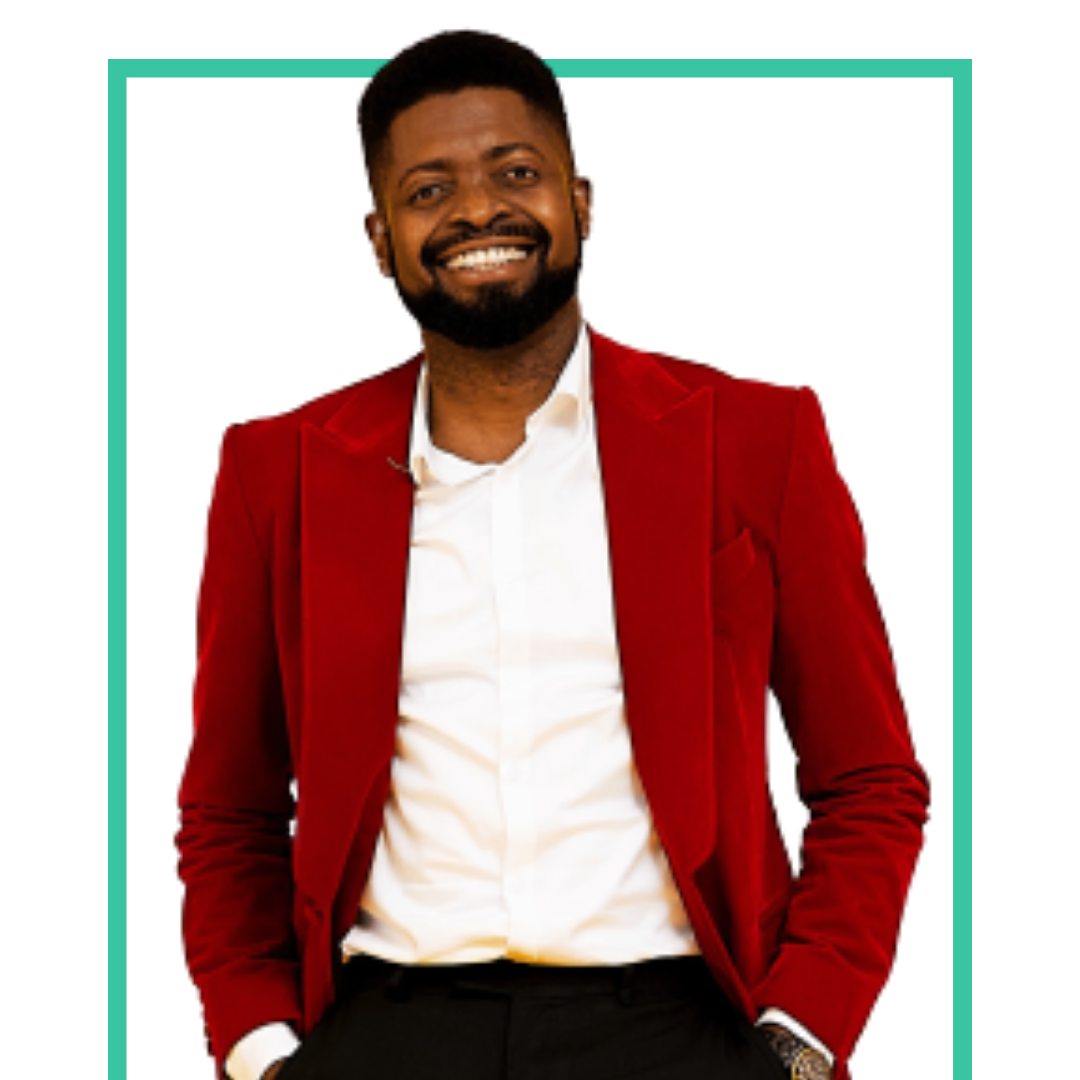 Bright Okpocha (Basket Mouth)
Bright Okpocha popularly known as Basket Mouth is a Nigerian Comedian with reach and a fanbase that transcends the continent. He is the producer of Ghana Jollof Rice, a Comedic Programme on Cable Television.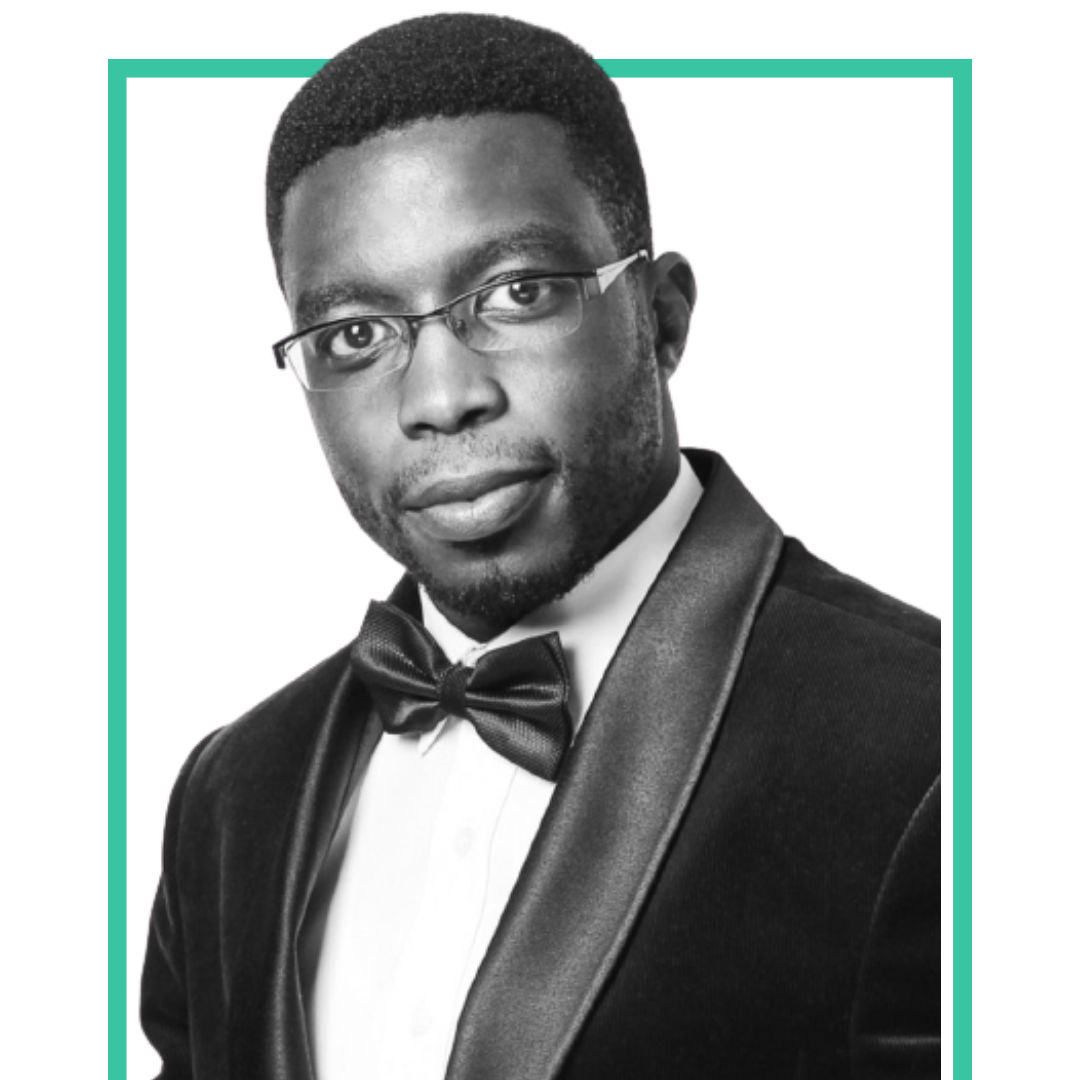 Rich Allela
Rich Allela is an award-winning photographer, filmmaker & Co-Founder of Picha Images, a digital media company that uses Artificial intelligence to expedite content creation. Through his work, Allela tells African stories that celebrate their culture and heritage. Allela's work has been published in several magazines and featured in news outlets such as CNN, BBC among others. A pioneer of augmented reality photo art, he uses technology to advance storytelling.
He now champions African storytelling and aims to inspire the next generation to tell their stories.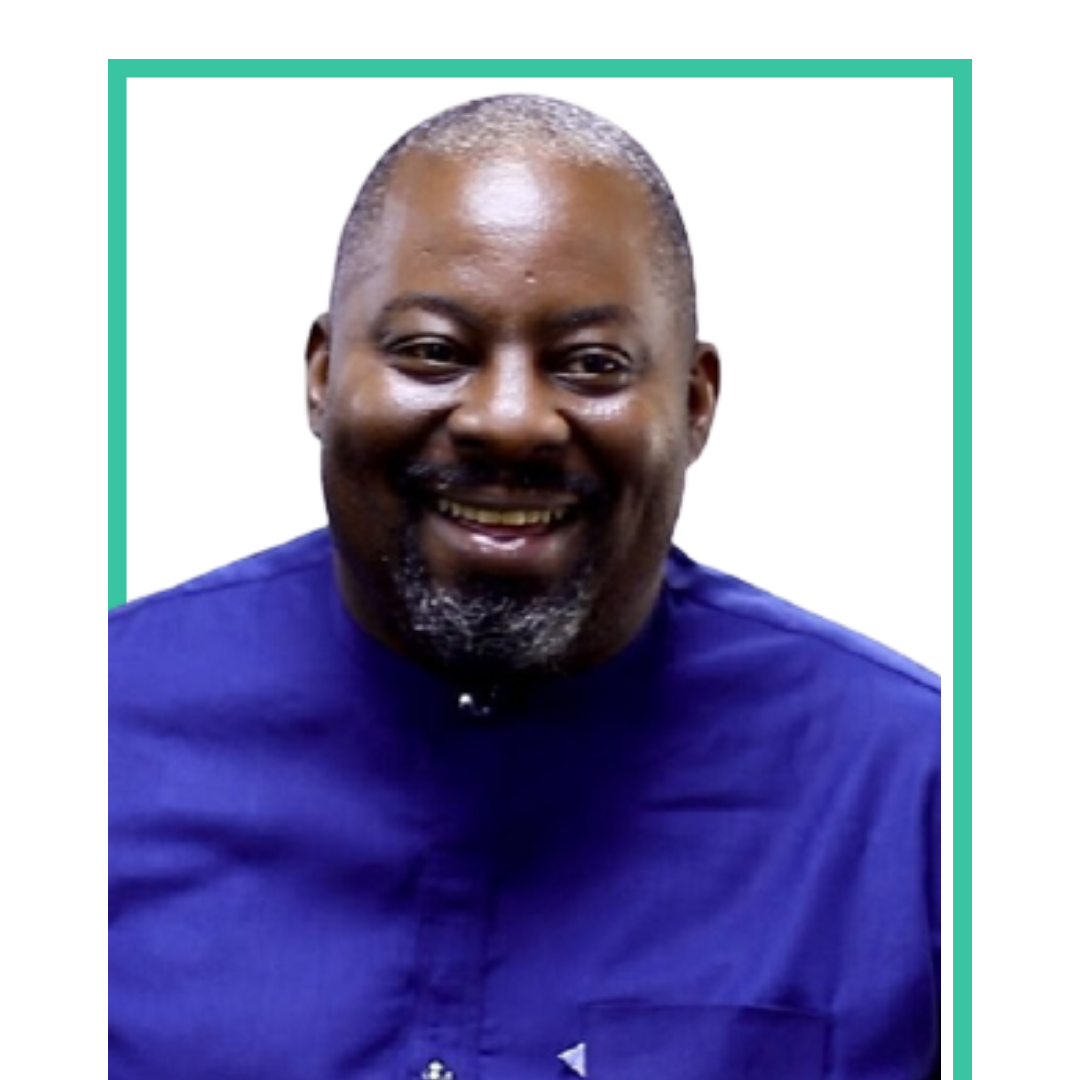 Obi Asika
Obi is the Founder of Dragon Africa, a strategic communications agency and conference producer and is the Chairman of Social Media Week Lagos. Obi has worked across the sports, music, television, live events, social media and technology industries with multiple cross-platform experiences in the creative industry to advancing tech, media and entertainment in Nigeria.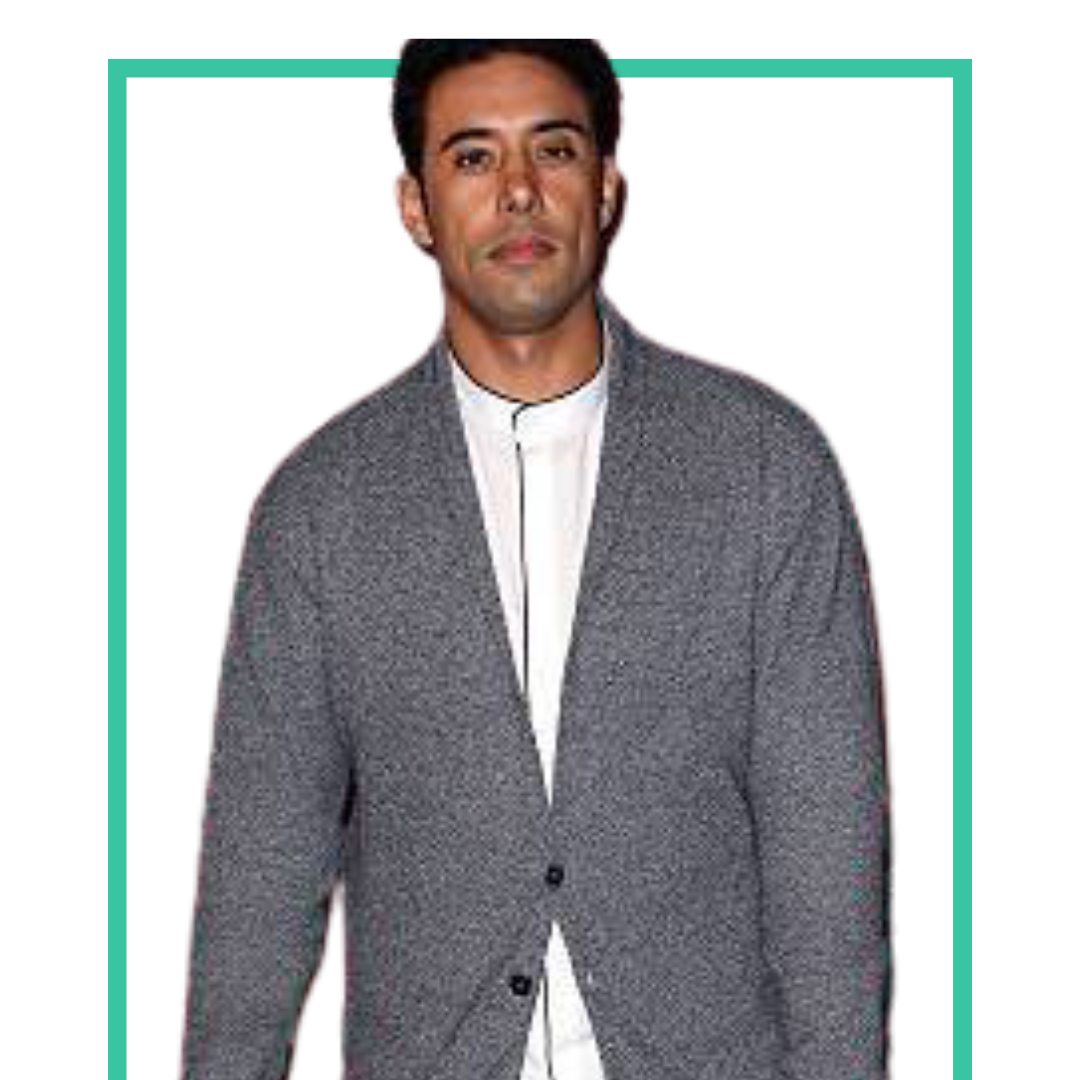 Ahmed Soultan
is a Moroccan singer artist, considered one of the leaders of the "Nayda". With the success of his first single "Ya Salam", Ahmed Soultan reveals himself as the precursor of a new style he likes to name: the Afrobian Soul, for Afro-Arabian. His album Tolerance was given wide media coverage, so Ahmed Soultan soon became one of the figureheads of the "Nayda", the new Moroccan scene.