DAY THREE - NOVEMBER 3, 2021
Morning Session: Agriculture Session (Panel Session)
Topic: Harnessing Food Technology to Overcome Hunger in Africa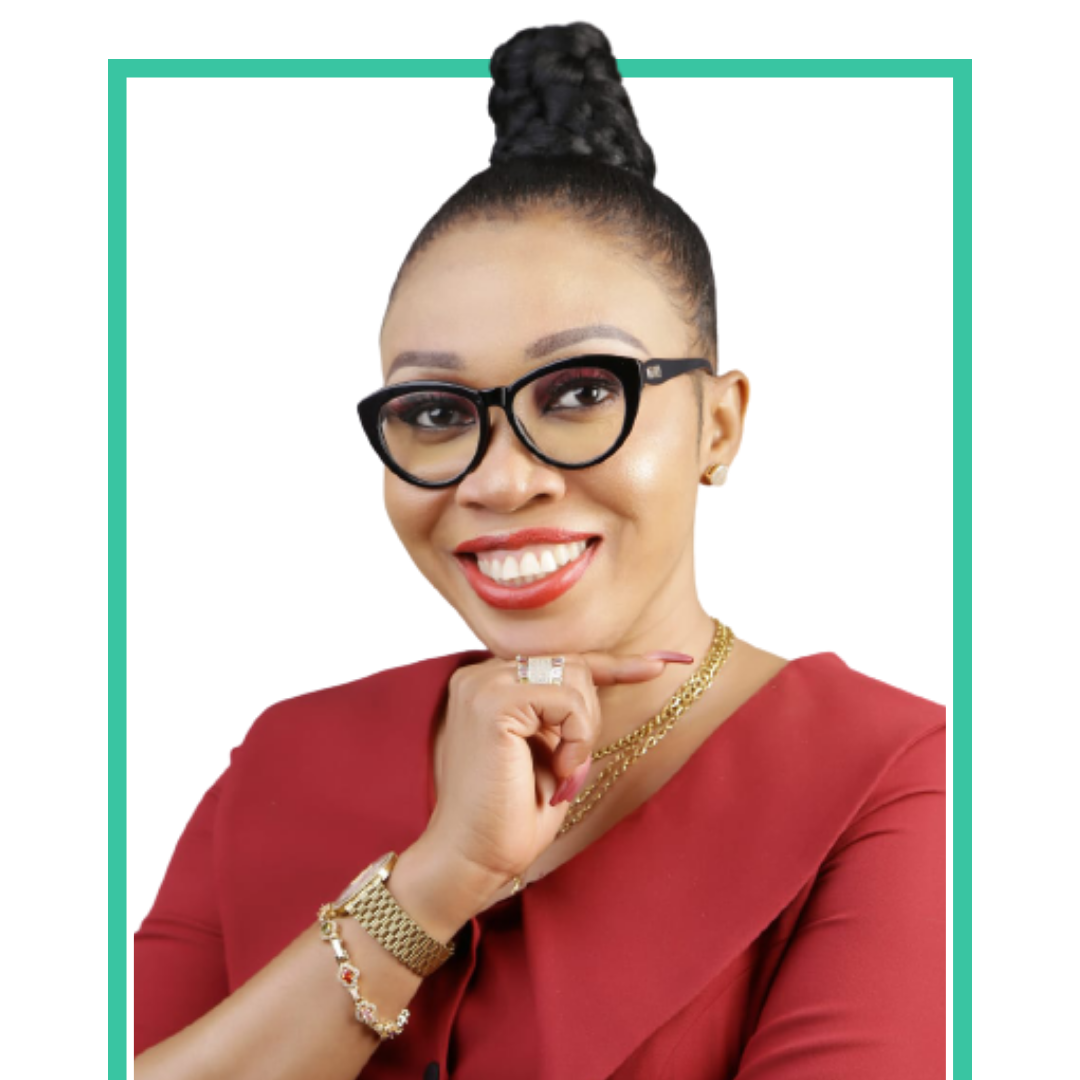 Mrs Nancy Nnaji
Chief Mrs Nancy Nnaji is the Founder/Convener of the African Economic Congress.  A Pan-African organization founded to drive public-private participation & cooperation to drive sustainable growth and development in Africa.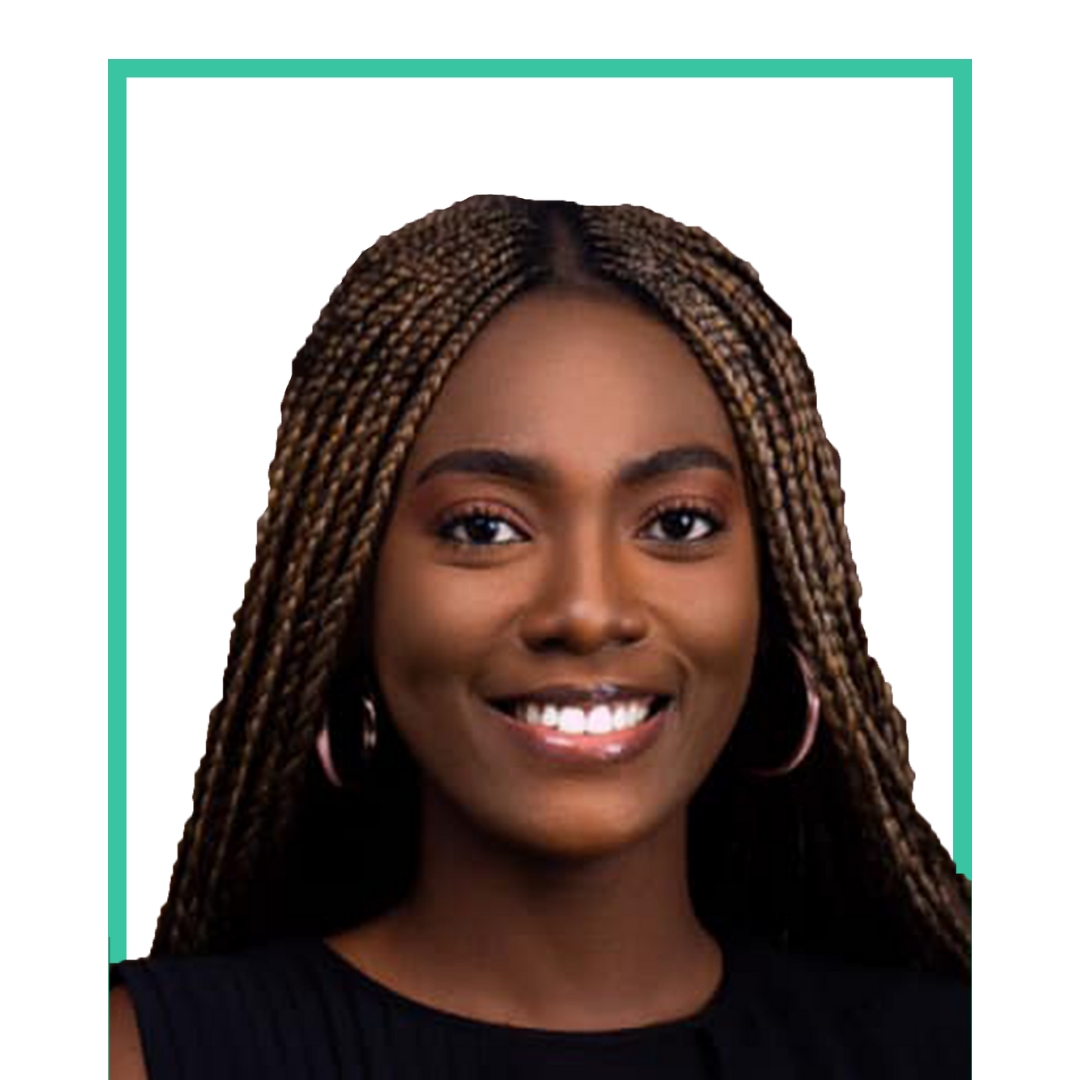 Gbemisola Alonge
Gbemisola Alonge is a the SNR. Development Analyst, Stears Business (Nigeria). She will be moderating the panel on Agriculture.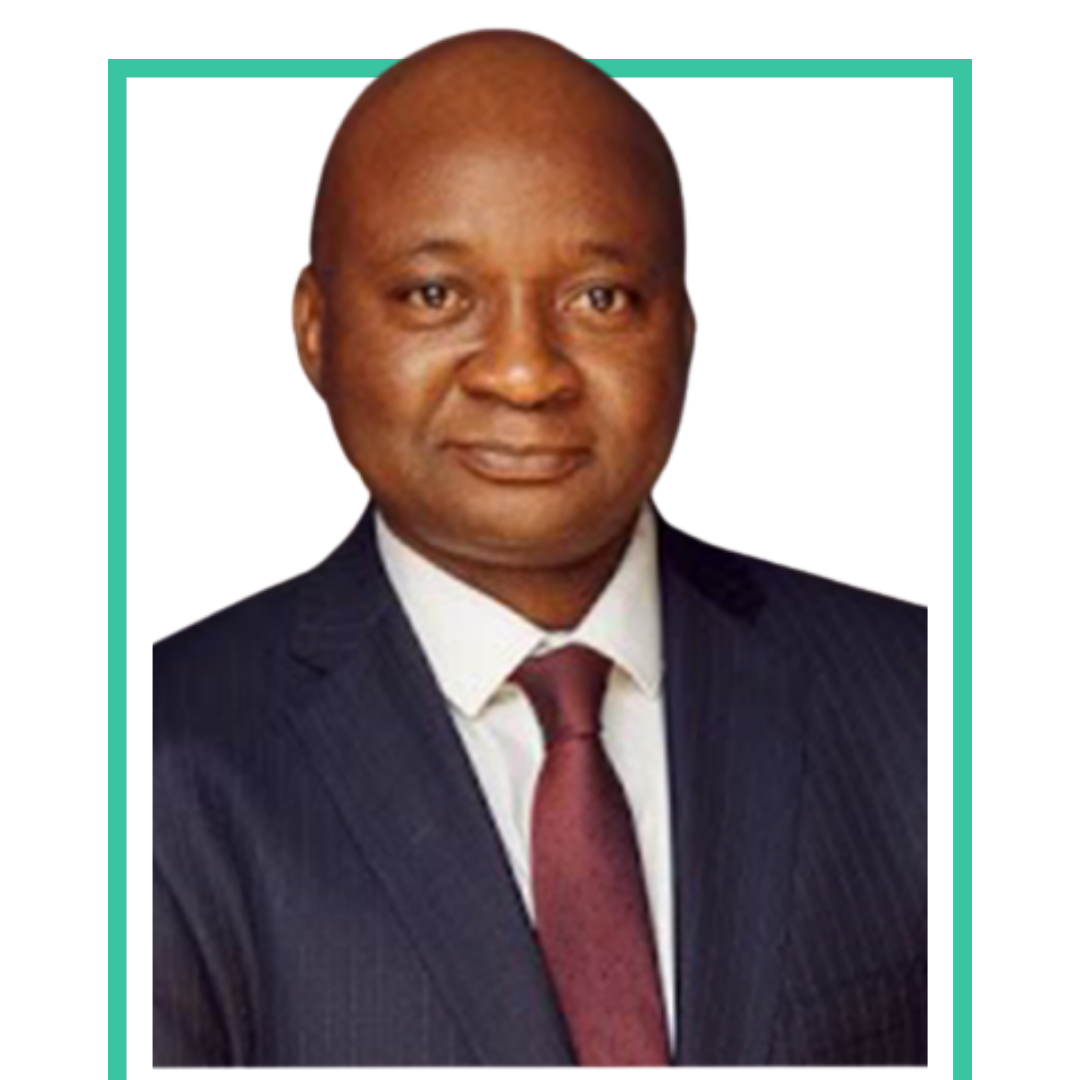 Dr Rislanudeen Muhammad
Dr Rislanudeen Muhammad is presently a General Manager in the Bank of Industry. He has extensive exposure in investment, commercial, retail and Development Banking.
Dr Debisi Araba
Dr. 'Debisi Araba is a public policy and strategy specialist and is currently a visiting researcher at the Centre for Environmental Policy at Imperial College.  He is also a member of the Malabo Montpellier Panel of international agriculture experts who guide policy choices that accelerate progress towards food and nutritional security in Africa.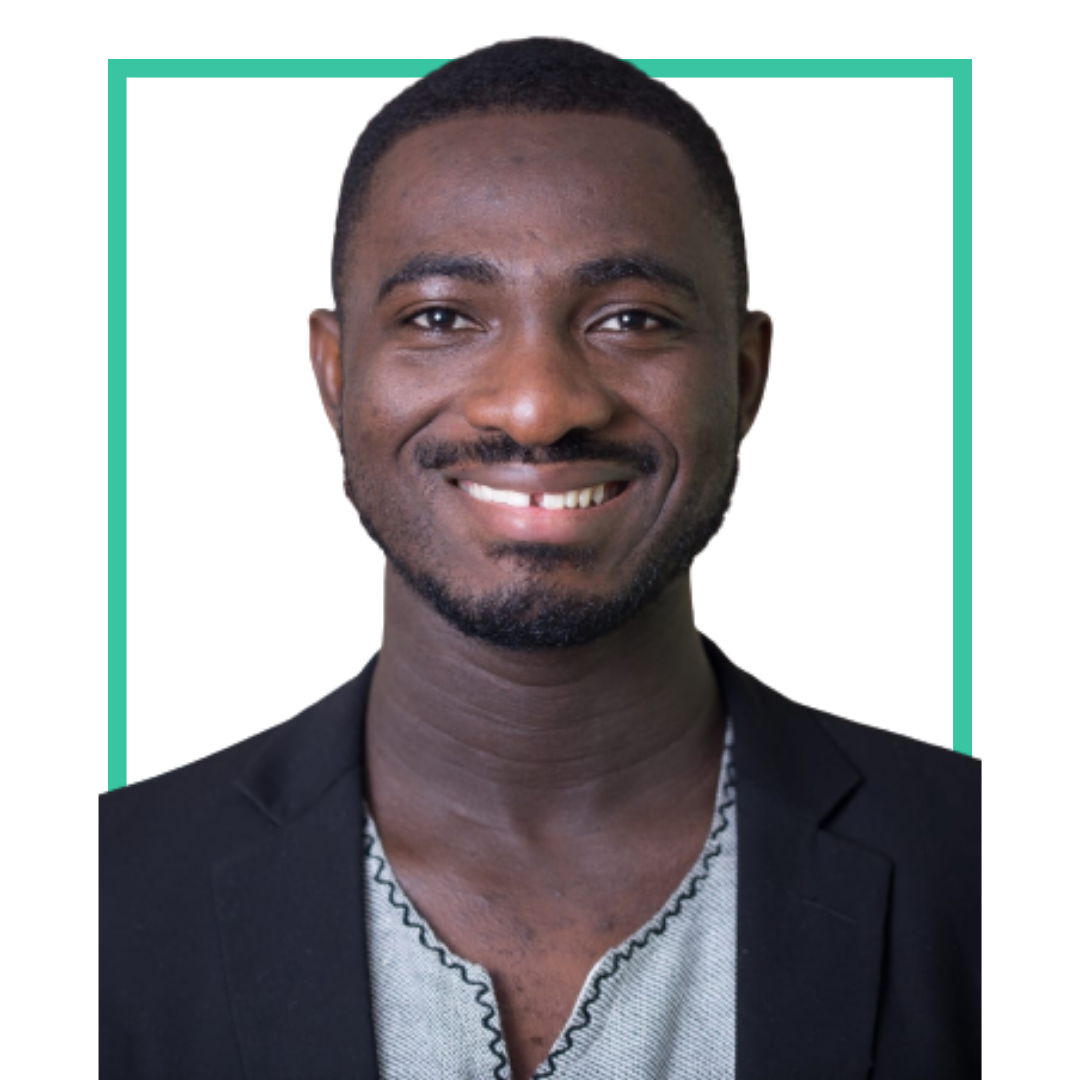 Isaac Sesi
Isaac Sesi is the CEO & Head of Product Development Sesi Technologies LTD (Ghana)
Women Session (Panel Session)
Topic: Ambition to Action: Amplifying Africa's Female Economy
Karima Rhamen
Karima Rhamen is the CEO, Africa My Home (Morocco). She will be moderating the panel session on Women with the topic: Ambition to Action: Amplifying Africa's Female Economy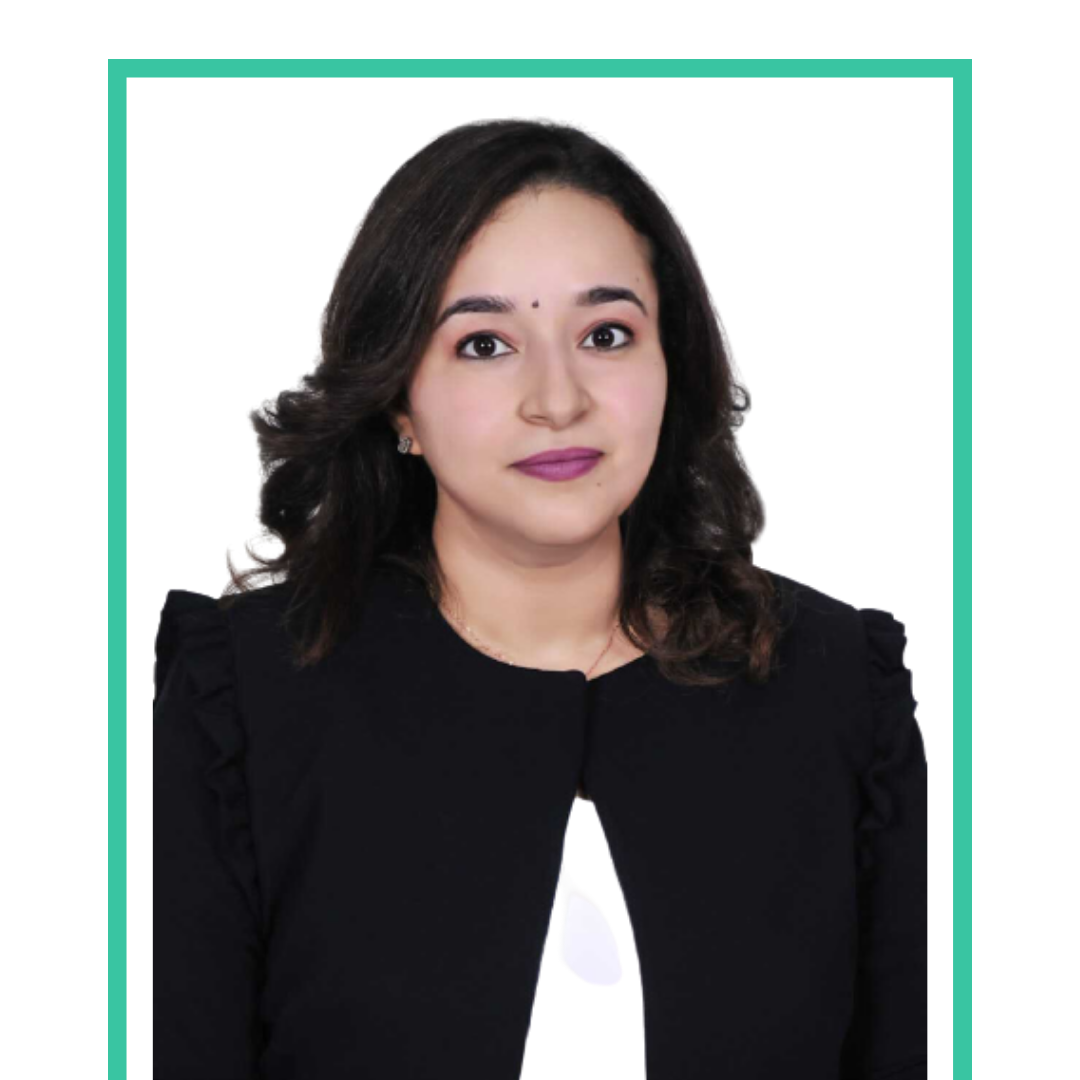 Ibtissam Azzaoui
Mrs Ibtissame AZZAOUI is a former Member of the Moroccan Parliament and a former member of the Foreign Affairs Committee. She is passionate about being a voice for people that are voiceless and developing a generation of young leaders that advocate and champion causes related to gender equality, youth, and Sustainable Development. She deeply believes that society will never flourish if it doesn't empower its women and youth.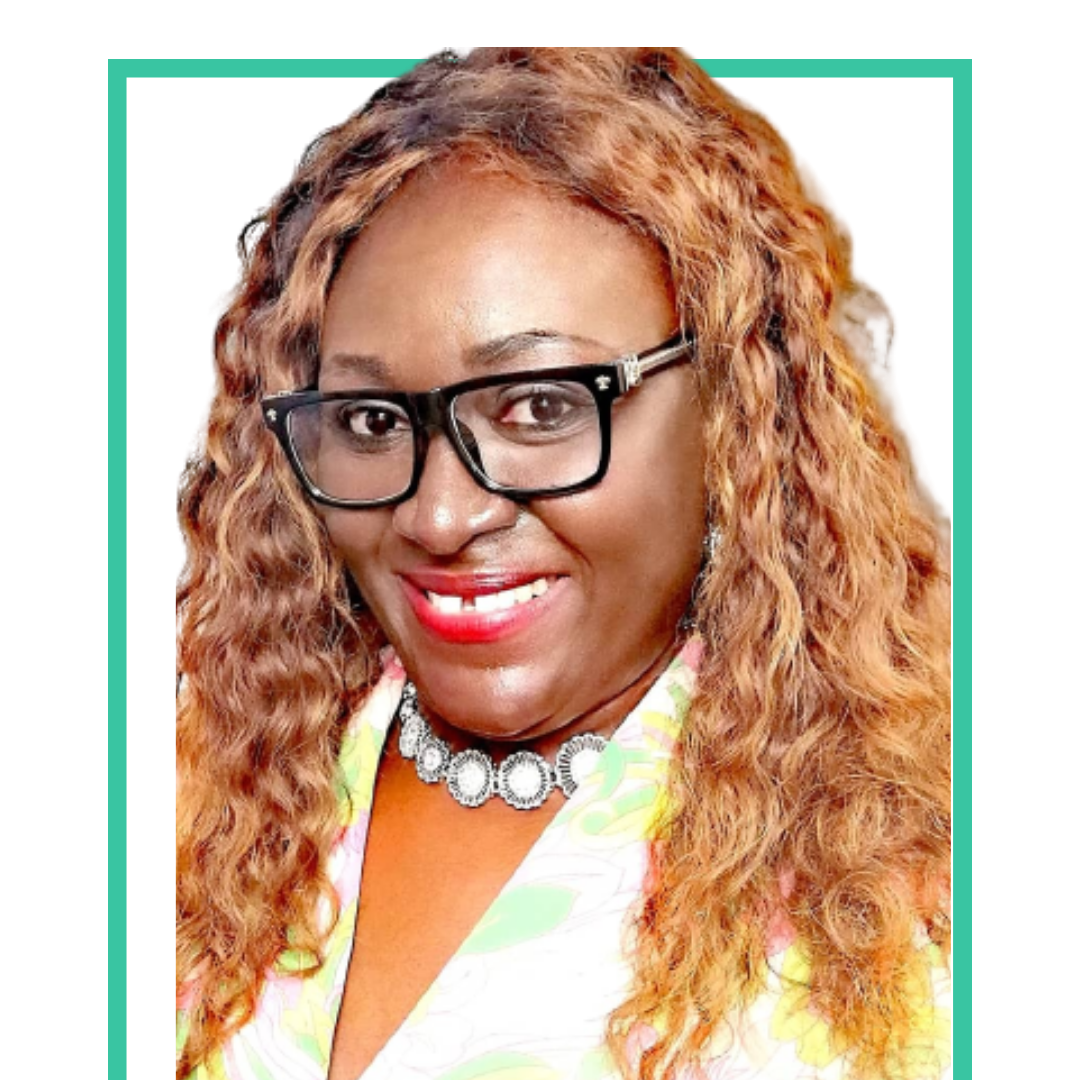 Gift Nnamoko Orairu
Gift Nnamoko Orairu is the Publisher & Editor-in-Chief, the New Africa Magazine. She is a Personal Developer/Youth Mentor and the Publisher/Editor in Chief of the New Africa Magazine. She is the author of "Growing up in Africa" and "The Thin Line".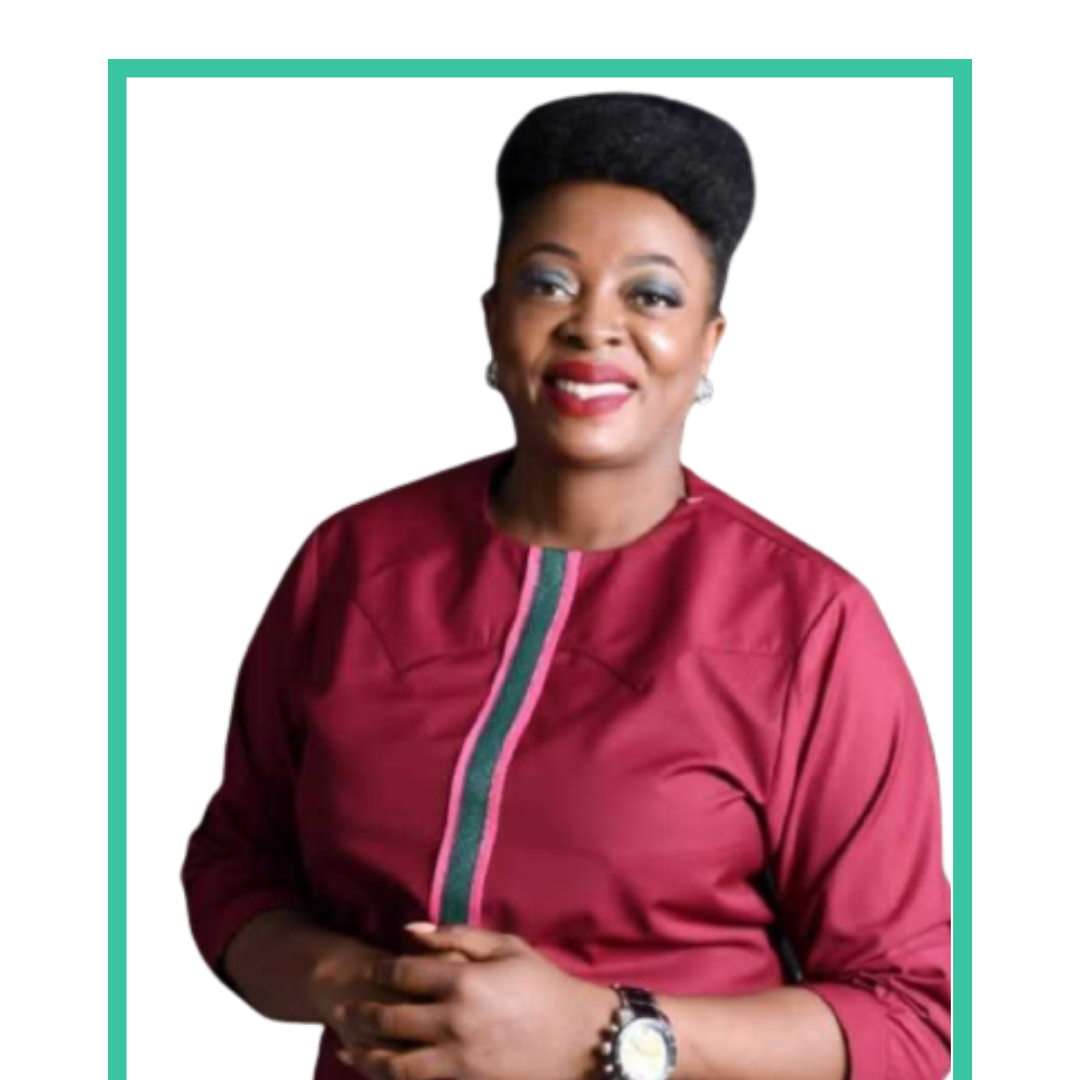 Chisoma Lombe
Chisoma Lombe is the Vice-Chairperson, Zambia Development Agency, Zambia.
Evening Session: Youth Session (Panel Session)
Topic: Enabling the African Youth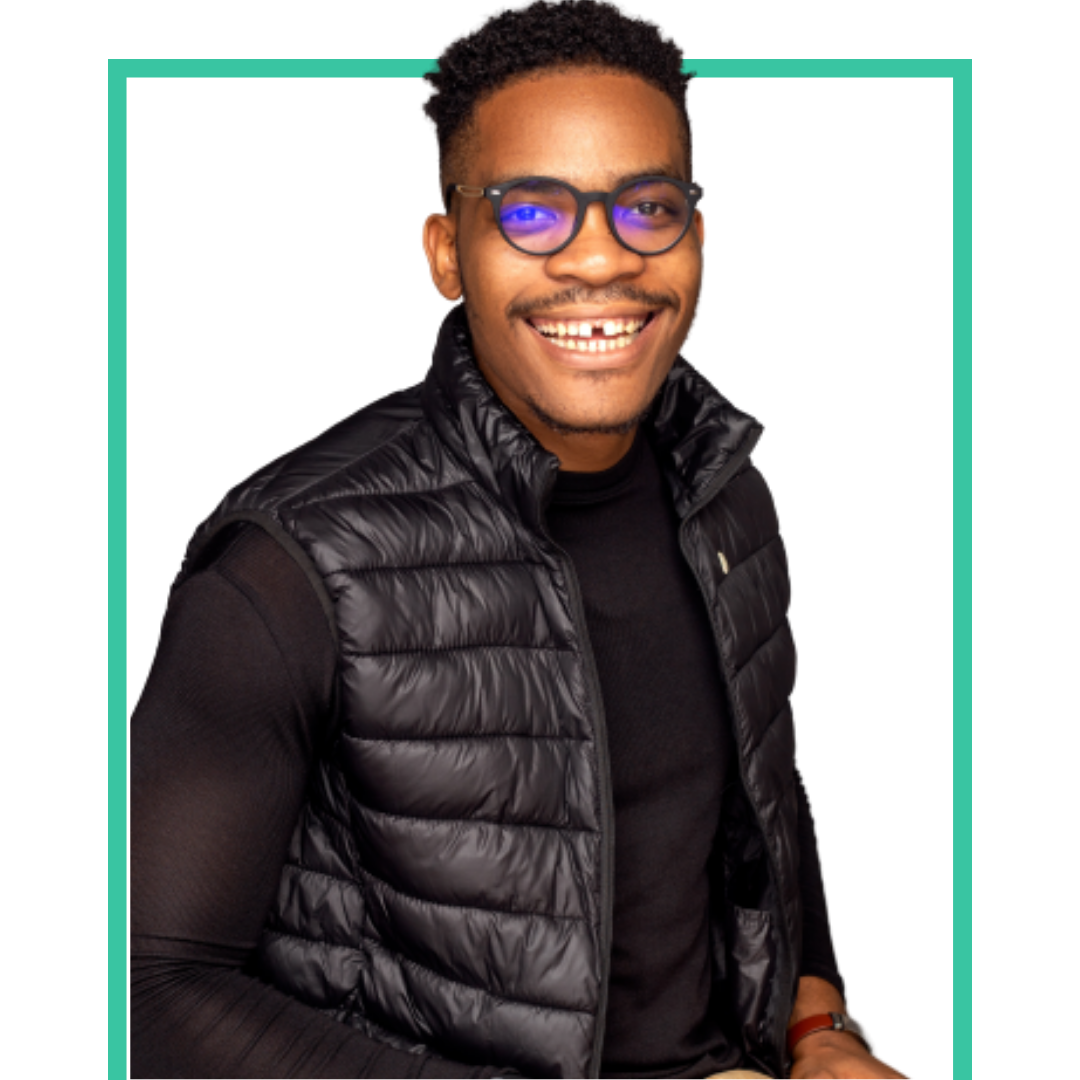 Kennedy Ekezie - Joseph
Kennedy Ekezie-Joseph is the founder & CEO of Kippa. Kippa is the bookkeeping app for 200M+ small businesses in Africa. Kennedy was the first Nigerian recipient of the Yenching Scholarship (dubbed the Chinese Rhodes Scholarship) and studied for a master's degree in Economics. He previously worked at Accenture and ByteDance, where he built TikTok's Africa business strategy working from the Beijing HQ. He's been recognized by HM Queen Elizabeth II as a Queen's Young Leader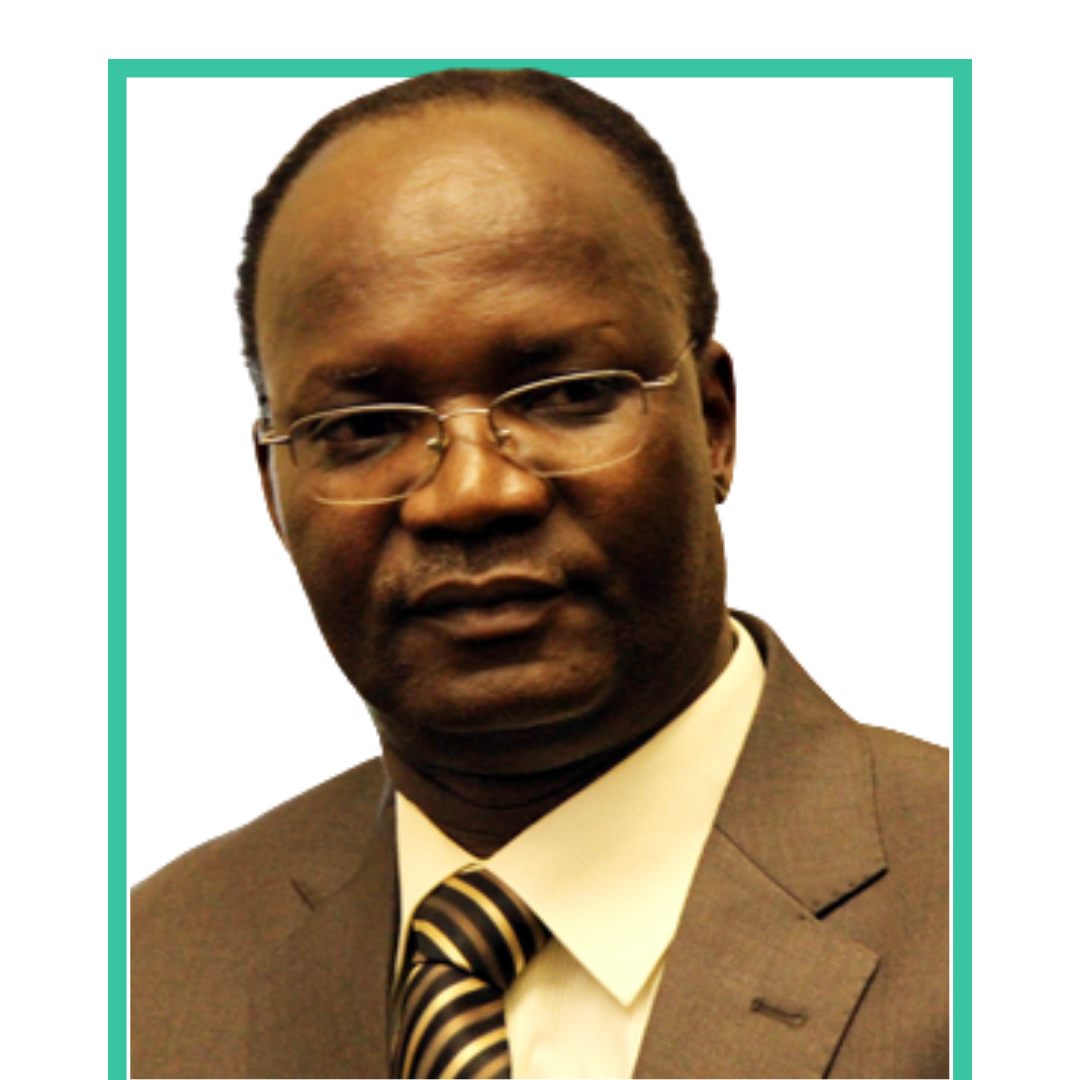 Professor Jonathan Moyo
Professor Jonathan Moyo is the Former Minister of Education, Zimbabwe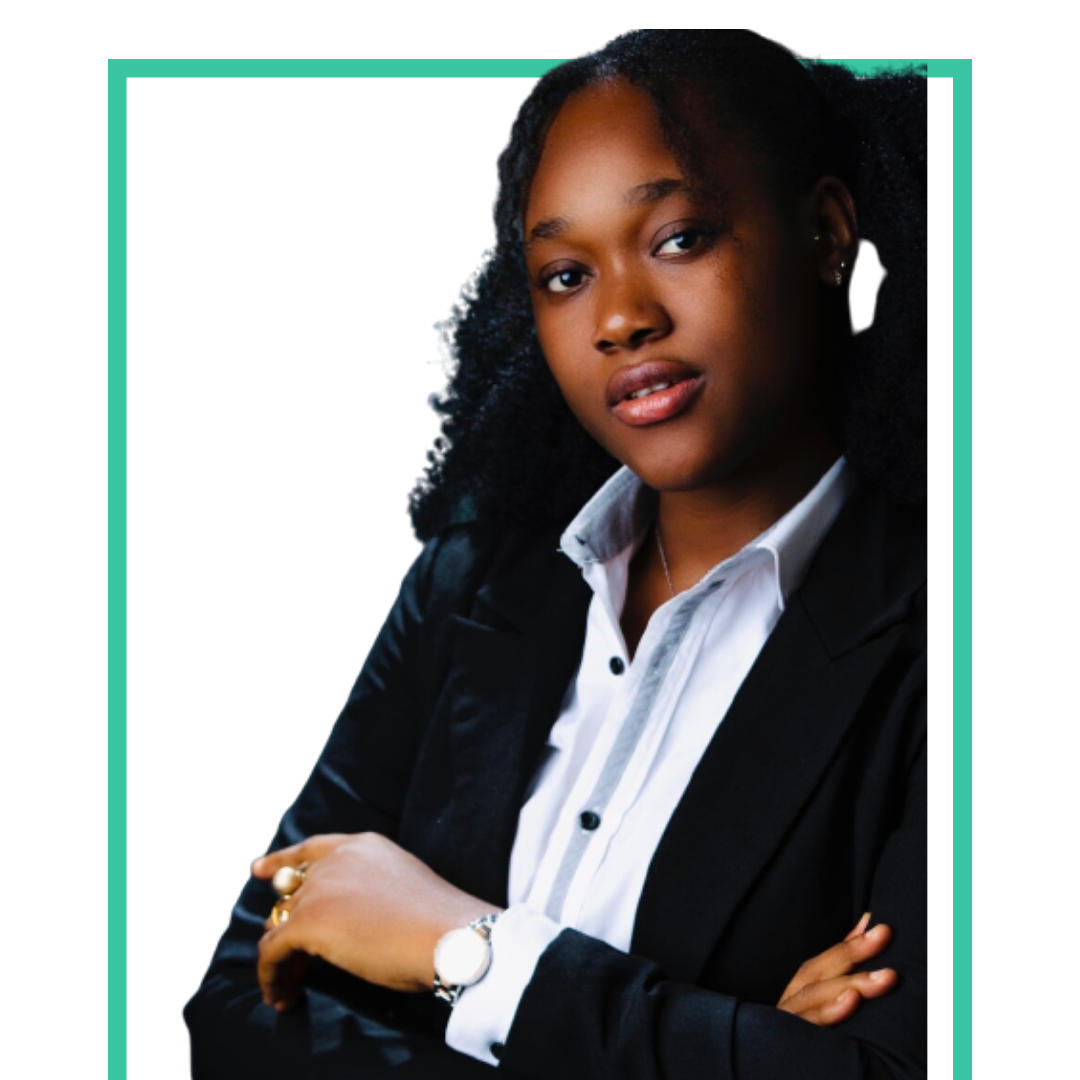 Charlette Desire N'Guessan
Charlette N'Guessan is an Ivorian who took her first steps in the tech ecosystem after obtaining her scientific baccalaureate. She is a tech entrepreneur who collaborates with various organisations that strongly advocates for gender balance in the tech ecosystem and is the first woman to win the Africa Engineering Prize awarded by the Royal Academy of Engineering.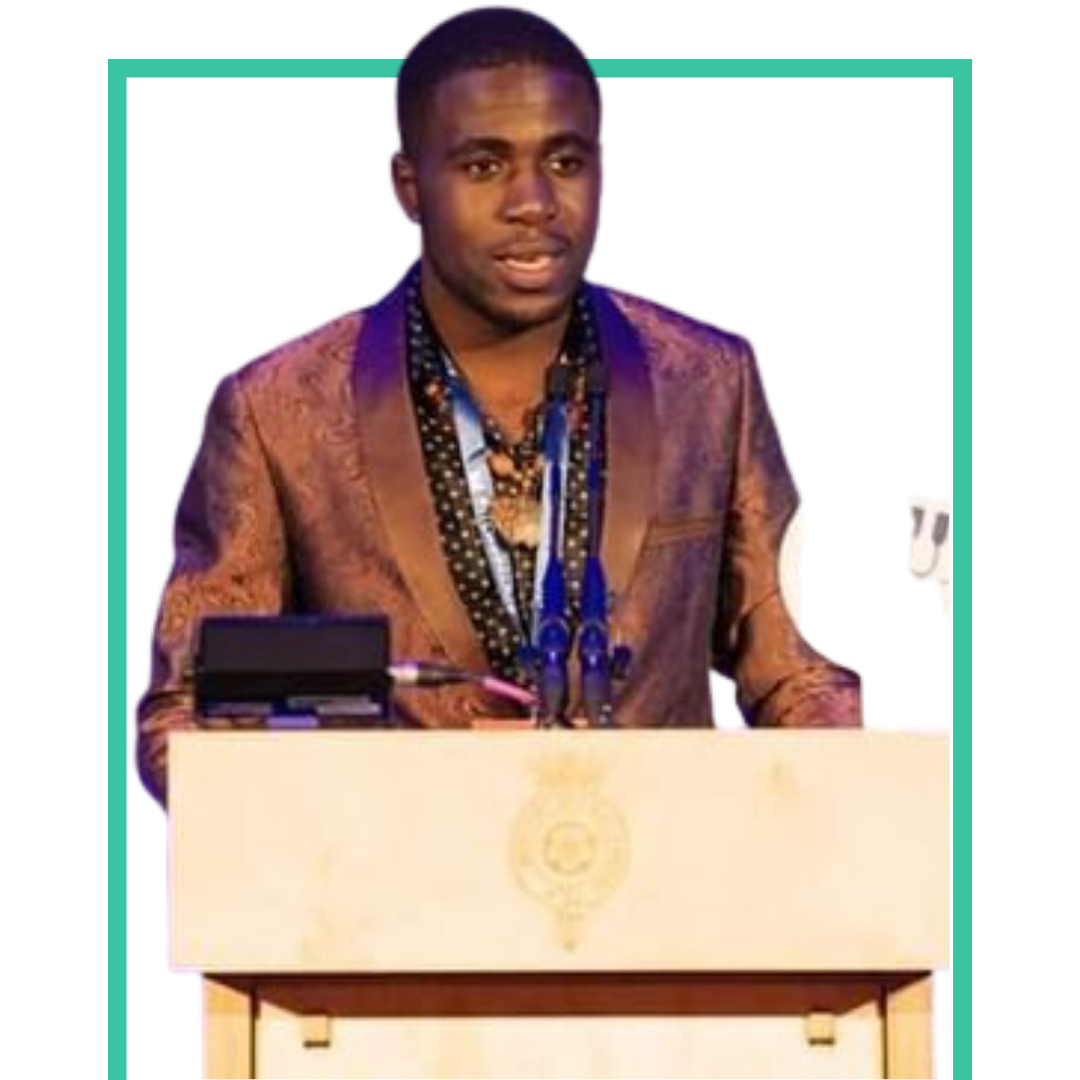 Nges Brian
Nges Brian is a multi-awarding African Entrepreneur. He is the CEO of ABEBOH, Founder of Muzikol and the president of Muzikol Music Awards. He is a Computer Engineer with a specialization in Software Engineering. Nges also hold a Certification in Music Business from the school of Music Business in London.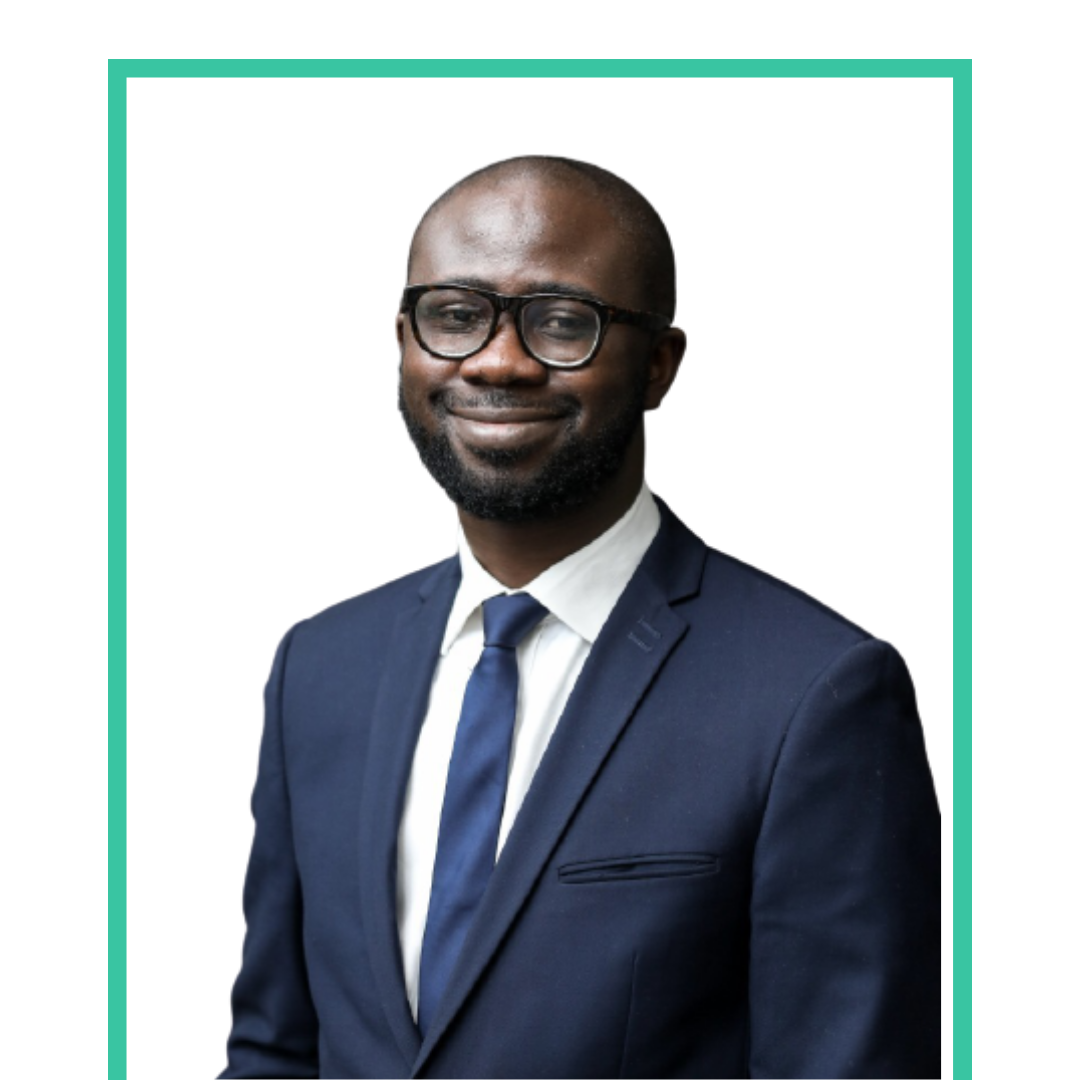 Rotimi Olawale
Rotimi Olawale is the Executive Director, YouthHub Africa (Nigeria)