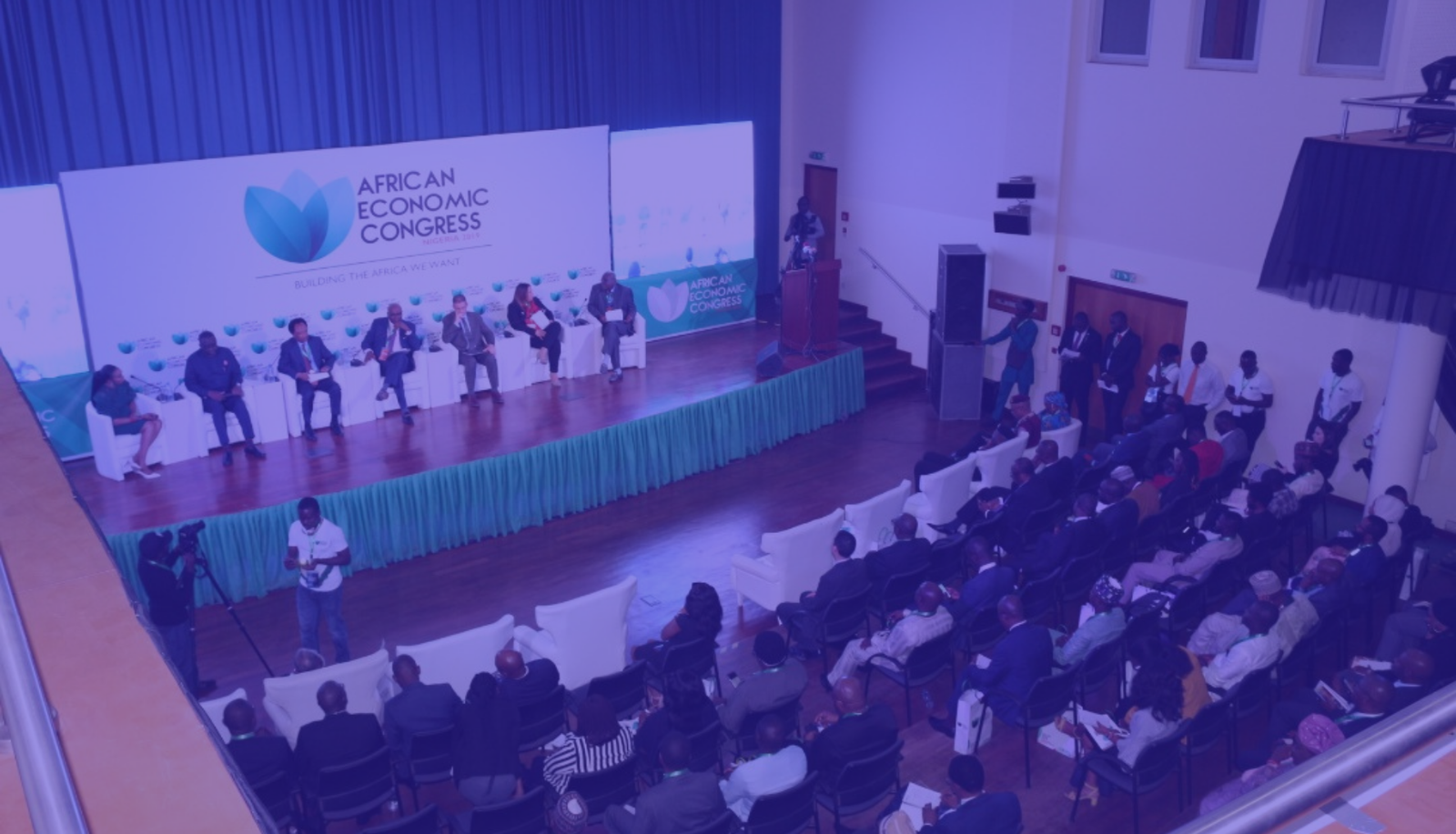 Solutions Within Itself
Through the AEC platform, we bring experts & policymakers across Africa to find solutions to the teeming challenges facing Africa. Download the free report of solutions and outcome from our last event.
Download 2020 Report
We Believe Africa Can Find
/>
Our_Past_Speakers
Top Policy makers have Graced our Stages
Don't_miss_our_next_event
Sign up to keep you posted!
event_testimonials
What Participants Are Saying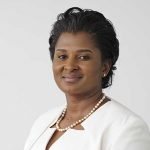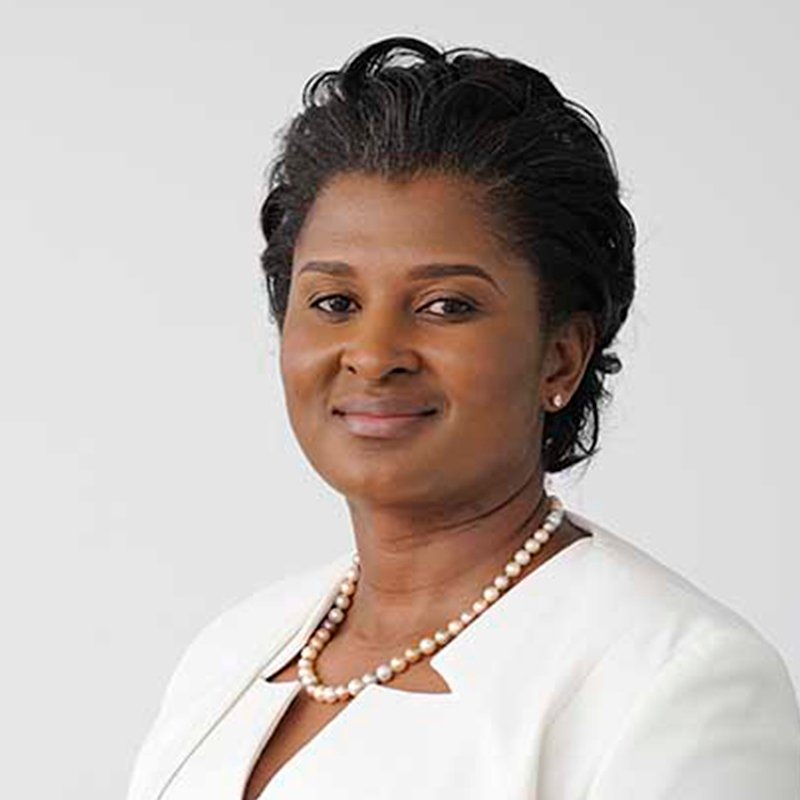 Covid-19 pandemic as being a mirror of who we are as a society and a reflector of the economic, social, and political systems that are producing and perpetuating inequalities.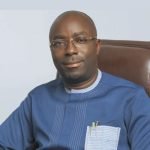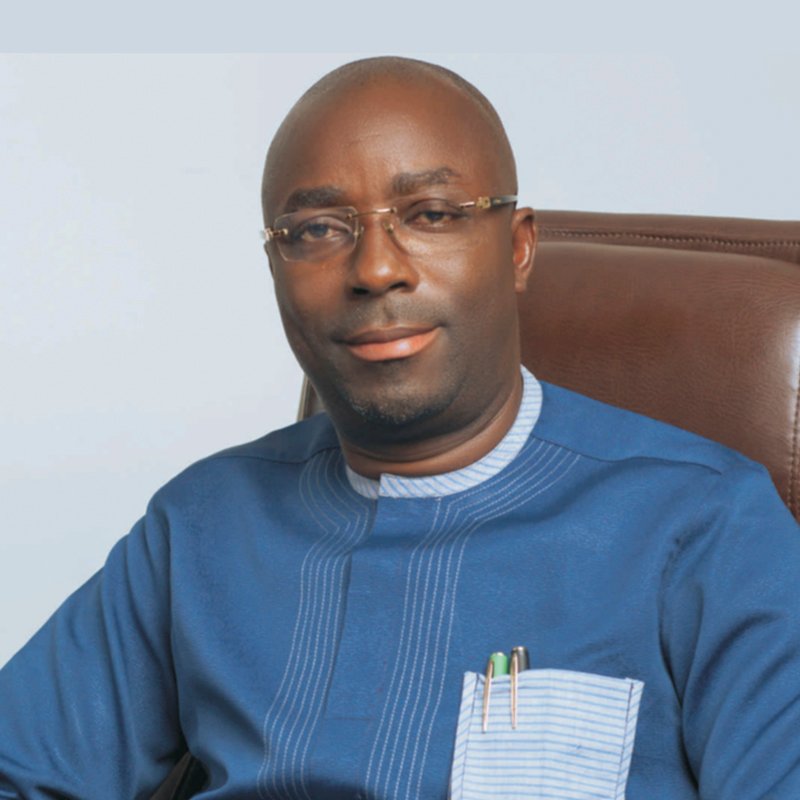 We should embrace digital technology in our educational system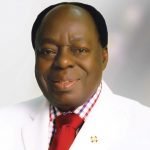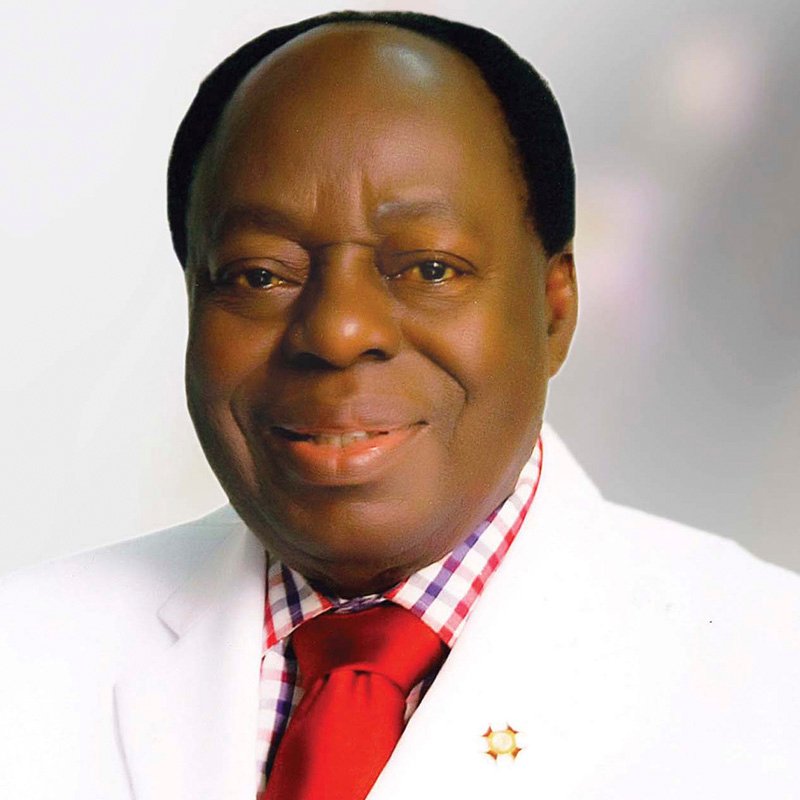 The main purpose of education is to develop human capacity.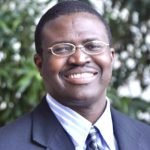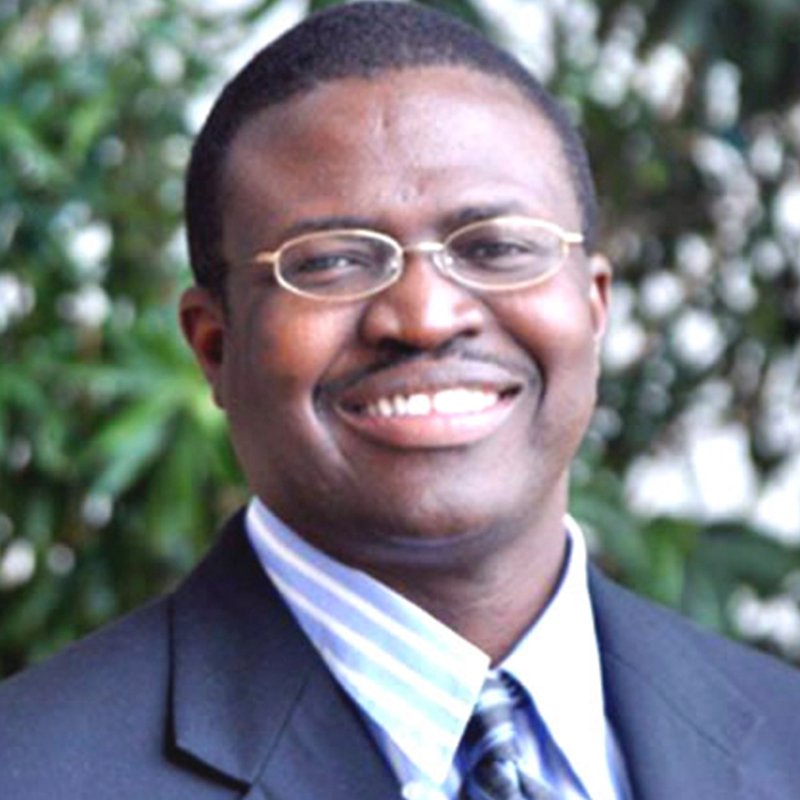 80% of all the food in the African continent are supplied by SMEs. We therefore need to grow extension services in Africa.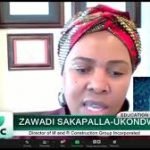 The Covid-19 pandemic has offered African policy makers the opportunity to strategise. Looking towards better educational system, We should learn to provide technical skills to students who could not get admission into universities.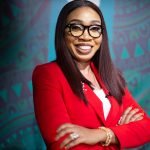 Africa is special and is an integral part of the world system. AEC2020 will be setting the pace for sustainable economic growth in Africa across different sectors. For this reason, we must seize the power of collectiveness and harness the strength of unity to make the African dream come to life.