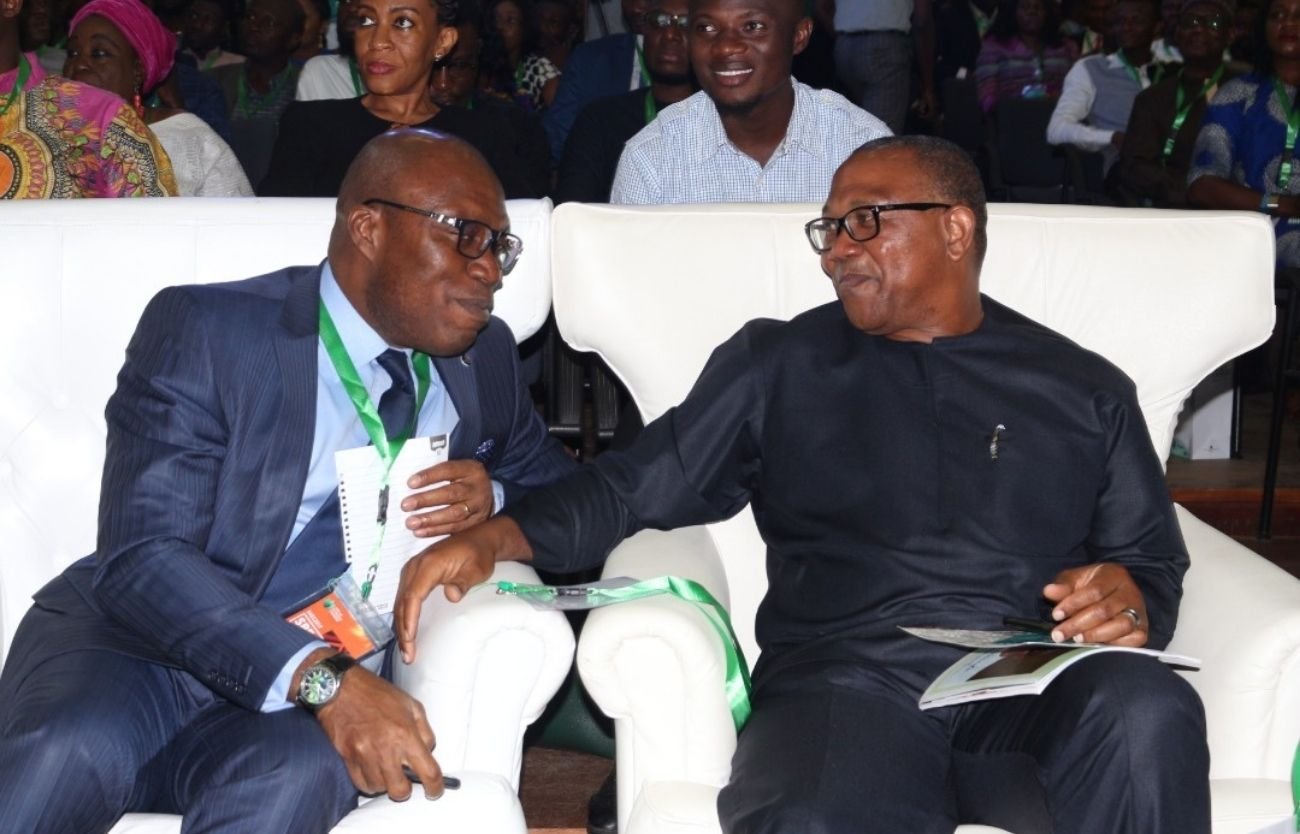 Our Vision & Mission
Vision Statement:
In light of the rapid developments taking place in Africa and globally being well aware of the opportunities that are buried within our challenges. The AEC is envisioned to create an environment of discourse and pave way for Pan-African integration of shared ideas to build better societies, improved governance and sustainability of the African continent through enhance public-private cooperation and enabling the African people to play a proactive role in realising the African dream.
Mission statement:
The African Economic Congress is committed to improving the state of the African community by engaging leaders of Africa in politics, business, academic and the African people in a platform where diversity of shares ideas shape the positioning of Africa globally, facilitating the growth agenda of the continent.