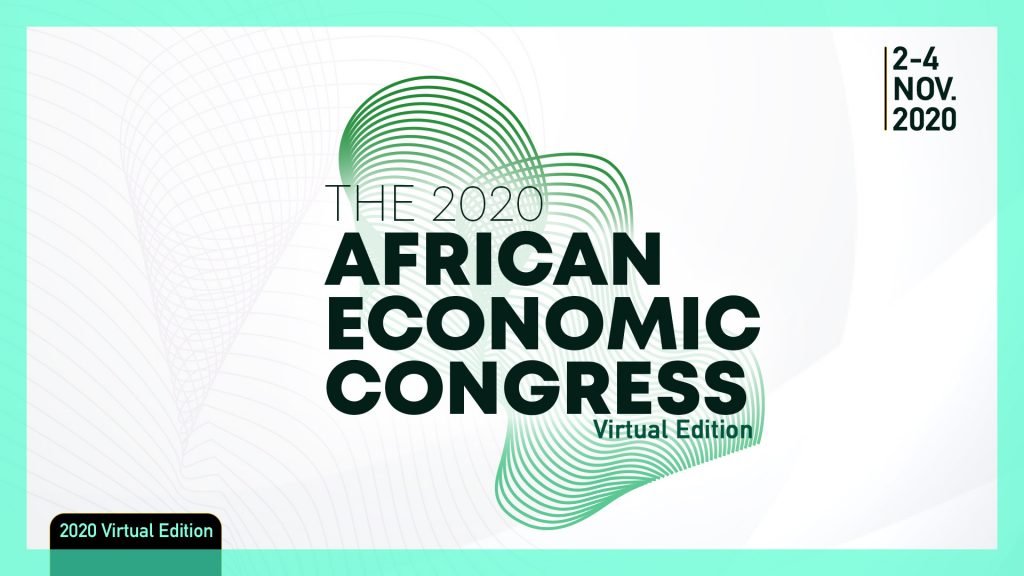 DAY 1 (2 Nov. 2020)
THEMATIC AREAS
• Governance Session.
Post Covid-19: Africa in the New Economic Order.
• Start-Up Challenge.
Improving Africa's Business Community.
• Agriculture Session.
Post COVID-19: Transforming and Safeguarding Africa's Food Systems.
• Education Session.
Africa's Education Crisis in the Face of a Pandemic.
DAY 2 (3 Nov. 2020)
THEMATIC AREAS
• Central Banks Session.
African Central Banks: Countering COVID- 19 Economic Threats.
• Meet Africa's Business Leader.
One-on-One with an African Business mogul.
• Health Session.
Future of Healthcare: Building Sustainable Systems for the Future.
• Women Session.
Expanding Women Economic Potentials.
DAY 3 (4 Nov. 2020)
THEMATIC AREAS
• MSMEs Session.
Post Covid-19: African MSMEs, Catalysts for Economic Recovery.
• Solution Providers Speech.
Top Business and Government Agencies Share and Educate Africa on Their Various Strives.
• Tech Session.
Future of Work in Africa: Innovation and Adaptation for All.
• Development Session.
Restoring Foundations for Long Term Sustainable Growth.